Apple is giving out Workflow app refunds to customers who recently purchased the app. Apple acquired the Workflow development team and made the app free. If you're an eligible customer, you should have gotten an email from the iTunes Support Team, as seen below.
Workflow App Refund Email
That email that Apple sent out says (via MacRumors):
Dear iTunes Customer,

Thank you for purchasing Workflow by DeskConnect, Inc. Workflow is now available for free in the App Store. Since you recently purchased this app, we have issued you a full refund in the amount of $3.23. These funds will be applied to your original payment method and may take up to five business days from the issue date to post to your account.

Regards,

iTunes Support Team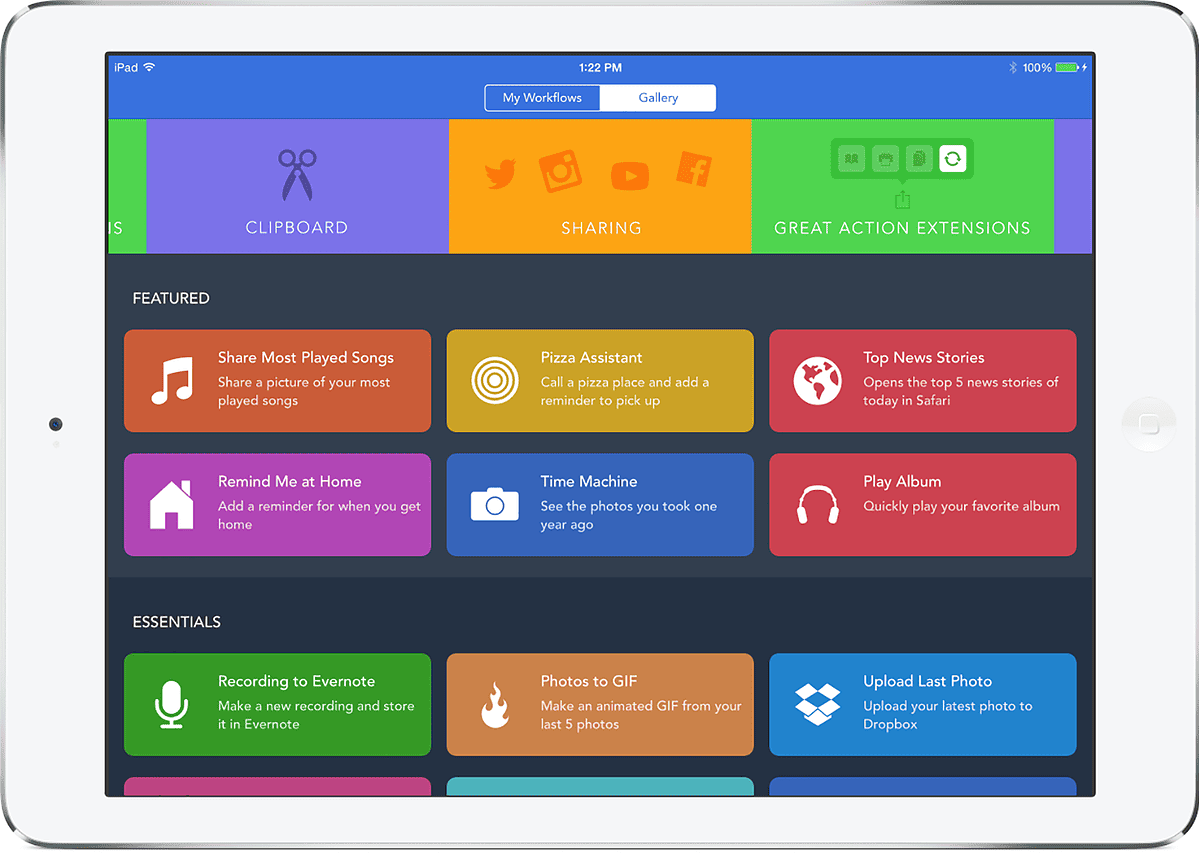 If you're not familiar with the app, it's an automation tool that lets you create automated tasks called workflows. Example workflows include a pizza assistant, calculating a tip or a tax, and getting lyrics to songs.