The C by GE smart light lineup is finally joining the HomeKit camp. GE says its C-Life and C-Sleep bulbs, along with the C-Reach hub, are getting HomeKit support some time before the end of the first quarter of 2018.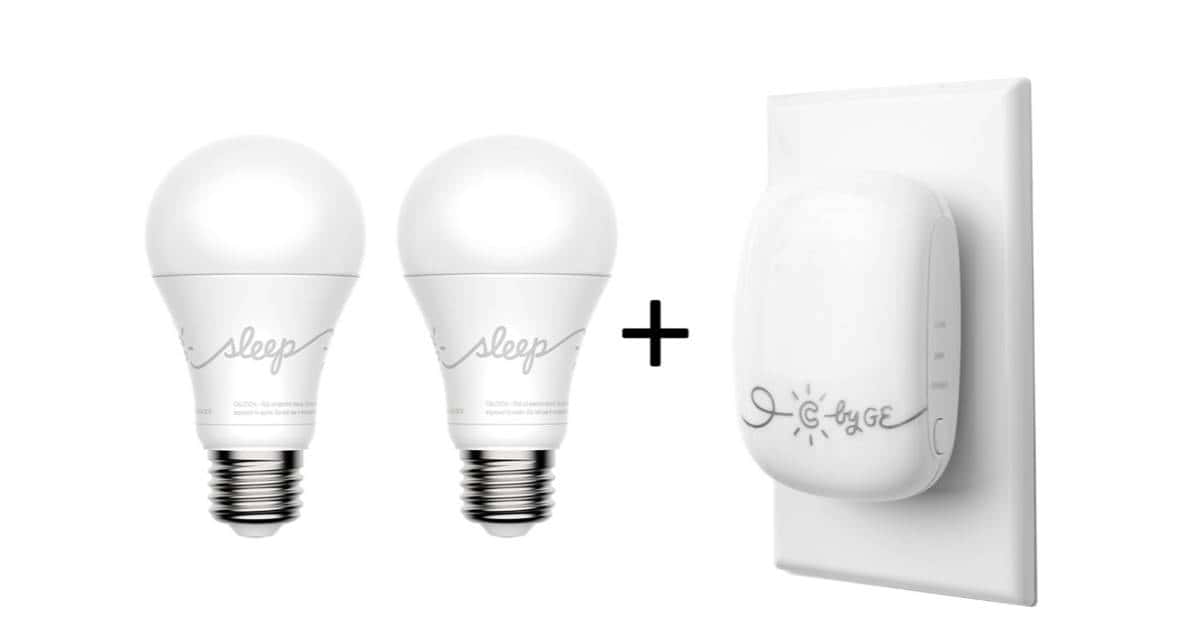 GE announced HomeKit support months ago, but until now hasn't offered a timeframe to go along with that promise. That support, however, will be limited to the white-only C-Life and C-Sleep bulbs connected through the C-Reach hub.
If you want voice control for the rest of GE's C smart home product lineup you'll have to turn to Amazon Alexa.
[Thanks to Engadget for the heads up]