The 4K Apple TV will be pumped full of new features to make movies and TV shows look and sound great, such as Dolby Atmos. But when you buy the new TV, you might be surprised to learn that Dolby Atmos isn't available yet. Apple says it will be coming in a future update to tvOS (via The Verge).
Dolby Atmos
Atmos is a next-gen audio format that gives you surround sound. It's different than current versions of surround sound and uses something called "object-based surround." Instead of splitting sound into different channels, like current surround sound, Dolby's engineers place audio elements in three dimensional space. Then, your speakers figure out how best to create the 3D sound effect.
Apple says that Atmos isn't constrained by hardware, and support for it will come in a future tvOS update.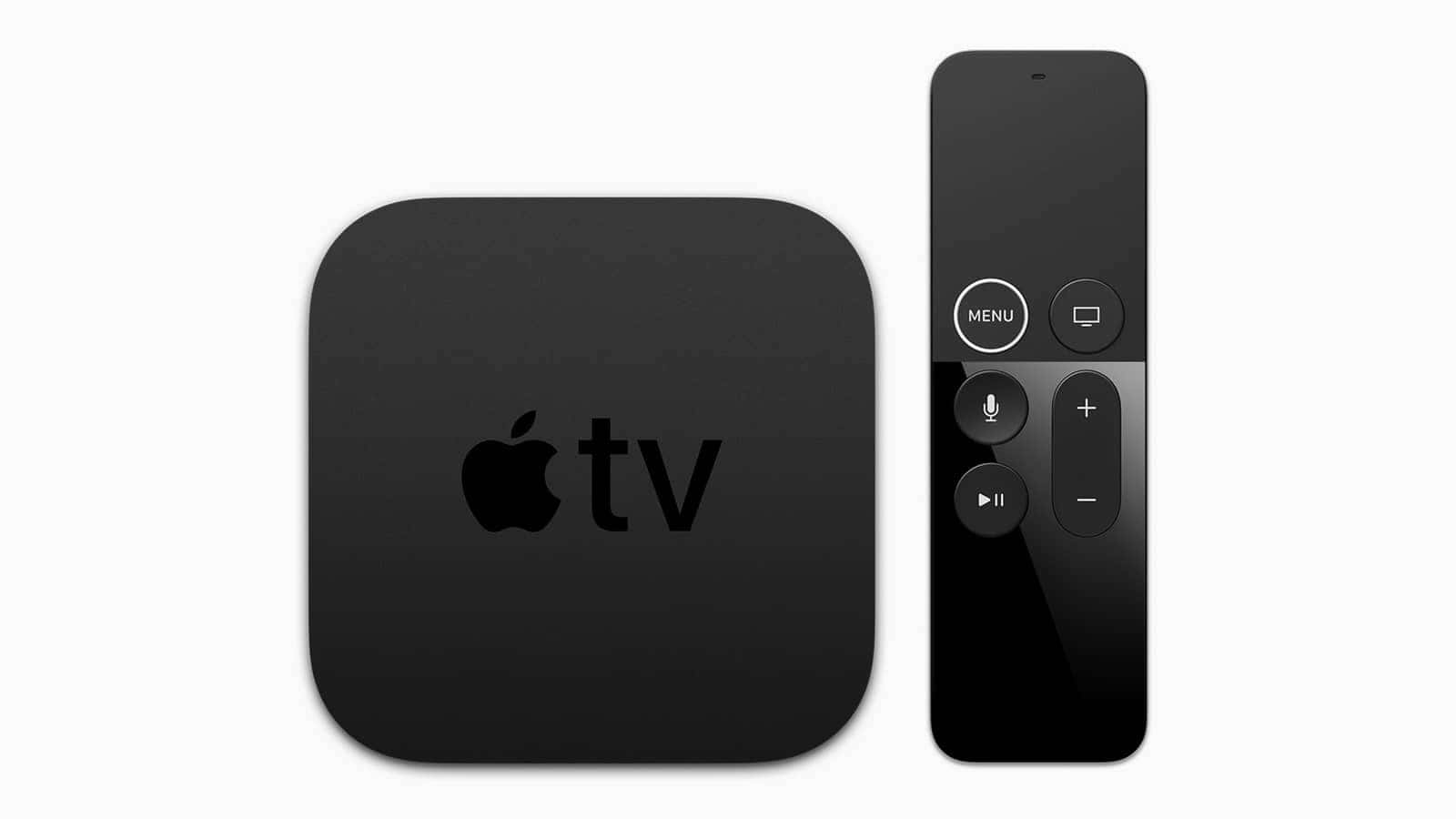 4K Apple TV Features
Features coming to the new Apple TV include:
4K HDR
Dolby Vision
Dolby Atmos surround sound
The price for the new model (5th generation) starts at US$179 for 32GB. You can also opt for the 64GB model at US$199.