In the experimental version of Safari Technology Preview, the browser adds support for USB security keys. This lets users log into services using this mode of two-factor authentication.
[Security Week: Privacy.com Gives You Unlimited Virtual Cards]
Web Authn
USB security keys are the true form of two-factor authentication. When people talk about this mode of security, what they really mean is two-step authentication. Meaning you need two steps to log in: Your regular username/password, and a special one-time code. Two-factor-authentication means using a separate device like a USB key.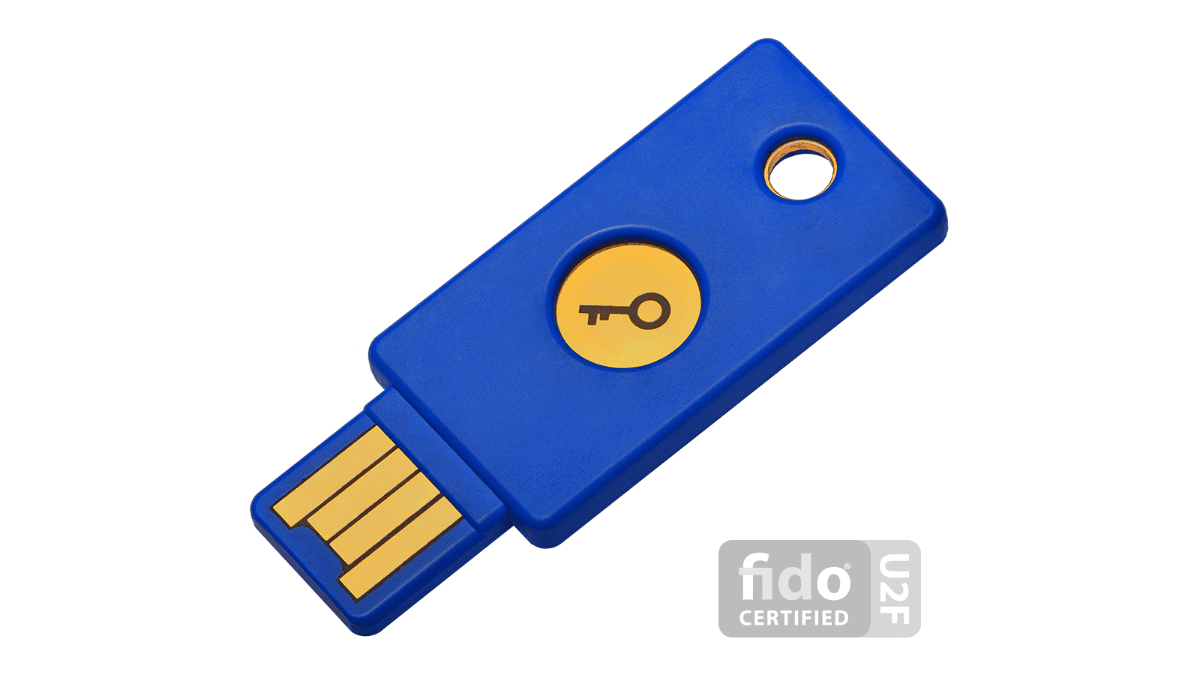 The latest Safari Preview adds support for the WebAuthentication (WebAuthn) API. If you have a USB security key you can download Safari Preview version 71 here.