Apple announced iMac upgrades today, with up to 8-core Intel processors and Vega graphics available.
[Apple Releases New iPad mini, iPad Air with Apple Pencil Support]
More Power
The 21.5-inch iMac features an 8th-gen quad-core processor, with an option to add a 6-core processor, which gives you 60% faster speeds than the previous model. Meanwhile, the 27-inch iMac has the 9th-gen 6-core and 8-core processor options, which is 2.4 times faster than before.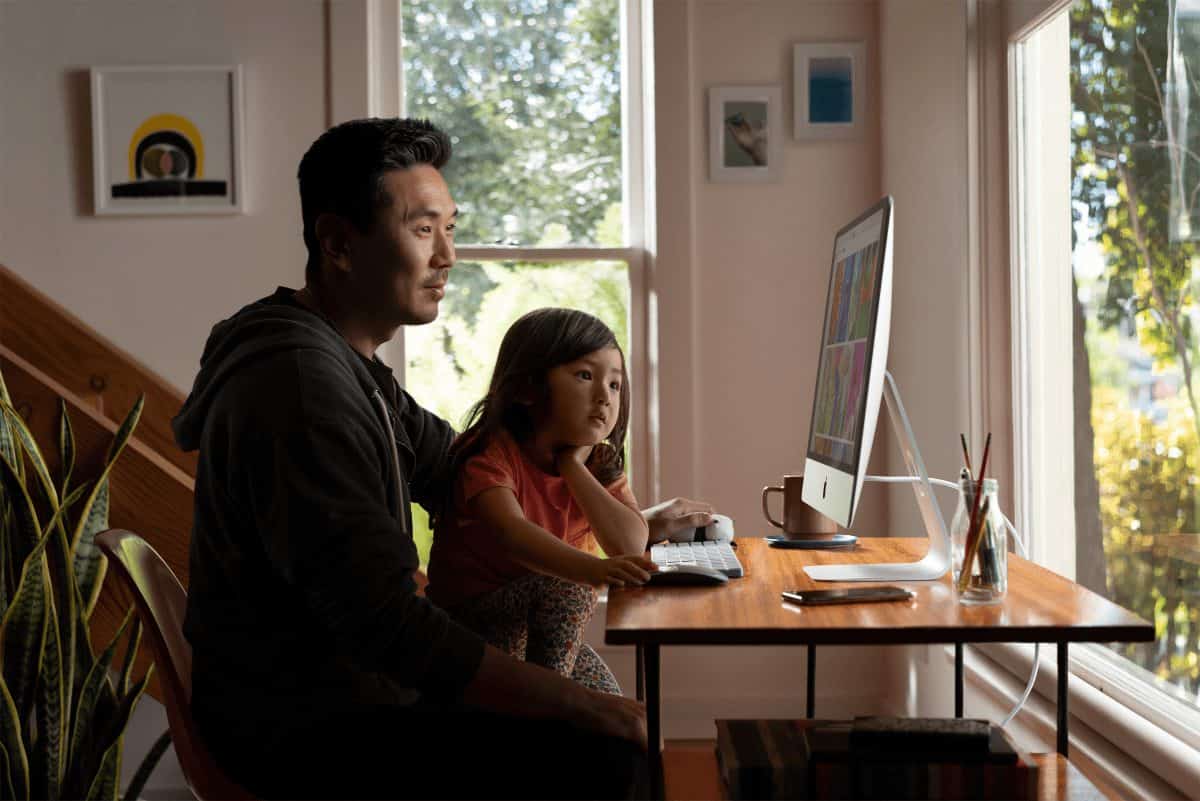 For the first time, Radeon Pro Vega graphics are available for the iMac. On the 21.5-inch this means up to 80% faster performance, and up to 50% faster on the 27-inch.
Prices
The new 21.5-inch iMac with a Retina 4K screen starts at US$1,299, and the new 27-inch iMac with a Retina 5K screen starts at US$1,799. You can still buy a non-Retina iMac for US$1,099.
[Brexit Might Disrupt UK Delivery of New iPad Airs and Minis]