Apple released macOS High Sierra on Monday with HEVC video support, and in the afternoon followed that up with an iMovie update that can import the new format.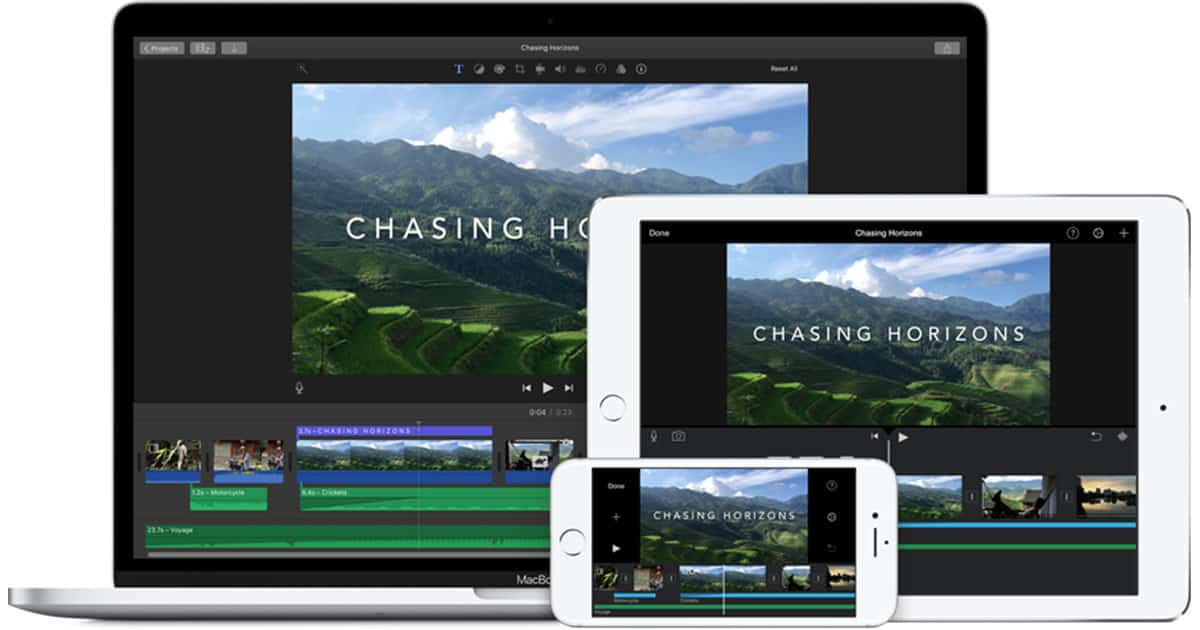 HEVC, or H.265, high resolution video files are about half the size of H.264 and first appeared in iOS 11. With the new format now in macOS High Sierra, too, you can work with video files on both platforms.
The iMovie update is available through the Mac App Store. You can find it by going to Apple menu > App Store and clicking the Updates tab.