Apple's iPhone XS and iPhone XS Max will be available in several more countries on October 26th and November 2nd.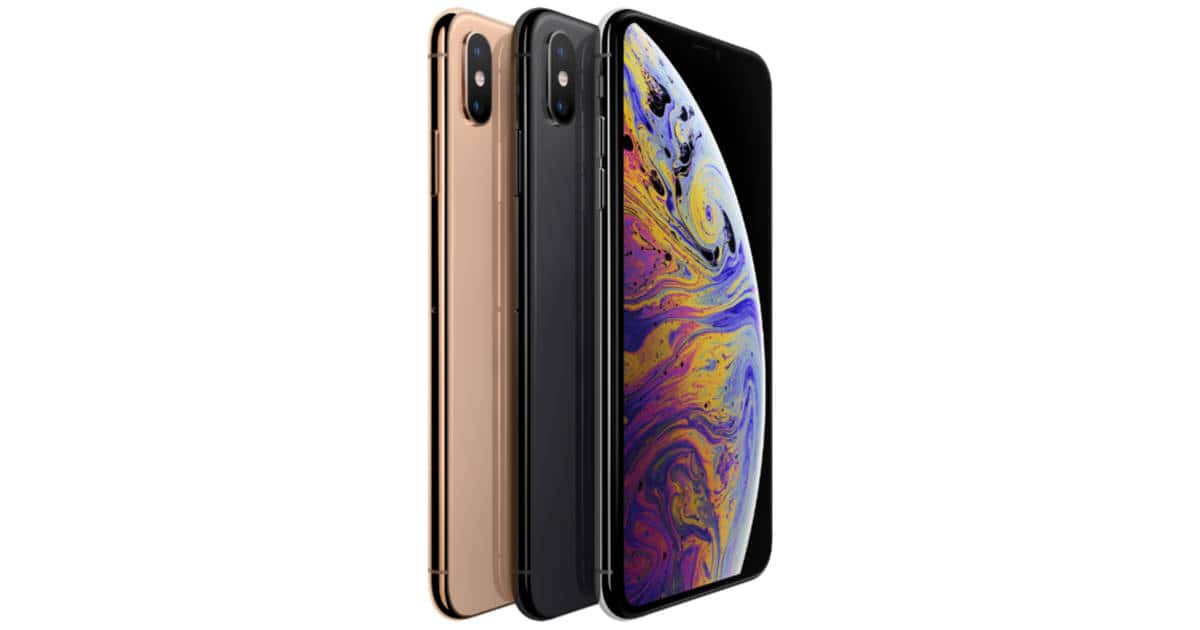 Apple says its new iPhone models will be available in Chile, Colombia, Malaysia, and Thailand on October 26th. Pre-orders are starting this Friday, October 19th.
The list of countries where you can buy an iPhone XS or iPhone XS Max gets even longer on November 2nd. Apple says the new smartphones "will be available to customers in South Korea and more than 10 additional countries and territories."
[Apple Unveils iPhone XS, iPhone XS Max, iPhone XR]
Apple introduced the new iPhone models at a media event on September 12th. They include an A12 Bionic processor with a 7nm process. It packs in a 6-core CPU and 4-core GPU, plus a Neural Engine. They also sport an OLED Super Retina screen, front-facing Face ID camera, dual rear-facing cameras, 802.11ac Wi-Fi, Bluetooth 5.0, stereo speakers, Apple Pay, and dual-SIM capability.
Pre-orders for the iPhone XR in the United States start on Friday, October 19th with availability on October 26th.