The home robotics market just lost another player. Mayfield Robotics shut down production of its Kuri robot and is refunding pre-order deposits.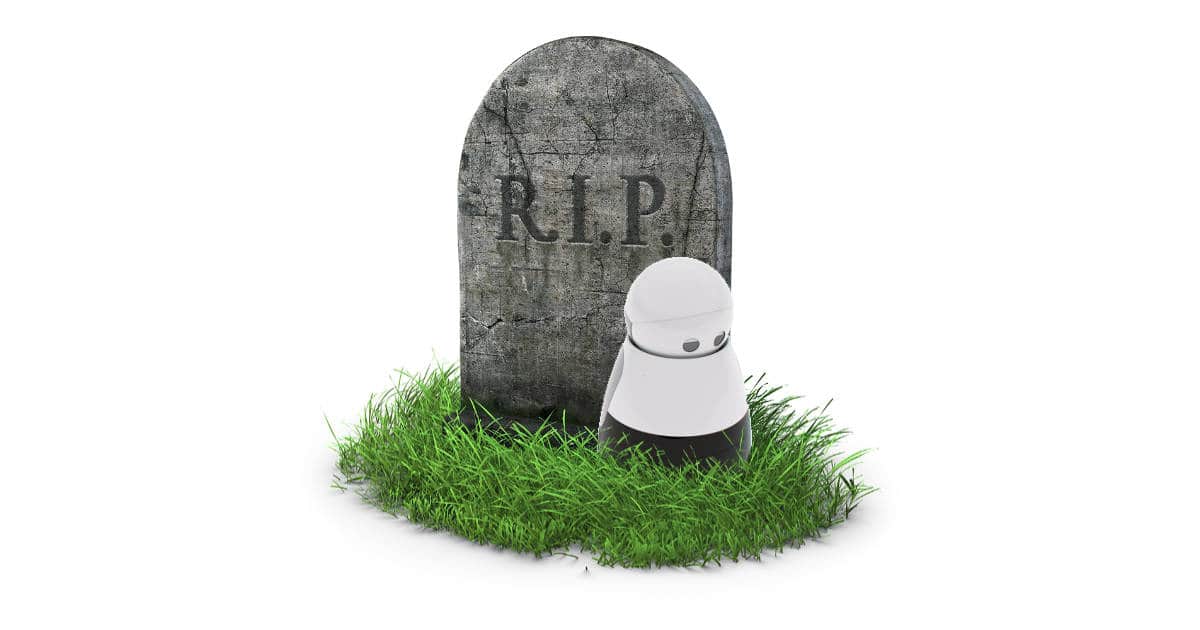 The company said on its website,
To all of our Kuri fans, we are crushed to let you know that effective today, Mayfield Robotics will pause operations as we evaluate the company's path forward. Sadly, our Kuri manufacturing will cease, and the Kuri robots that have been made will not ship to customers. All pre-order deposits will be refunded to our customers.
It's unfortunate to see Kuri go end of life before it had a chance to hit the market, but it isn't too surprising considering how difficult that space is proving to be.
We got the chance to go hands on with a Kuri during CES 2018 and were really impressed with its performance, especially considering how young the personal robot market is. John Martellaro interviewed Mayfield Robotis VP of Marketing Chris Matthews back in February when things were still looking up for the project.
[CES – Kuri is the Cutest Smart Home Robot Around]
[TMO Background Mode Interview with VP of Marketing for Mayfield Robotics Chris Matthews]
Kuri had a lot of potential, but it seems the hurdles to bringing the robot to market were just too high. "Creating a robot like Kuri is a massive undertaking," the company said.
That's a fair statement, and probably explains why the robots we're seeing right now are limited to products like Roomba, Deebot, Sphero and Cozmo. John Martellaro says home companion robots are evolving fast and will soon become common. I think he's right on the first part, but I don't think they'll be common any time soon.