For those disappointed with the lack of ports and functionality available on Apple's new MacBook Pro, longtime Apple accessory maker OWC may have a solution. The company this week announced the OWC DEC, a flush-mount device that attaches to the bottom of the 2016 15-inch MacBook Pro and adds additional storage, an SD card slot, USB Type A ports, and Gigabit Ethernet.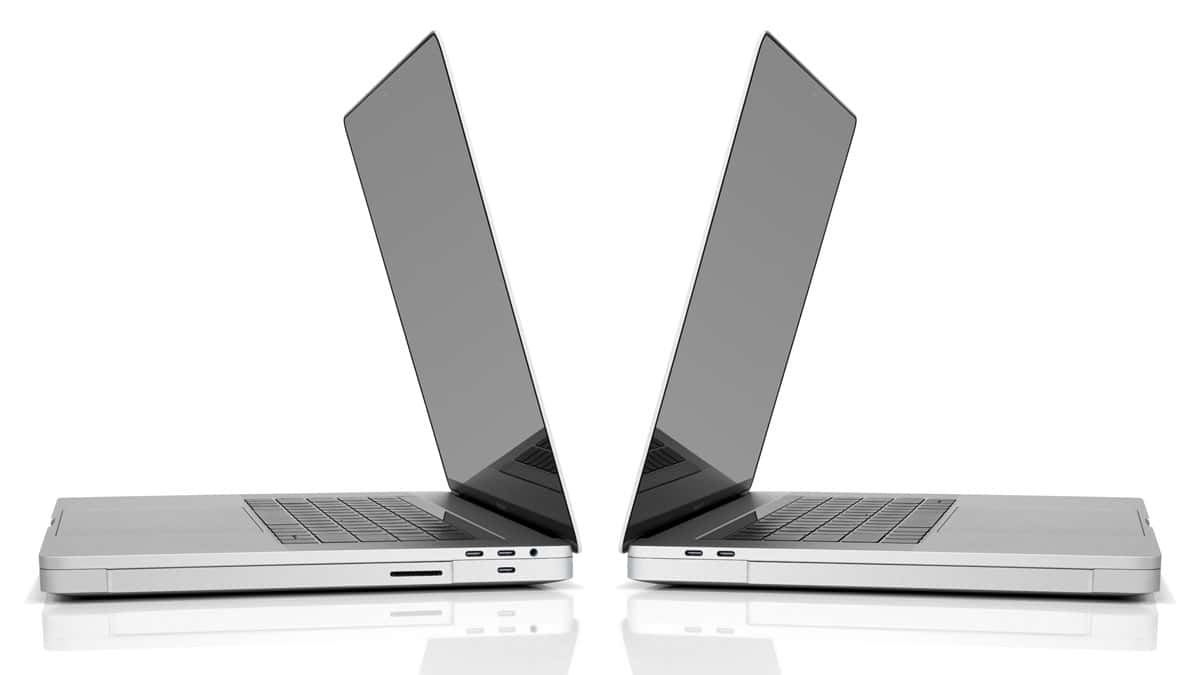 Based on initial product renderings, the DEC appears to add a significant amount to the thickness of the MacBook Pro when attached, although OWC claims that the final combined product will be "no thicker than a 2012 MacBook Pro," presumably the non-Retina legacy model containing an optical disc drive, which measured in at 0.95-inches (the 2016 15-inch MacBook Pro is 0.61-inches thick). There's also no word on whether it uses USB-C or Thunderbolt 3 as the data interface, or how much weight the DEC will add to your mobile Mac setup, although that figure will likely vary based on internal storage options.
OWC promises "Spring 2017" availability for the DEC, but has yet to release any detailed technical specifications or additional information, such as how the DEC remains attached to the bottom of the MacBook Pro. Still, this isn't the first time that the company has released integrated Mac accessories. OWC has long offered a range of "miniStack" devices that add storage, optical drives, and additional ports in a form-fitting design for the Mac mini.
Interested MacBook Pro owners can sign up at the company's website to be notified of product updates and pricing information when available. The OWC DEC certainly adds a bit of heft to the new, sleek MacBook Pro in exchange for greater functionality, but for many users, that's exactly what was desired from Apple in the first place.