One of the great features of the fourth-generation Apple TV is the built-in "Aerial" screen savers: gorgeous flyover videos of major cities, landmarks, and natural wonders. While these videos do indeed look great on your TV, wouldn't it be nice to enjoy them on your Mac as well? Thanks to developer John Coates, you can!
The Github project Aerial is a free macOS screen saver that gives you the same Apple TV experience right on your Mac. To use it, head over to the project's website and download the latest version. Once downloaded, double-click on Aerial.saver to install it.
From there, head to System Preferences > Desktop & Screen Saver > Screen Saver and you'll find Aerial listed on the bottom after the built-in Mac screen savers. Click it to see a preview on the right and select Screen Saver Options to configure it.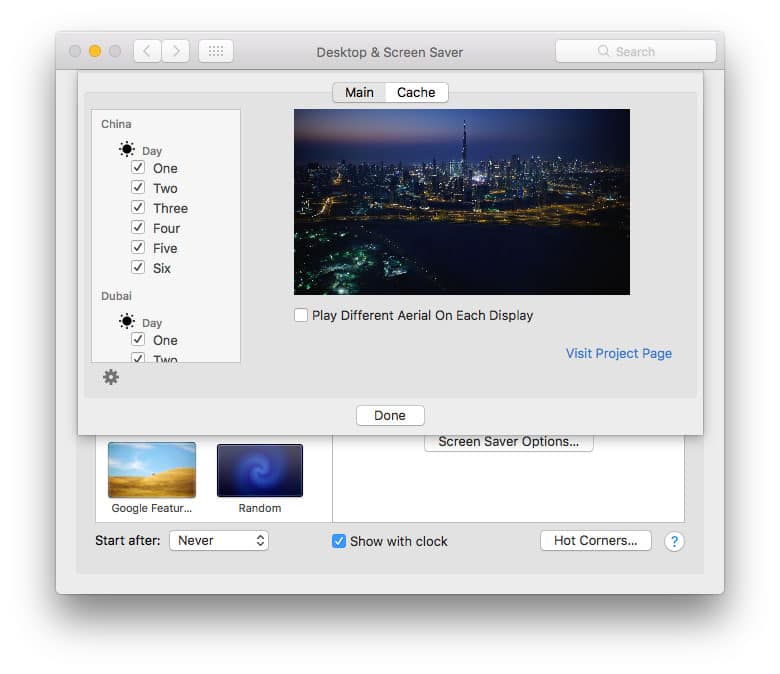 Here's where Aerial for Mac is arguably even better than the version included on the Apple TV. The Mac screen saver's options allow you to specify exactly which flyover videos you'd like to see based on location and time of day. If you have multiple displays attached to your Mac, you can also configure Aerial to play a different video on each, turning your desk into a visual delight.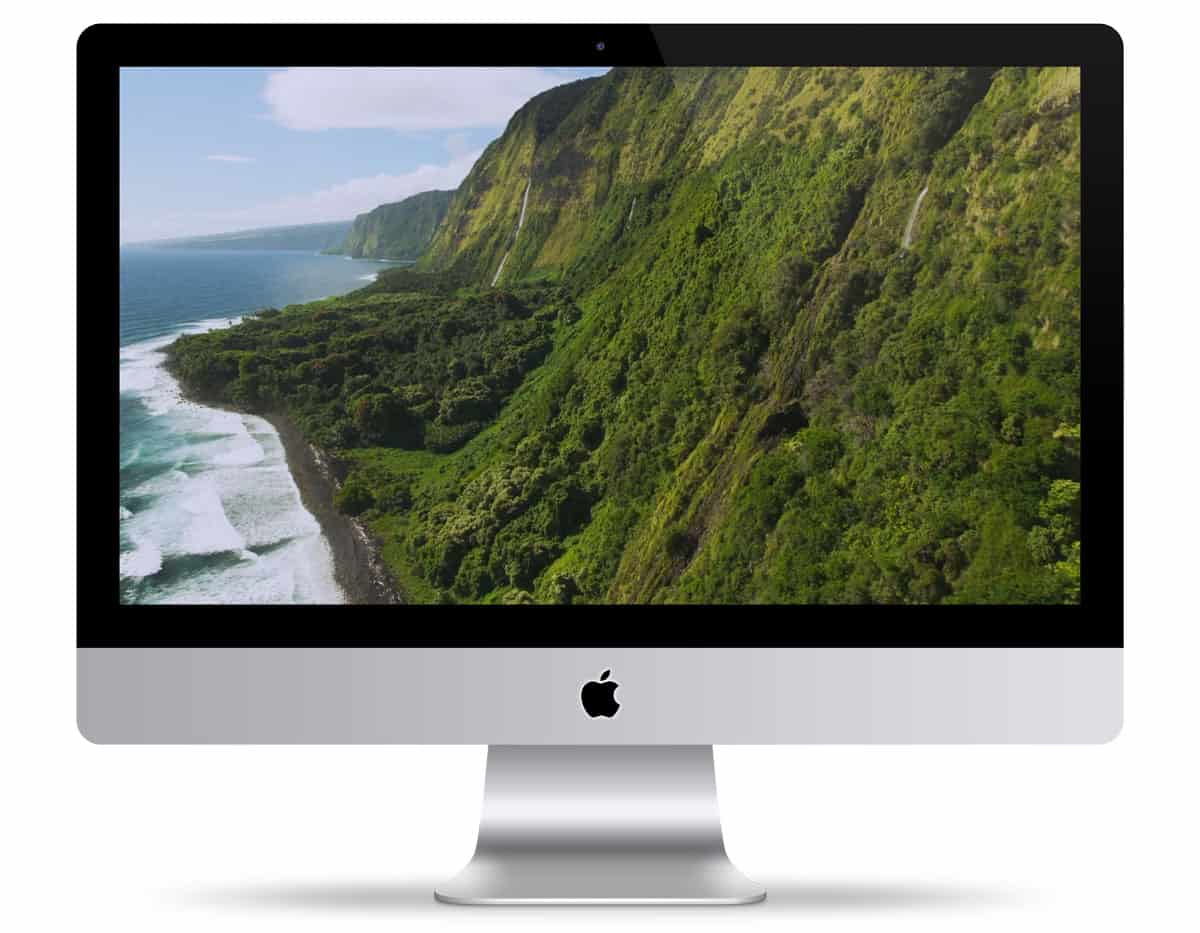 Aerial for Mac automatically pulls the latest flyover videos from Apple's servers, so your experience will remain up-to-date as Apple adds new content. It requires OS X Mavericks or newer, and there's even a Windows version from Dmitry Sadakov so that you can enjoy the slowly drifting scenery no matter which platform you're working on.