Cupertino just began preorders for the Apple TV 4K, which finally brings support for Ultra High Definition and HDR movies and television episodes into the Apple ecosystem. If you really want to enjoy that extra-fine resolution content, though, it looks like you'll need to buy an Apple TV 4K. My macOS and iOS devices, at least, don't appear to download the 4K versions.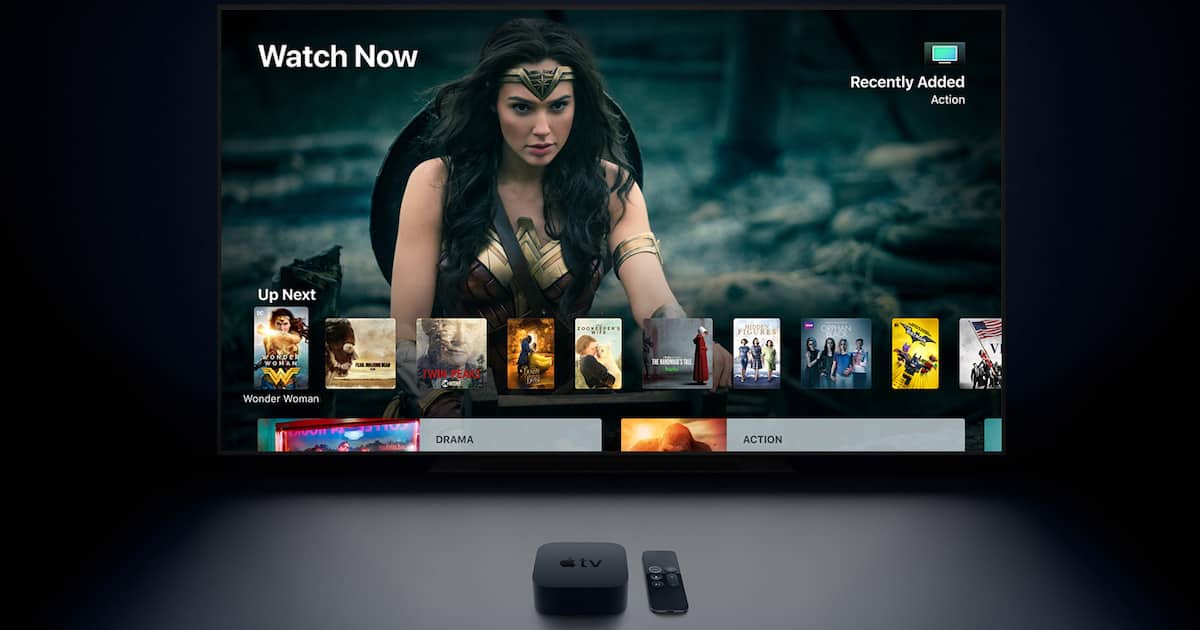 The Good News is Your HD Content Will Upgrade for Free
That's the good news. Any movies you've already purchased in HD will be eligible for a free upgrade to 4K. Well, any movies except Disney titles. They're holding out and will apparently only be providing 4K content through their own channels. Maybe that will change, but I wouldn't hold my breath.
Discovering which of your titles are available in 4K doesn't seem all that easy, unfortunately. Prior to the Apple TV 4K announcement, we saw screenshots of iTunes purchase history pages showing content that was available in 4K. That doesn't appear to be happening anymore.
From the iTunes store on your iOS device or Apple TV, though, you'll recognize 4K content by its emblem below the movie's cover art.
The Bad News is the 4K Content Doesn't Download Anywhere Else
While you can stream and download 4K content to your Apple TV 4K, that appears to be the only place it will load. I've checked on macOS High Sierra with the latest version of iTunes. I've looked on my iPhone 7 Plus, running iOS 11. I even purchased the 2017 release The Mummy to make sure I wasn't wrong. I also checked my 10.5-inch iPad Pro, also updated to iOS 11 Gold Master.
All three yielded the same results. I can download the HD version, but I don't get 4K. It's worth noting that iTunes 12.7 on the macOS High Sierra Gold Master Candidate doesn't even show 4K availability for films like The Mummy and Wonder Woman, which iTunes on iOS show as available in Ultra HD.

More Good News: 4K Costs the Same as HD
So, we'll have a bad news sandwich. Two pieces of good news, with the bad in the middle. Apple appears to have won its battle to keep 4K content priced the same as HD.
The movie studios wanted to charge extra for 4K content, but so far the pricing is the same. The Mummy set me back $14.99 plus tax, and Wonder Woman is $19.99. That's pricing I can live with.
The content is slowly rolling out, and it's strange to see what gets released in 4K and what doesn't. Keanu Reeves' John Wick is available in 4K, but Transformers: The Last Knight is not. Quite peculiar.
Moral of the Story: Buy an Apple TV 4K If You Want Ultra HD Now
I'm maintaining hope that Apple will begin allowing 4K content to download on macOS and iOS. For now, though, you'll need to buy an Apple TV 4K to enjoy the Ultra HD content. The device is available for preorder now, and should be available after September 22. If you want a list of confirmed titles available in 4K, check out this one.