The fourth generation Apple TV gets several improvements today. Firstly, Universal Search on Apple TV now includes Spike, Nickelodeon and Nick Jr. Plus, Apple's TV app now supports the Crackle, Filmstruck and Freeform apps. These apps are supported across multiple devices.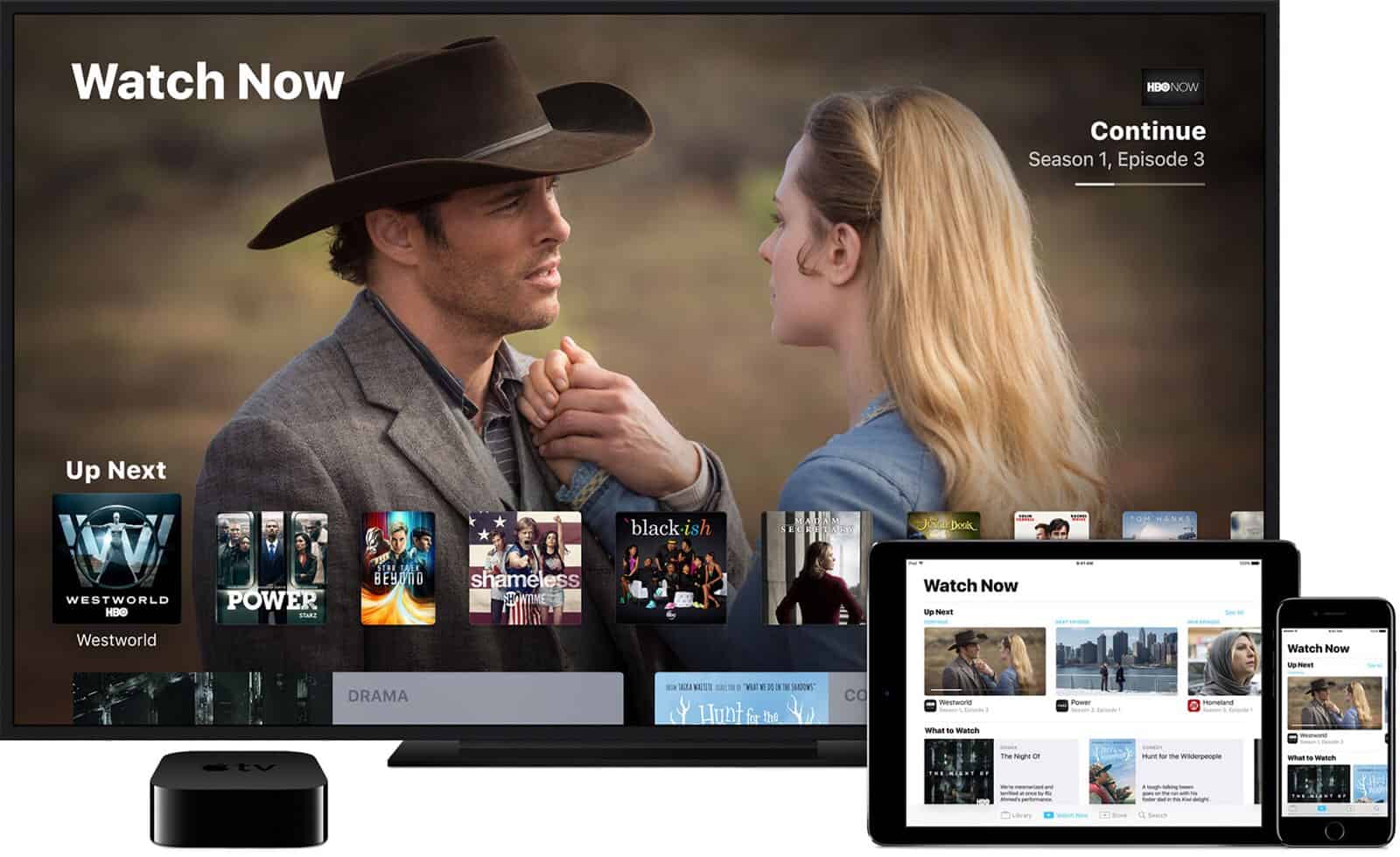 Crackle App Addition
With the introduction of iOS 10, Apple created a new TV app as a way to consolidate television apps and TV provider logins, and replaced the Videos app. Filmstruck, Freeform and Crackle app can now be found within the TV app on iPhone, iPad and Apple TV.
Universal Search on Apple TV
Universal search on Apple TV lets customers use Siri to search for TV and movie content across channels and apps. It's supported best in the US. In countries like Canada, France, Germany, Mexico, the Netherlands, Norway, Spain, Sweden and the United Kingdom, only a small handful of services support universal search.