Qualcomm started its latest legal challenge against Apple Monday. It brought its claim that Apple violated three of its patents to a U.S. These related to battery life and the speed with which an iPhone turns on.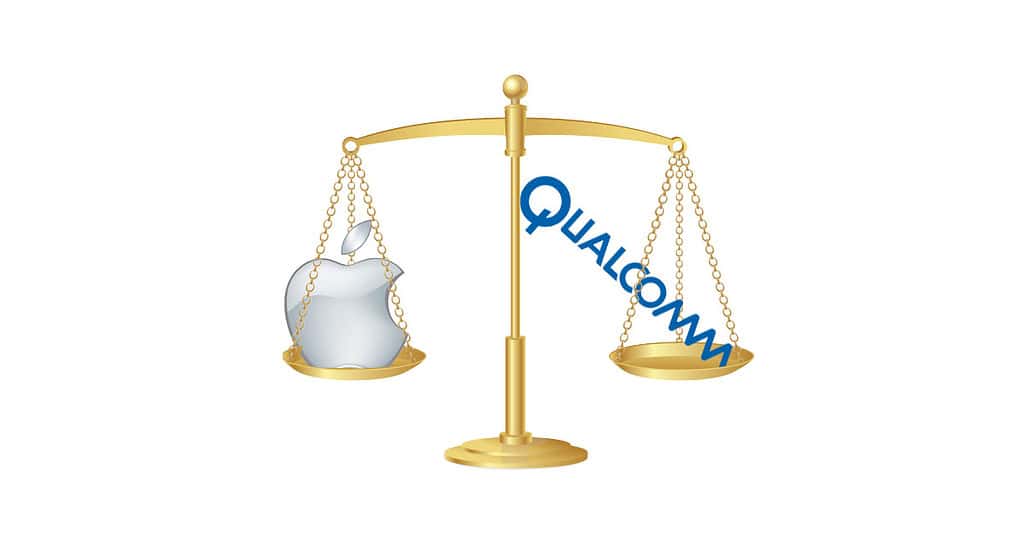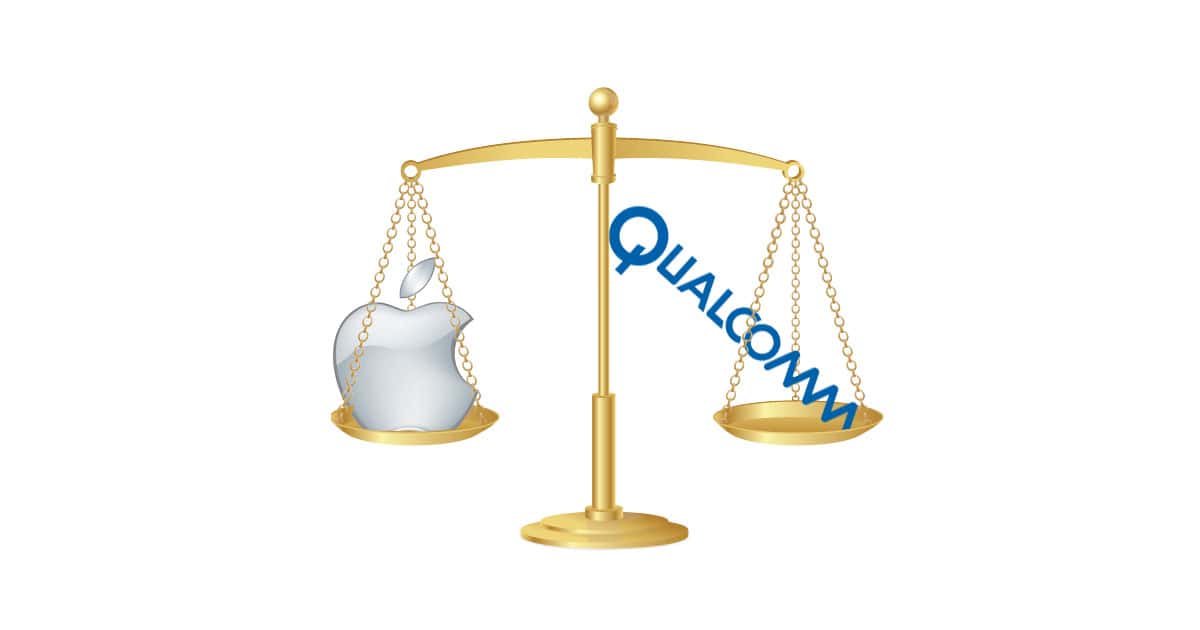 Claim Apple Violated 3 Patents
The chipmaker wants tens of million of dollars in damages from Apple. It alleged that iPhones with Intel chips in them violated patents that make phones turn on faster and save battery life.
Qualcomm some legal success last year. iPhones were banned form sale in Germany and China. However, phones in Germany are now back on sale, and the the ban in China has not yet been enforced.
The latest case is being heard in federal court in San Francisco (via Reuters). U.S District Judge Dana Sabraw will open a trial to decide where Apple violated the Qualcomm patents.
Long Running Legal Battle
For two years companies have been engaged in a legal battle. While Qualcomm claimed that Apple is using its technology without paying compensation, Apple claimed that Qualcomm is engaged in illegal patent practices. In April, an antitrust case filed by Apple early in 2017 will reach court.
iOS updates released by Apple have previously failed to satisfy Qualcomm. In December 2018 it said it wanted Apple lawyers fined or even jailed. It also said Apple "continue[d] to flout the legal system" and was ignoring injunctions in China.