Apple's 2019 iPhone models may include a rear facing 3D-sensing camera. Instead of facial scanning, however, the rear facing 3D sensing will be used for depth of field in photos and augmented reality.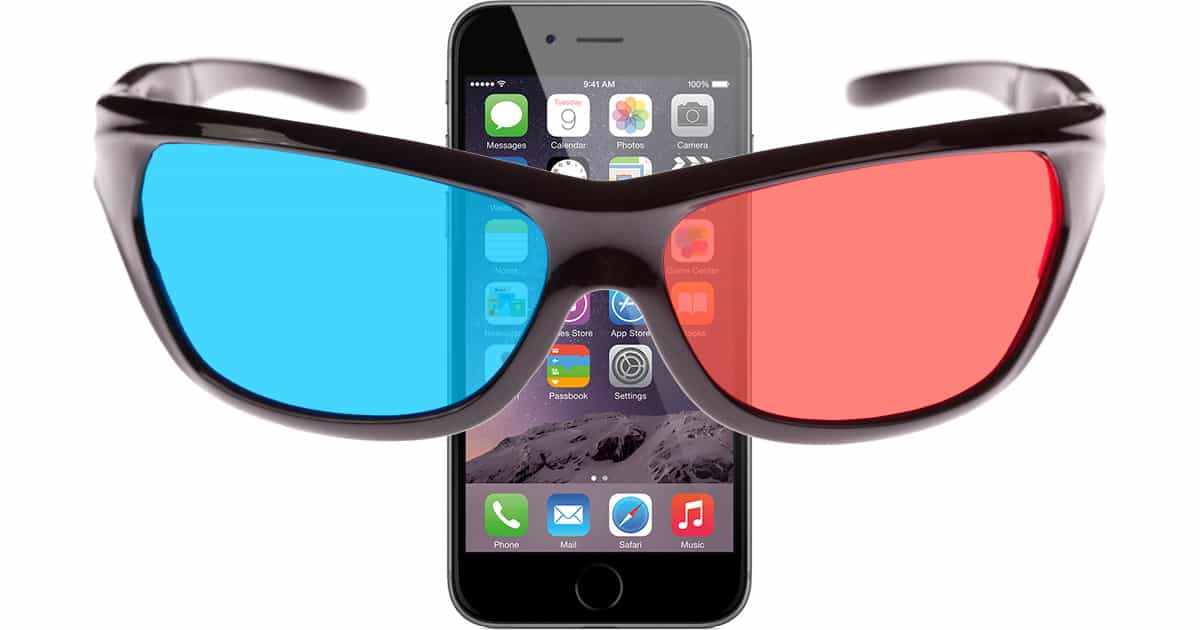 Sources speaking with Bloomberg say Apple will use a laser system to sense depth instead of the infrared dot grid from the iPhone X front facing TrueDepth camera. That makes sense because the rear facing camera will need to detect depth where the front facing camera needs to map the contours of our face.
Apple plans to keep the TrueDepth front facing camera so there isn't any risk of Face ID or Animoji going away any time soon.
While depth sensing will help with camera focusing, but it'll really shine with augmented reality. Virtual objects added to a scene will seem more realistic because they'll be more accurately placed—unlike today where AR objects sometimes float above the surface they're supposed to be on.
That's likely Apple's bigger goal with the new camera. Augmented reality is already a big thing in iOS 11 and making that feel even more realistic is the natural progression, and it looks like we'll get to see how that looks in 2019.