So you've managed to get a sexy new iPhone X. Lucky, lucky you! But what do you do if Face ID doesn't seem to be working properly? Well, Apple's got a whole support article with suggestions. As that page notes, though, you might end up having to reset Face ID if nothing else works, meaning you'd have to walk through the process for adding your cute little mug back in. Which isn't a big deal—I mean, I reset my own Face ID a few times for this article, and the reconfiguration only takes about 45 seconds—but if you've got apps that allow you to use Face ID for authentication, they may require you to type in your username and password again. Which is a pain, but hey! If Face ID isn't working well, that may be the least of your concerns. The greatest of your concerns may be that you're about to throw an expensive device out a window. But before you do, try this, at least.
To start, open the Settings app on your iPhone X. Then scroll down and touch "Face ID & Passcode."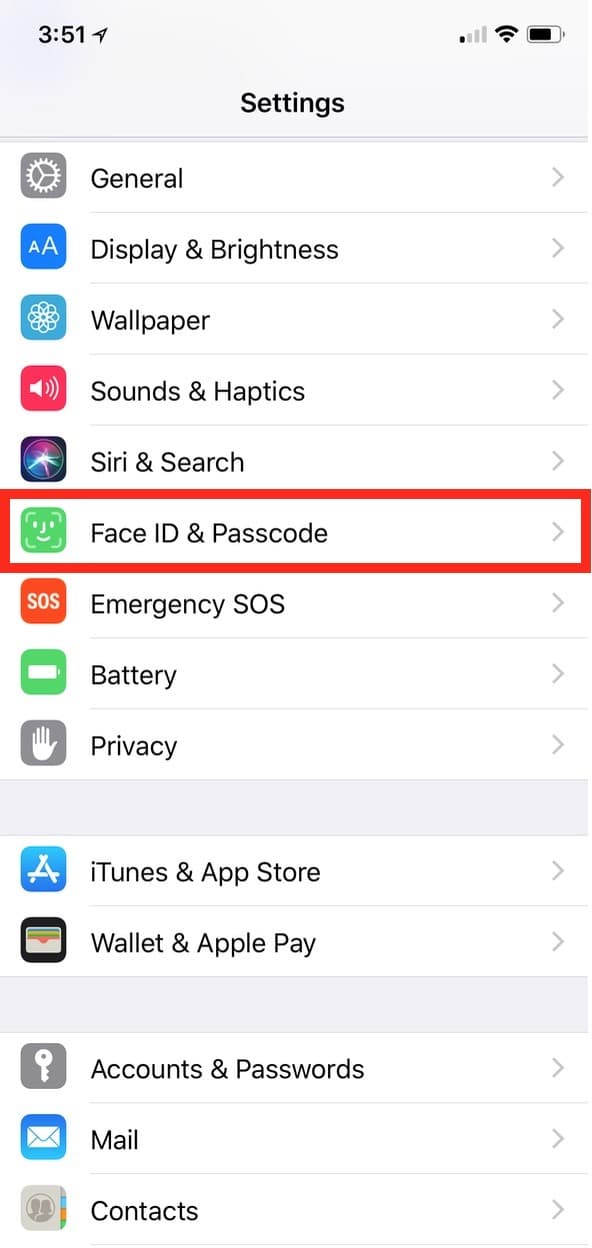 Type in your passcode to access those options, then look for the red "Reset Face ID" button.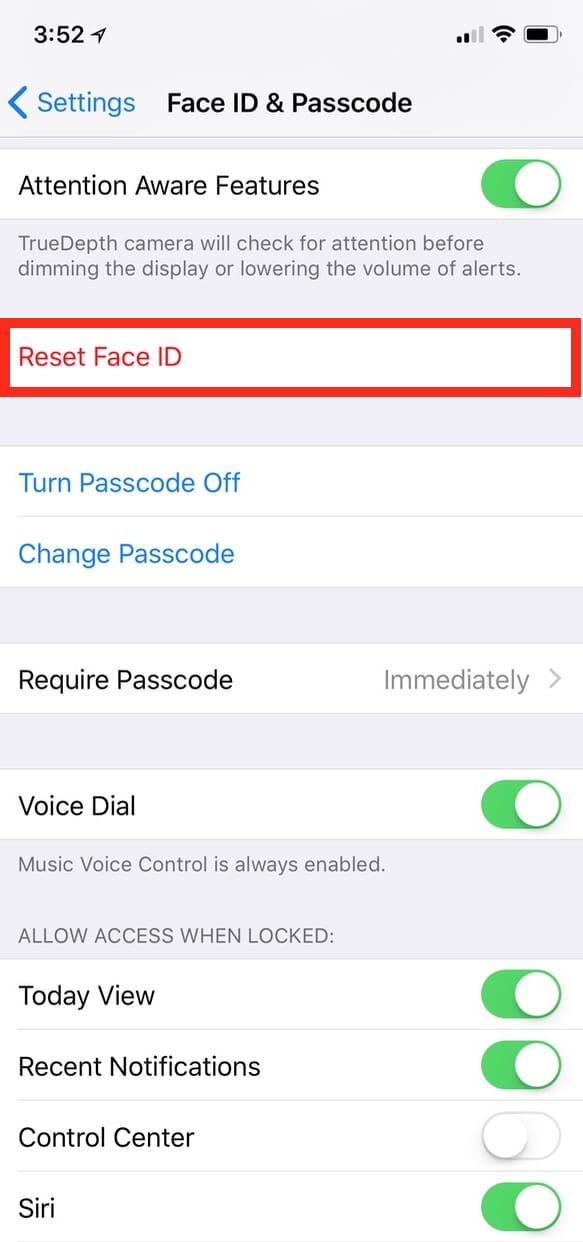 All you've gotta do is tap that, and it'll be done. But here's the caveat: It'll be done. What I mean is that as of iOS 11.1.1, there doesn't seem to be any warning or dialog box that you need to approve when you touch "Reset Face ID"—it happens immediately. So choose carefully! But afterward, you can reconfigure it with the "Set Up Face ID" option.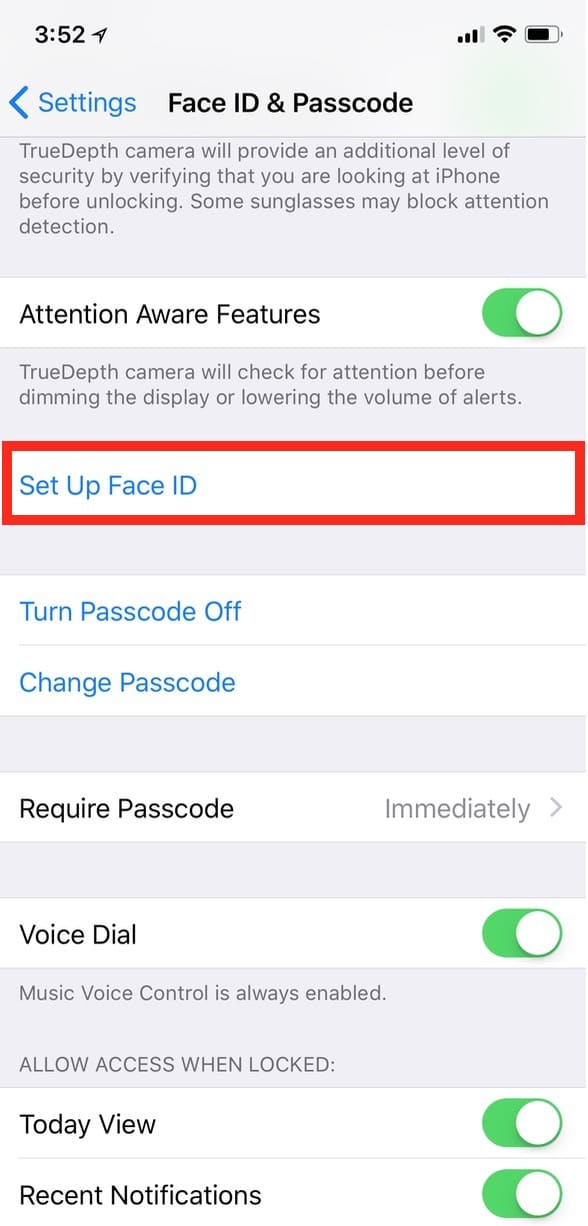 When you do so, your device will take you through the initial setup again, and all will hopefully be right with your world. If not, though (and if you've already tried all of the other steps outlined in the support link I mentioned above), then it might be time for a Genius Bar appointment. But I hope it doesn't come to that! As much as I respect the Geniuses, no one likes tech solutions that involve having to leave the house. Well, at least I don't.