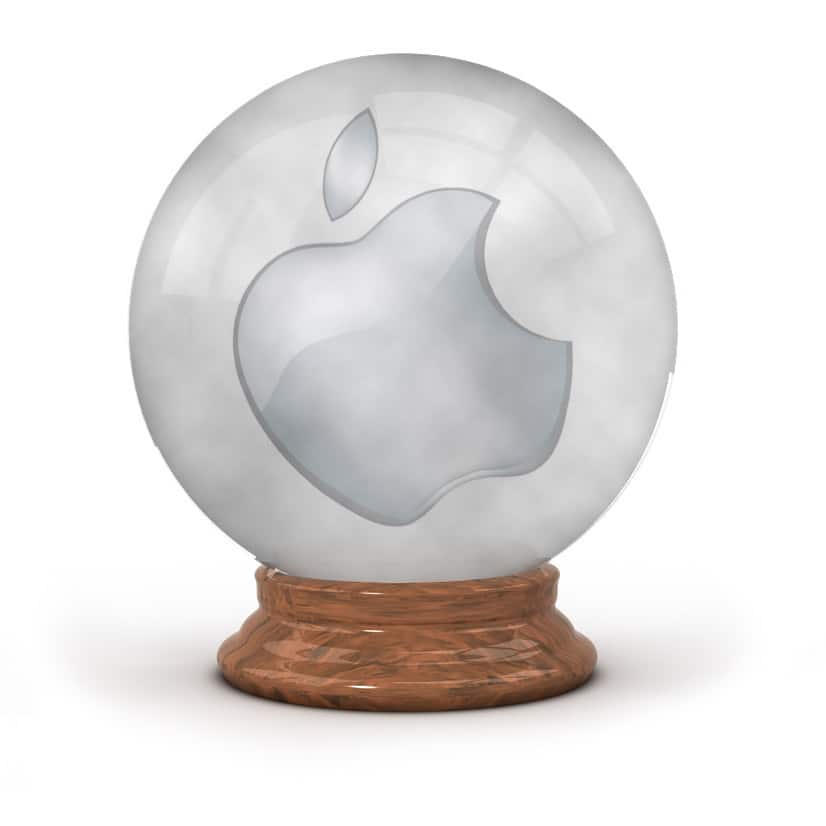 Rumors about a "Siri Speaker" from Apple that would compete with Amazon Alexa and Google Home took a serious leap forward on Tuesday. Bloomberg's Mark Gurman reported that Apple has begun manufacturing the device, with Taiwan's Inventec being that manufacturer.
Apple's Siri Speaker (an unofficial name) would have surround sound, integration with Apple devices, and no touch screen. The first two would set it apart from Alexa and Home, while the third might be surprising.
Voice Control Touch Screens
Apple senior vice president Phil Schiller said earlier in May that voice-control devices often need a screen. Many interpreted that as an indication that Apple was planning to introduce its long-awaited entry to the home automation control market with a device that had a display.
And right on cue, Amazon announced the exceedingly ugly Amazon Echo Show, an Alexa-powered speaker with a touch screen.
But, Mark Gurman reported that, "Apple's speaker won't include such a screen, according to people who have seen the product."
Reading the tea leaves, I suspect that means Apple's Siri Speaker will be able to display information on your Apple TV or iOS device. That would be classic misdirection from an Apple executive on what the company is working on.
Pony Up
Meanwhile, there's that surround sound tidbit. Eagles to bagels says Siri Speaker won't be cheap like Amazon's Dot ($49.99), Google Home ($129.99) and maybe not even like the original Echo. It will, however, sound better, which isn't a high bar to meet.
Other tidbits from the report include the reality that Apple has been working on this product for a long time. The company has also considered including sensors in the device that would allow it to tune itself to whatever room it's in. It's unclear if that's actually in the works or was discarded.
Apple's Siri Speaker Is Happening
While the device is being manufactured, it won't ship until later this year. Whether it will be shown at June's World Wide Developer Conference (WWDC) is also unclear, but I've got fingers crossed. If Apple is committed to shipping it, a great Siri Speaker pre-announcement would fire up Apple's developers and fans alike, and blunt the momentum of the other devices out there.
One way or another, I'm now at 100% on this product's existence. The Siri Speaker rumor mill has critical mass and enough details to have reached viability.