Apple has filed the 2018 iDevices lineup ahead of this fall's release. If we take the Eurasian patent database at face value, we might see three iPhones and two iPads (via 9to5Mac).
[Rumor Archives – The Mac Observer]
2018 iDevices
The iPhone model device identifiers are: A1920, A1921, A1984, A2097, A2098, A2099, A2101, A2103, A2104, A2105, and A2106. The rumors suggest a 6.5-inch OLED iPhone X Plus, an update to the current 5.8-inch iPhone X, and a 6.1-inch LCD model.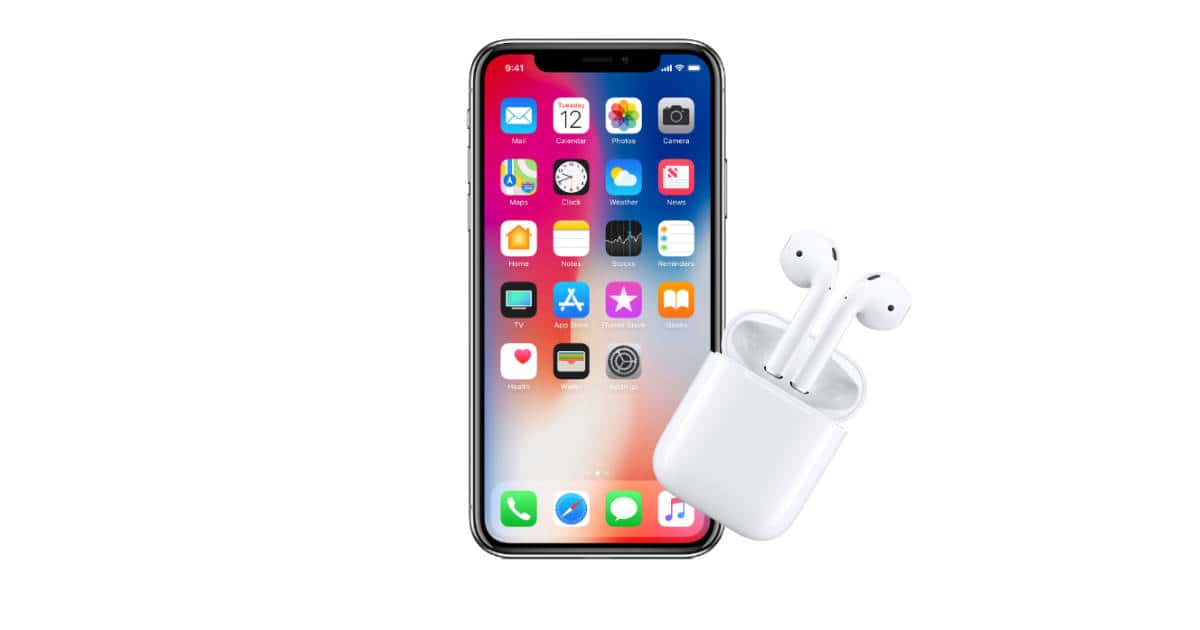 The three different numbers—A19, A20, A21—are why we think three models are on the way. Also registered are two iPads, which are in addition to the five models already in the market.