Some fun stuff is brewing in Austin, as first a rumor from AppleInsider said Tim Cook flew there from his meetings in Iowa. The rumor also said that Mr. Cook would be making an augmented-reality (AR) announcement whilst in Austin, and that he might even announce the date of his company's next media event.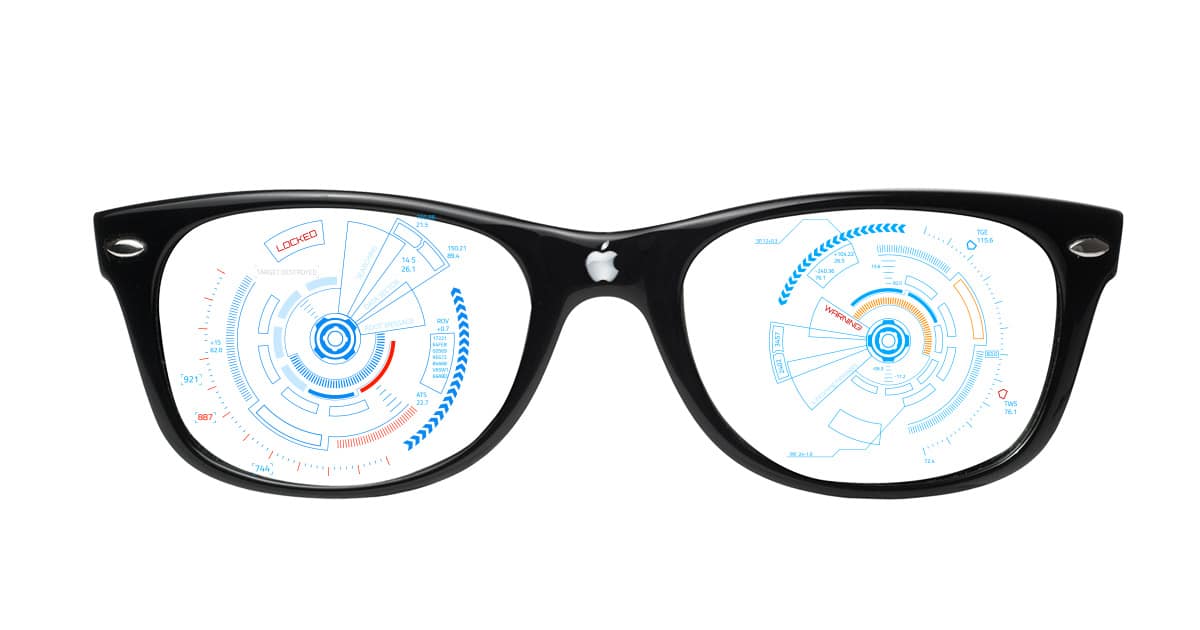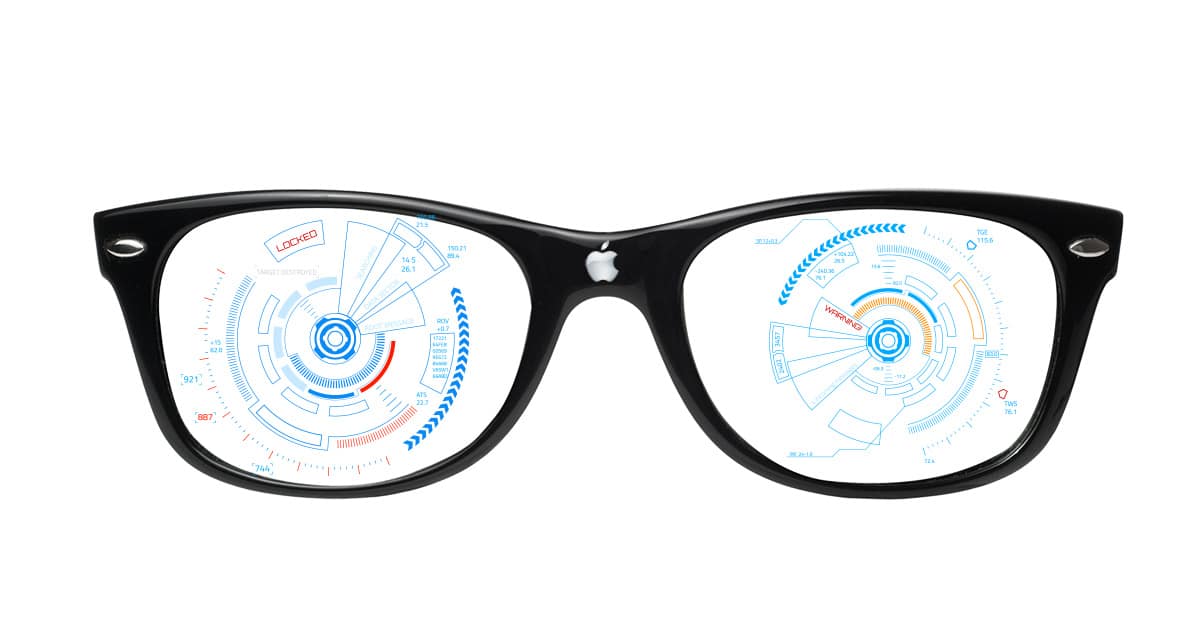 Funny enough, part of those rumors were quickly confirmed by Austin Mayor Steve Adler. During a "Tech Town Hall" meeting Thursday night, Mr. Adler said that Mr. Cook was in his city to announce a nation-wide training program. MacRumors spotted that little detail, and I dropped the video of that event below the fold. It's kind of a snoozer, for what it's worth.
Busy Times
Firstly, I'd be surprised if Mr. Cook announced the next media event, which is currently expected to take place on September 12th. But, stranger things have happened, and there could well be a reason to announce that date considering the importance of iOS 11 to Apple's AR plans.
All of which makes a busy week for Mr. Cook. His Iowa trip was dedicated to a US$1.3 data center and a $100 million contribution to a Public Improvement Fund in the city where that data center will be built, Waukee, Iowa. Then, he flies towards Hurricane Harvey, a "life threatening" monstrosity barreling into Texas even now.
I'm guessing that means whatever Mr. Cook is going to announce is something he considers important. We'll find out within a few hours.