Steve Wozniak will be speaking at the Startup World Cup Grand Finale in San Francisco on March 24th, 2017. Event organizers Fenox Venture Capital said Tuesday that Woz will, "share insights on his time at Apple and tell some untold stories."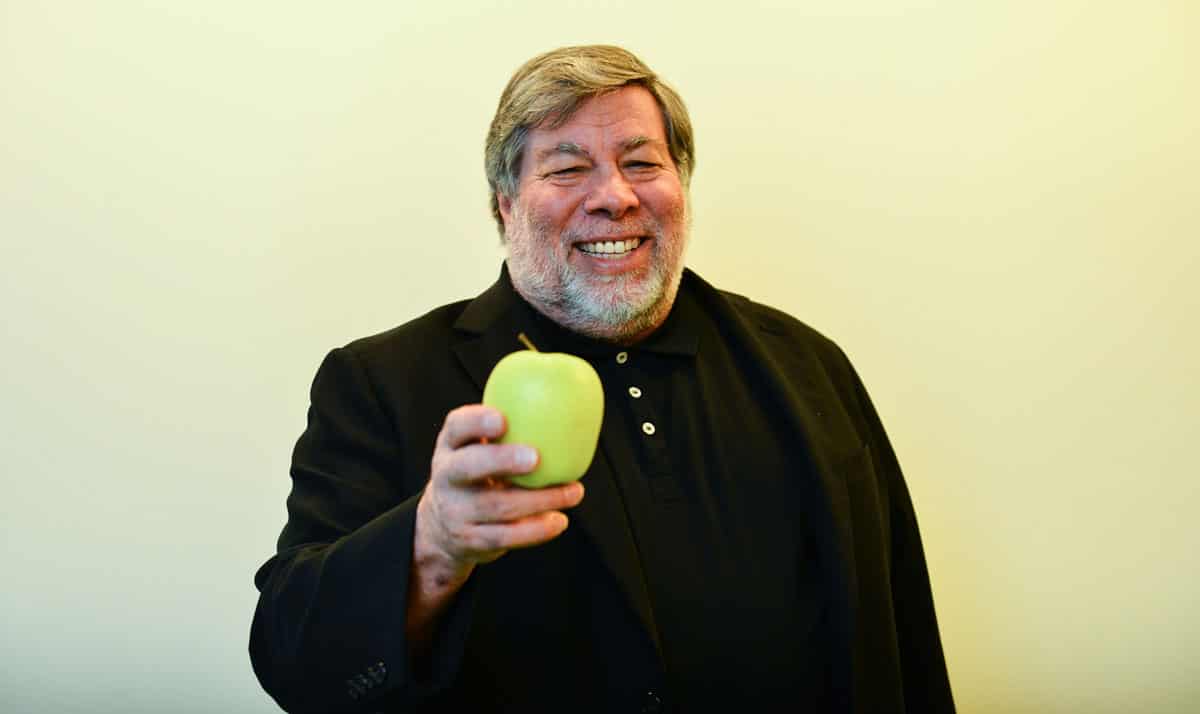 Startup World Cup Grand Finale
The Startup World Cup Grand Finale is a pitch event, or rather the culmination of a global pitch event. Startups are vying for a million dollar investment from Fenox Venture Capital, as well as some other services including legal fees and software.
There will be 16 companies participating in this "Grand Finale," each a winner from a regional event held earlier.
Untold Stories
It's hard to imagine how many "untold stories" Steve Wozniak has. The man is constantly asked about his time at Apple and is incredibly generous with his time, to boot. It would be amazing to hear some new tales, though, and I plan on attending his presentation.
Other Speakers
Former Apple Chief Evangelist Guy Kawasaki will also be speaking, as will Alexis Ohanian, co-founder of Reddit, Garry Tan, founder of Initialized Capital, and Daymond John of the popular TV show "Shark Tank."