Apple CEO Tim Cook is taking a strong stance on the recent Nazi and white supremacist violence in Charlottesville, and Donald Trump's response, saying "Hate is a cancer." He also said Apple is donating money and matching employee donations to the Southern Poverty Law Center and the Anti-Defamation League.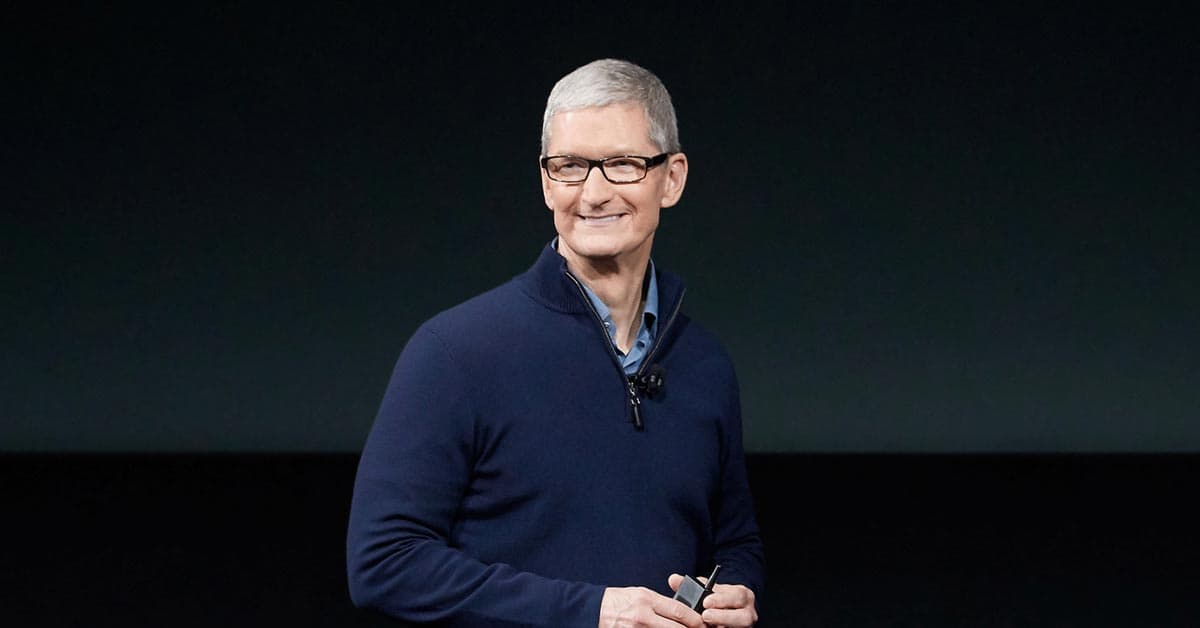 Cook was clear on his disapproval of the White House comparing Nazis to those who defend human rights. In a letter to Apple employees (obtained by Axios) he said,
I disagree with the president and others who believe that there is a moral equivalence between white supremacists and Nazis, and those who oppose them by standing up for human rights. Equating the two runs counter to our ideals as Americans.
Cook's comments come in the wake of one of the largest white supremacist events in recent history. Nazis and white supremacists organized to protest the planned removal of a Robert E. Lee statue in Charlottesville, Virginia last weekend. They started on the evening of Friday, August 12th, on the University of Virginia campus chanting "white lives matter," "Jews won't replace us," and "blood and soil."
They regrouped on Saturday where there were met by anti-racist counter demonstrators, anarchists, and antifa protestors. The protest turned violent and the city declared a state of emergency.
White supremist supporter James Alex Fields Jr drove his car through the anti-racist crowd, injuring 19 people and killing Heather Heyer. He was later aprehended and charged with second degree murder.
35 people were injured in the clash and two police officers, along with Heather Heyer, were killed.
Trump Responds to Charlottesville
Mr. Trump commented on the violence by noting the Robert E. Lee statue was "very important" to the demonstrators. Noting the violence at the event he said "There are two sides to a story. I thought what took place was a horrible moment for the country, but there are two sides to a story."
The reaction to his comments wasn't as positive as he expected and by Wednesday the CEOs who made up his Strategy Council had disbanded. Mr. Trump responded by taking to Twitter to announce he was shutting down both his Strategy and Manufacturing councils.
Rather than putting pressure on the businesspeople of the Manufacturing Council & Strategy & Policy Forum, I am ending both. Thank you all!

— Donald J. Trump (@realDonaldTrump) August 16, 2017
Mr. Cook called out the Charlottesville violence and the White House response saying, "What occurred in Charlottesville has no place in our country. Hate is a cancer, and left unchecked it destroys everything in its path. Its scars last generations."
He went on to say Apple is donating a million dollars each to the Southern Poverty Law Center and the Anti-Defamation League. Apple is also matching employee donations to both organizations.
In essence, the president has leveraged a hate filled racist riot to alienate himself from the business leaders he was looking to for support. And now we're living in a world where corporations and their interests are better aligned with the public than the president's.