There's more evidence suggesting a 4K-capable Apple TV is in the works thanks to the efforts of developer Steve Troughton-Smith. He's been able to get Apple's tvOS Simulator for developers to run with a 3840 x 2160 resolution, or 4K.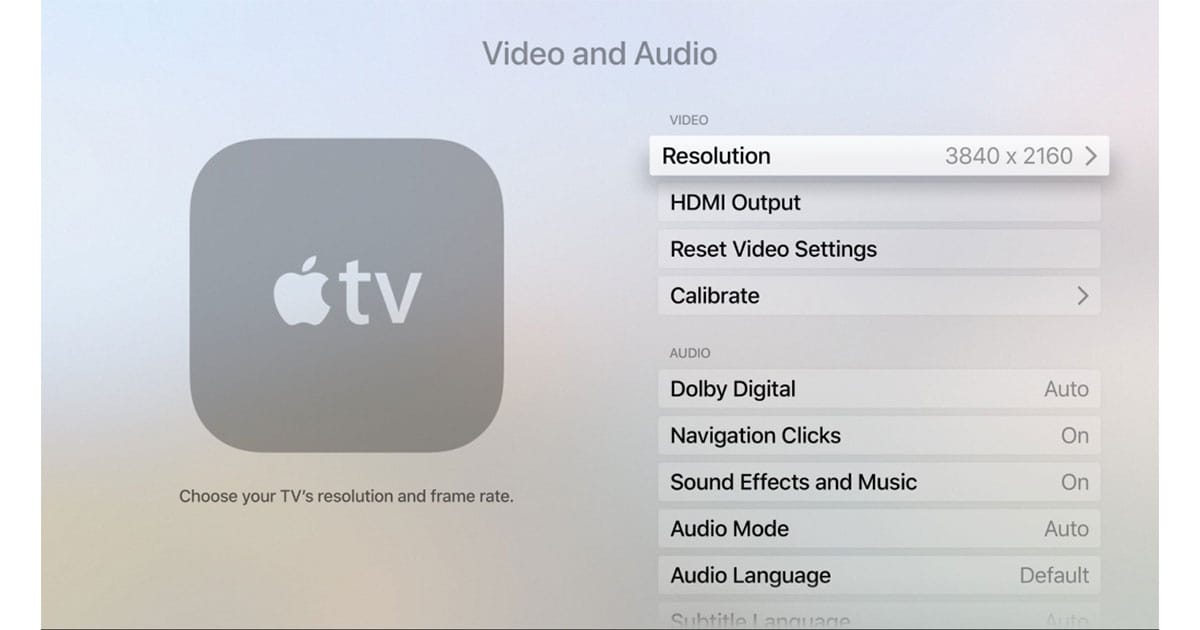 Troughton-Smith shared his findings on Twitter with screenshots.
Hello [email protected] pic.twitter.com/EnNdo1xCOY

— Steve T-S (@stroughtonsmith) August 8, 2017
Showing tvOS supporting 3840 x 2160 resolution, which is twice the resolution we see today, doesn't mean movies will suddenly look sharper and have more clarity. Instead, it means the operating system is capable of displaying content at the higher resolution, which is necessary only if Apple plans to support full resolution output to 4K televisions.
Troughton-Smith's discovery follows discoveries in the HomePod firmware referencing a 4K Apple TV model. The firmware includes code describing a 4K-capable Apple TV, along with support for the HDR formats Dolby Vision and HDR10.
Apple's HomePod isn't hitting store shelves until December, but the firmware for the device was accidentally posted on one of Apple's public-facing servers. People started scouring through the code and found references to the 4K Apple TV along with the iPhone 8.
HomePod is Apple's Echo-like Siri voice assistant appliance. It includes several built-in speakers for high quality music playback, plus it can perform other tasks such as looking up information from the internet.
The HomePod firmware details, coupled with Troughton-Smith's tvOS Simulator hack, paints a pretty clear picture: There's a fifth generation Apple TV coming with 4K support, and it's probably coming this year.