By default, playlists within the Music app use the albums' artwork as their identifying image.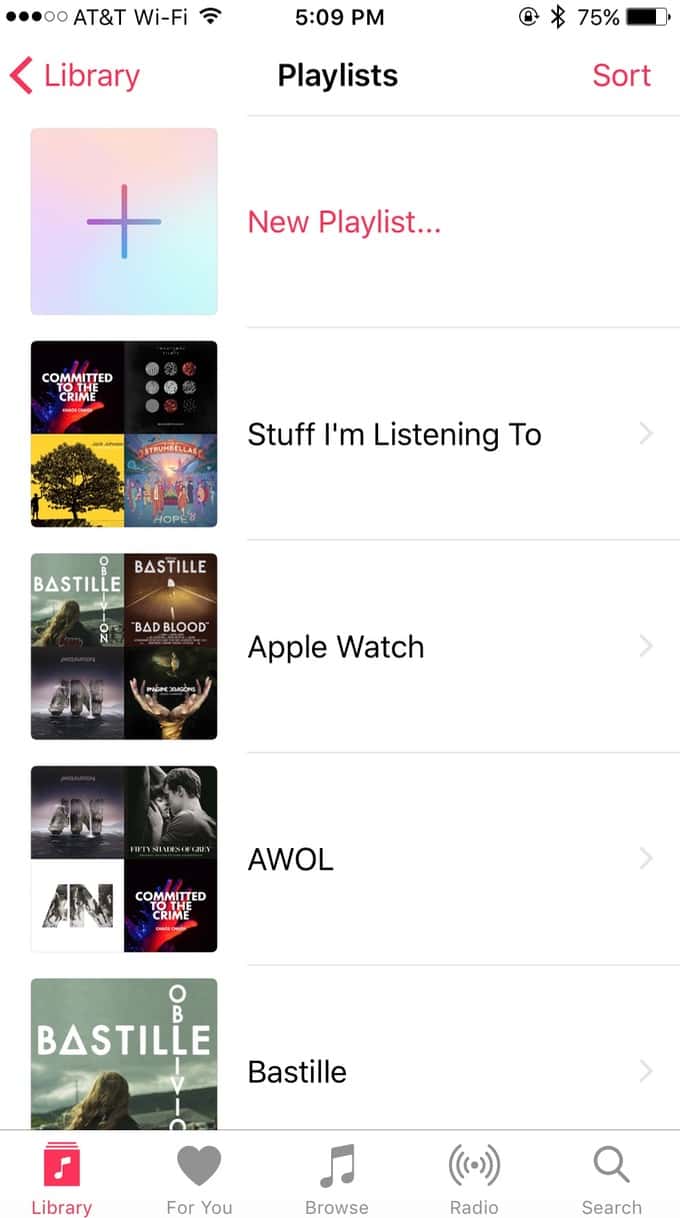 If that's not very awesome to you, switch it up! You can take a picture to use there or grab one from your Photos library, so here's all you've gotta do. (This walkthrough is for the iPhone, but the iPad instructions are similar.)
First, open the Music app, and then click on the "Library" tab so that you can visit the "Playlists" section: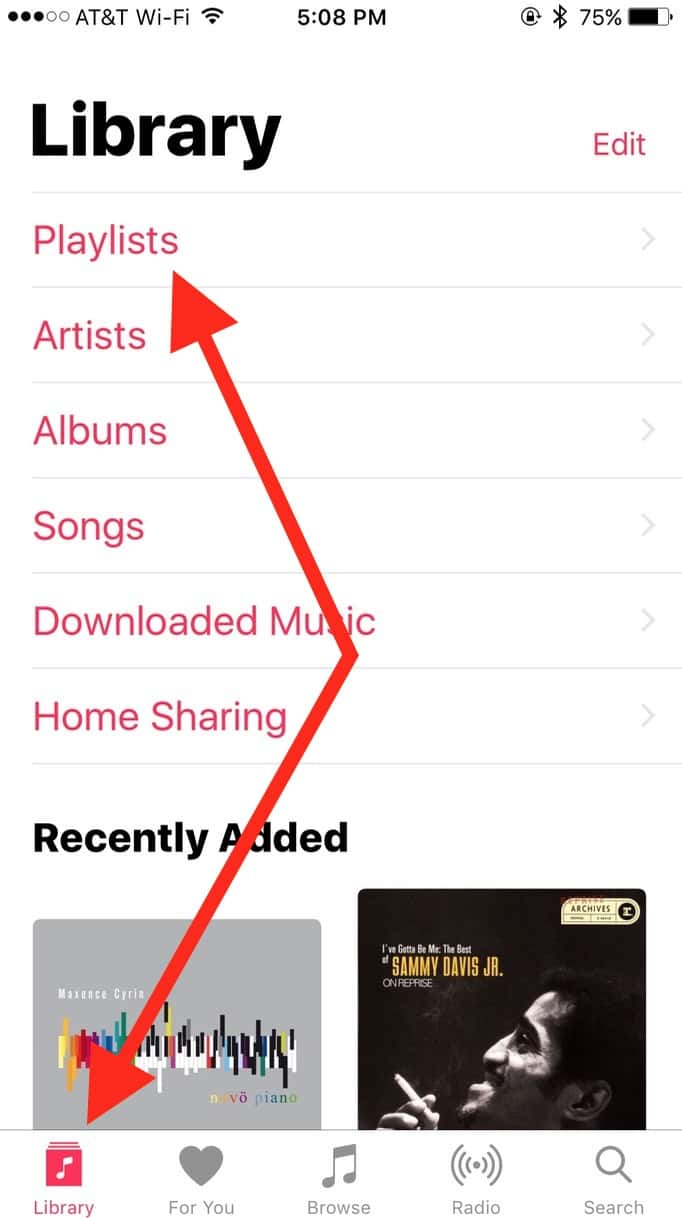 Once you're there, touch the one you'd like to change the picture on…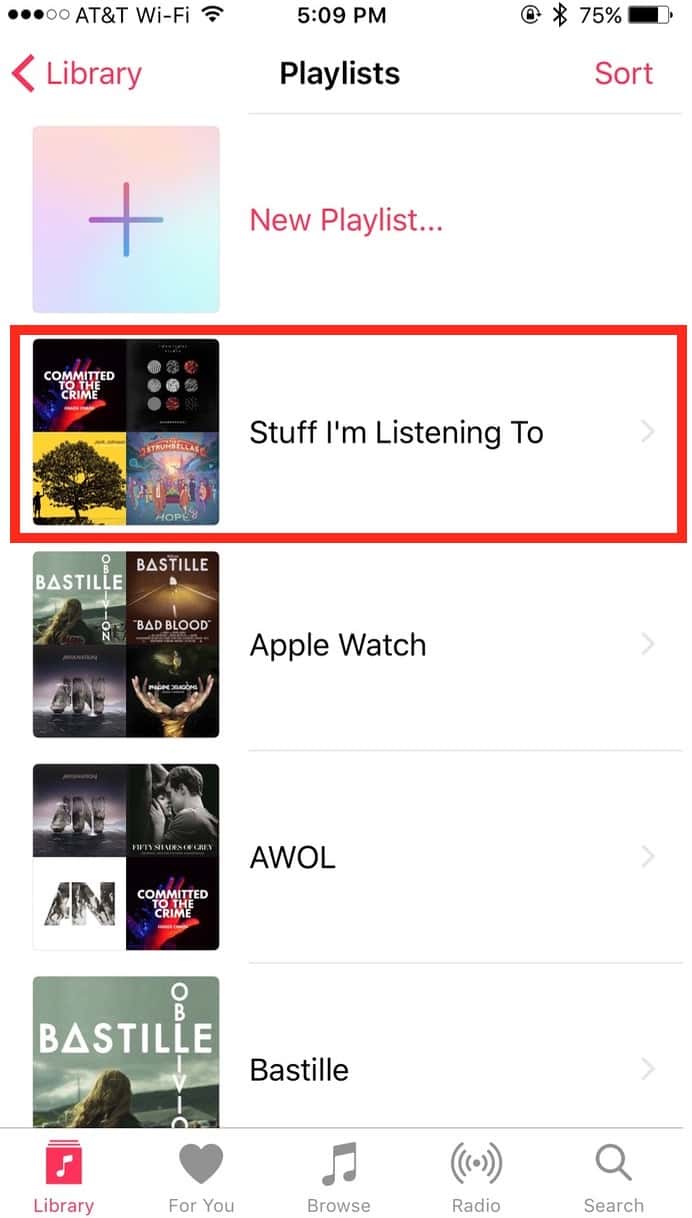 …and then tap the "Edit" button on the subsequent screen.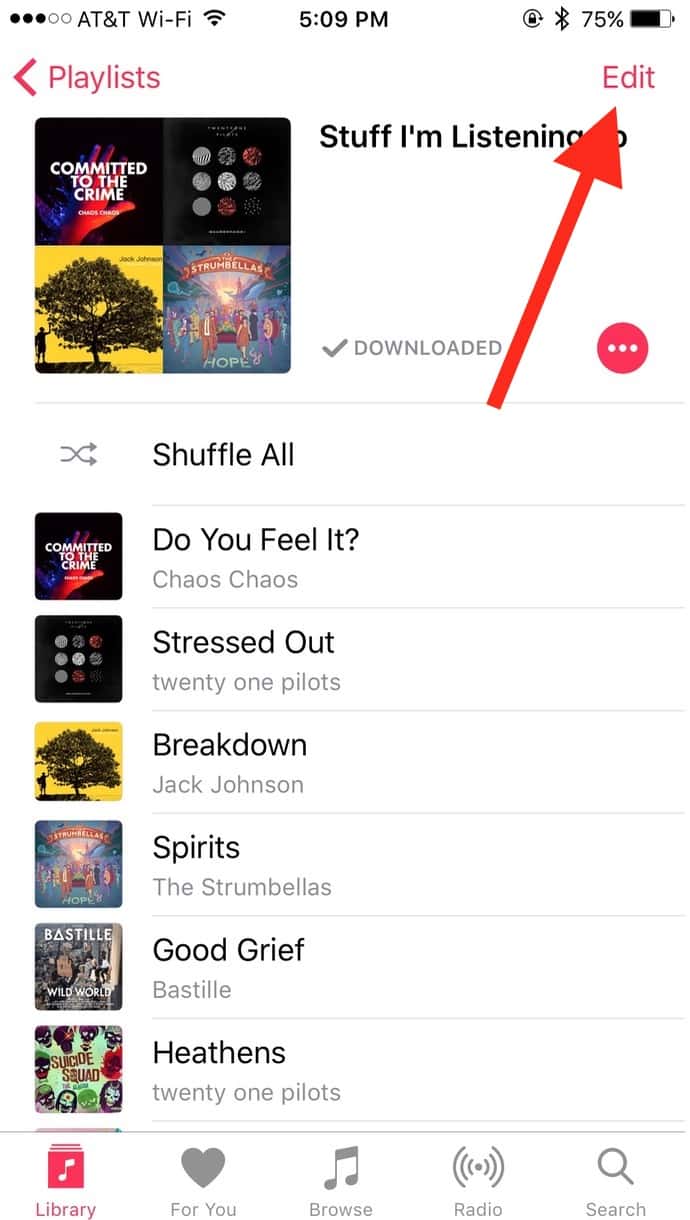 If you make fun of the music in this playlist, I'll…well…I won't be able to do anything. There's probably nothing that can justify my musical tastes, anyhow.
Anyway, within this editing mode, you'll see a small photo icon appear on the playlist's image, so touch that.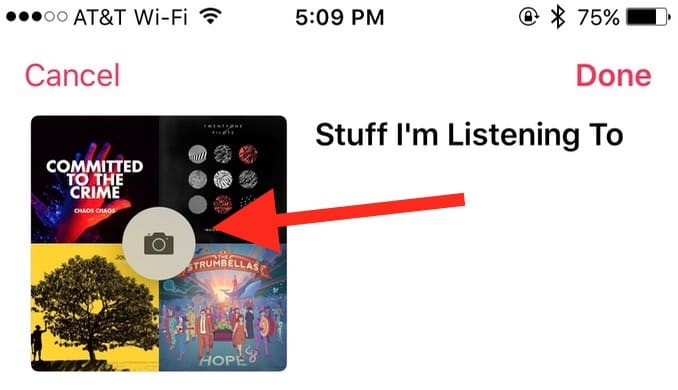 And you'll be given an option to either take a photo or choose one from your library.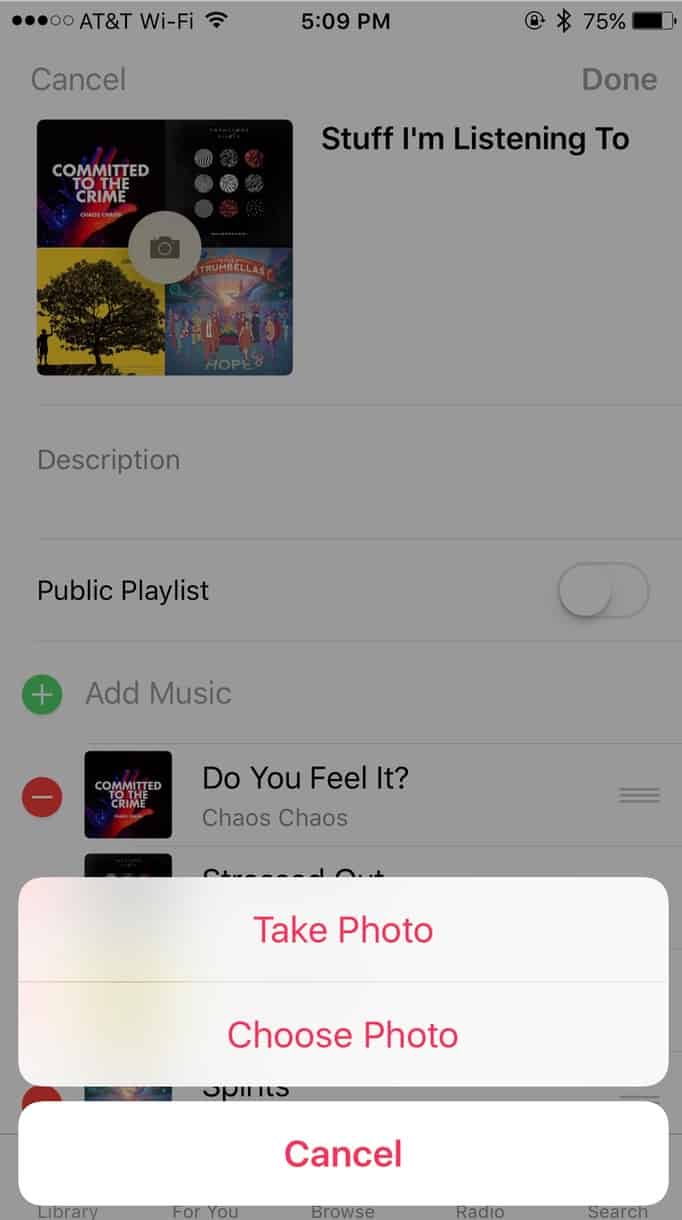 I personally am gonna select one from my library, because why on earth would I want a picture of my face or my apartment as the image for one of my playlists?! I dunno. Once I'm done with my picking, though, I'll see my chosen photo as the new playlist icon, and I can click "Done" to finish the job.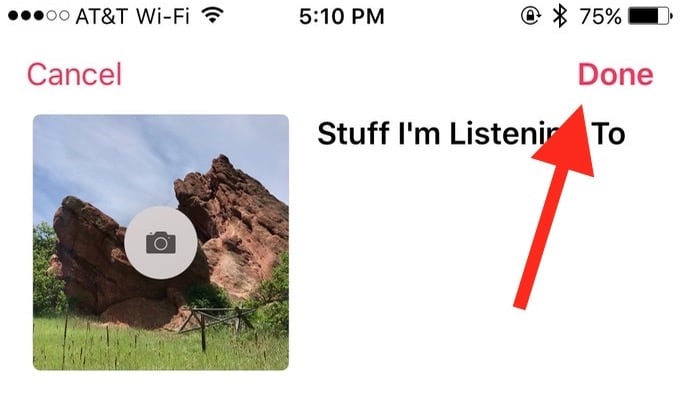 Then I'll be able to enjoy my new fancified playlist out on the main screen.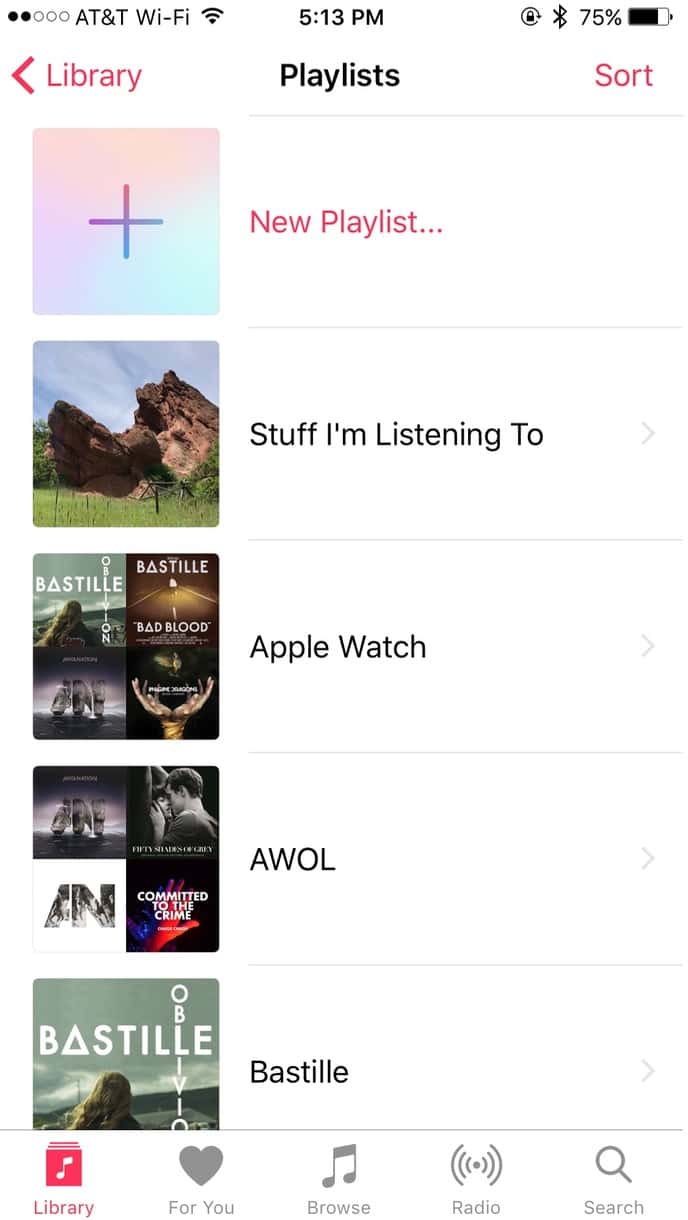 Let's pretend that rocks are just what I was looking for with this playlist, all right?
When you've finished, know too that the change will sync to your other devices if you're using iCloud Music Library. This, for example, is on my Mac:

Yup. Rocks. Perfect. Am I trying to say that this playlist rocks? Or was my choice totally random because this was the first nonembarrasing picture I ran across? You decide.