Tim Cook revealed upgrades to tvOS at WWDC 2019. There is now a whole new home screen in the operating system,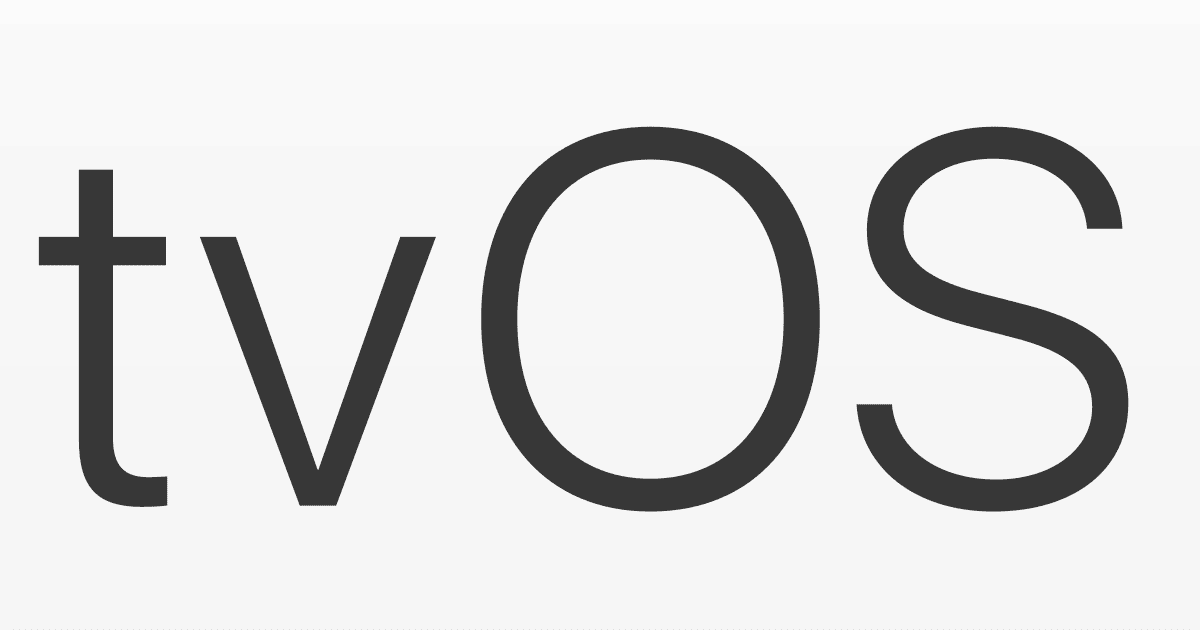 TVOS Gets Multi-User Support
The Apple CEO revealed that tvOS will get multi-user support. This means users can sign in and get a personalized Up Next list and recommendations via the new Apple TV Control Center. It struck me that this is a capability that Netflix has had for a while. The TV Control Center also gives users access to features such as system sleep and audio routing.
Apple Music for tvOS also got multi-user support. This means personalized playlists and recommendations. User can now see the lyrics to the song they are playing on tvOS too, which should please the karaoke fans!
Apple Arcade Coming to Apple TV
Apple Arcade is also on the way to Apple TV 4K when it lands in the fall. The updated tvOS also supports PlayStation and Xbox controllers. There are also a bunch of new under the sea screensavers too which were filmed by the BBC Natural History Unit.