Twitter has apparently been working on an end-to-end encrypted conversations feature, much like what's already available in Apple's Messages, and many other chat services. The code for the feature, called a secret conversation, was found in the Twitter for Android app.
Developer Jane Manchun Wong spotted the code and shared what she found on Twitter saying, "Twitter is working on End-to-End Encrypted Secret DM!"
Twitter is working on End-to-End Encrypted Secret DM! pic.twitter.com/2lLr5i1p42

— Jane Manchun Wong (@wongmjane) May 4, 2018
Adding end-to-end encryption for Direct Messages would make Twitter a much more useful platform for people who want to keep their private chats truly private. It would also bring Twitter up to speed on features already available in WhatsApp, Signal, Telegram, and even Facebook.
Twitter may be late to the encrypted message game, but the hidden code in its Android app is a sign the social network sees the importance of truly private conversations. It's an especially important feature considering how often Twitter has been an important tool for sharing information about political and social crisis events.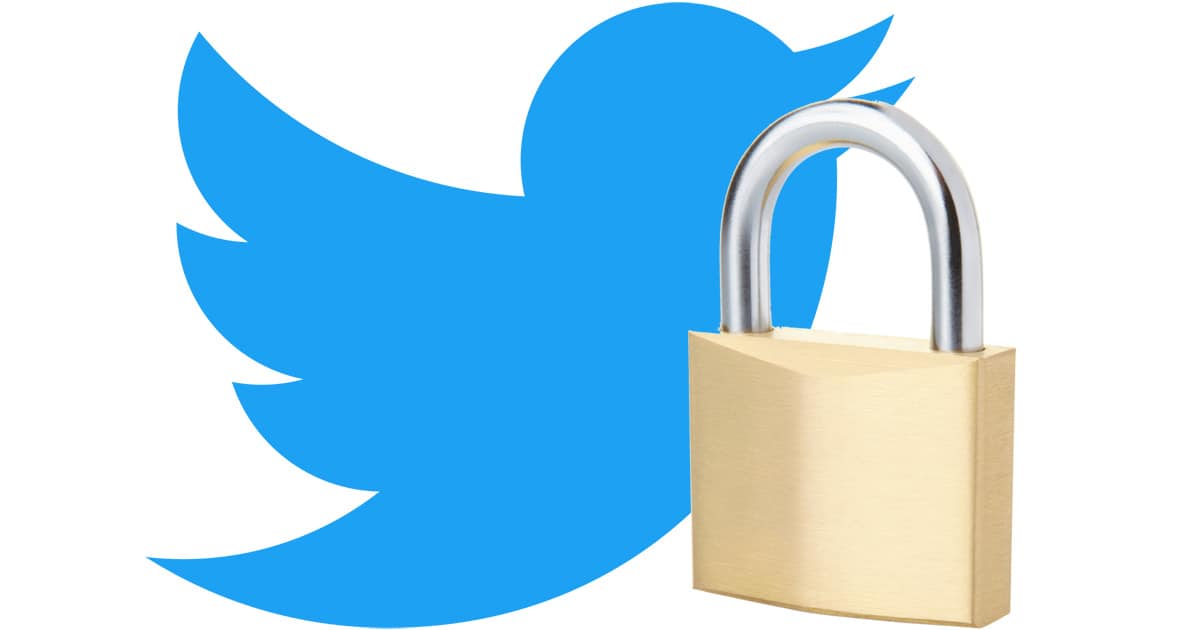 Seeing code for end-to-end encryption isn't, however, isn't a sign we'll definitely get the feature or that it'll be available in both the Android and iOS apps from Twitter. Twitter has likely been testing the feature to determine if it's something that should be deployed, and if it should be a web-only feature, or in its apps, too.
Maybe after Twitter sorts out its encrypted conversation plans it can move on to editable tweets.