Apple Music does not have an official web player yet. However, a software engineer announced on Reddit that they had built one so that Apple Music could be accessed on Linux (via MacRumors). Users can log into their library and use a number of other key Apple Music features.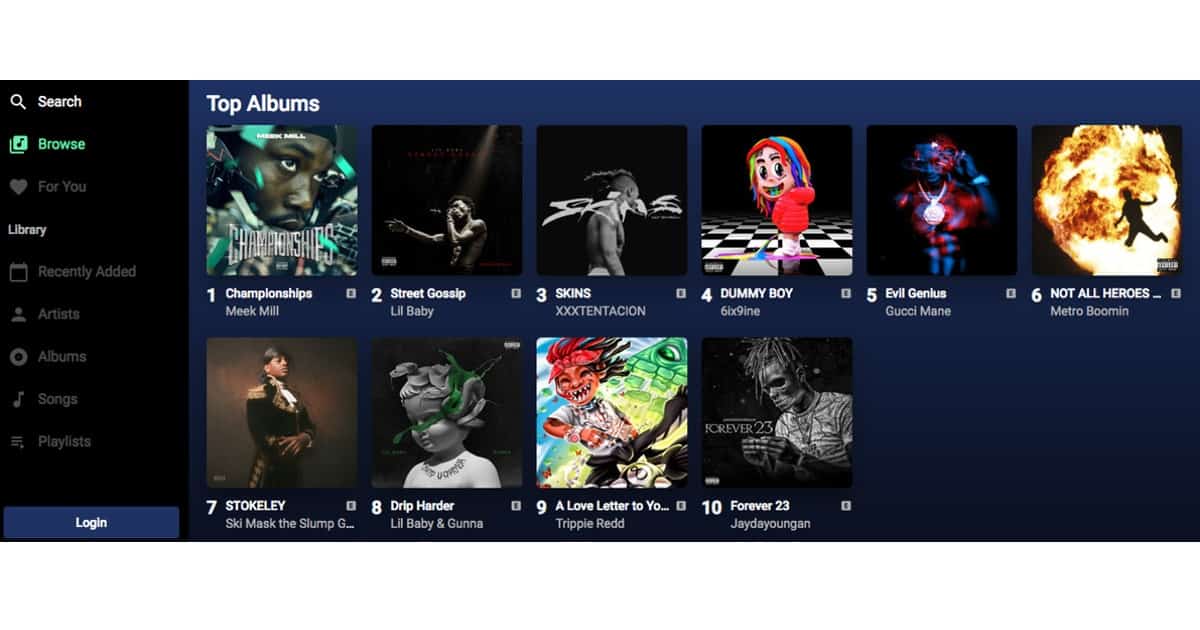 "I Built an Apple Music Web Player"
On Wednesday, software engineer Naveed Golafshani posted on Reddit that he had "built an Apple Music web player to use Apple Music on Linux." He directed users to playapplemusic.com/browse. There, he had built a web player from which users could access their full music library and listening activity. You can also get recommendations and browse "Recently Added Items."
Not all features are there though. Users cannot customize the order of 'Up Next' songs, and the Radio options are not there either. The browse tab is simplified too.
User Reaction and Warnings
Many users commended Mr. Goafshani on what he had made, including commenting on how well it worked on mobile devices. However, they also warned that Apple may not be so welcoming of this unofficial web player.  Some said it will try and buy the domain, others even suggested the developer could be sued.