Along with iOS 11.2.6, Apple released watchOS 4.2.3 on Monday. The update fixes a bug where specific characters from the Telugu alphabet could cause messaging apps to crash.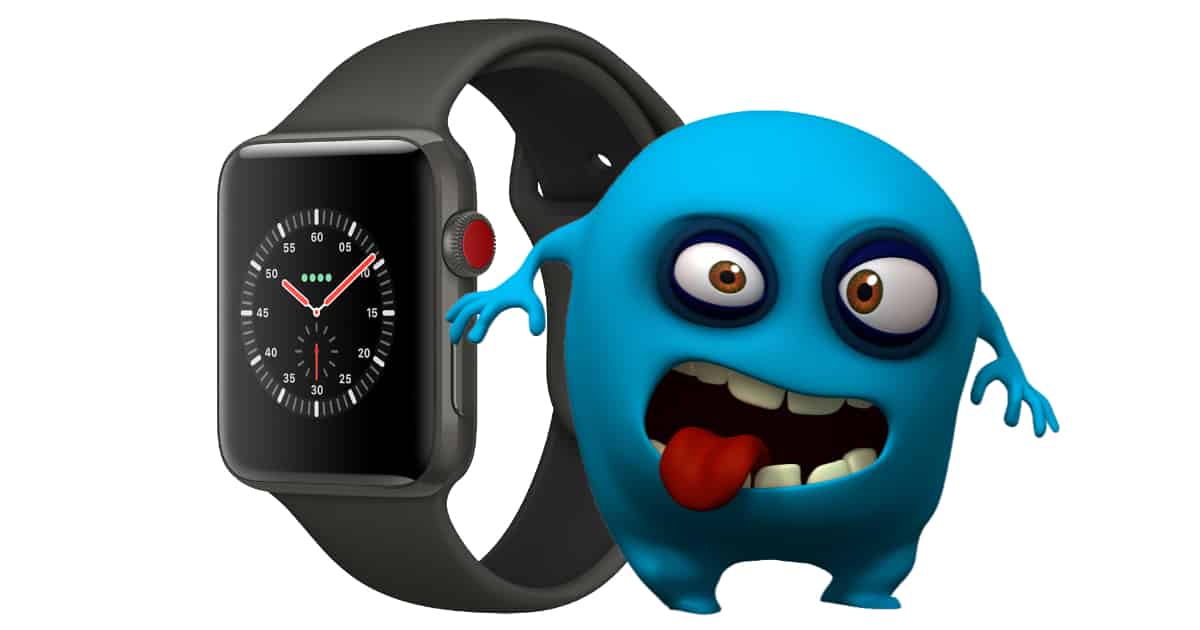 News of the bug made the rounds last week with videos showing how messaging a specific character could cause the iOS springboard to crash. Once the springboard recovered, messaging apps, including WhatsApp, Facebook Messenger, and Apple's own Messages app would crash, too. The bug also affected macOS High Sierra, and watchOS 4.
The issue was already addressed in the developer and public betas of iOS 11.3, so Apple rolled out an update to patch the flaw in iOS 11.2. The updates are free, and you can install the Apple Watch version by launching the Watch app on your iPhone, and then go to General > Software Update.