Apple released iOS 11.2.6 Monday, an update that fixes a couple of recently discovered bugs. The most prominent is the Telugu text bug, in which an Indian character could cause your iOS device to crash. The other affects the ability to connect to external accessories.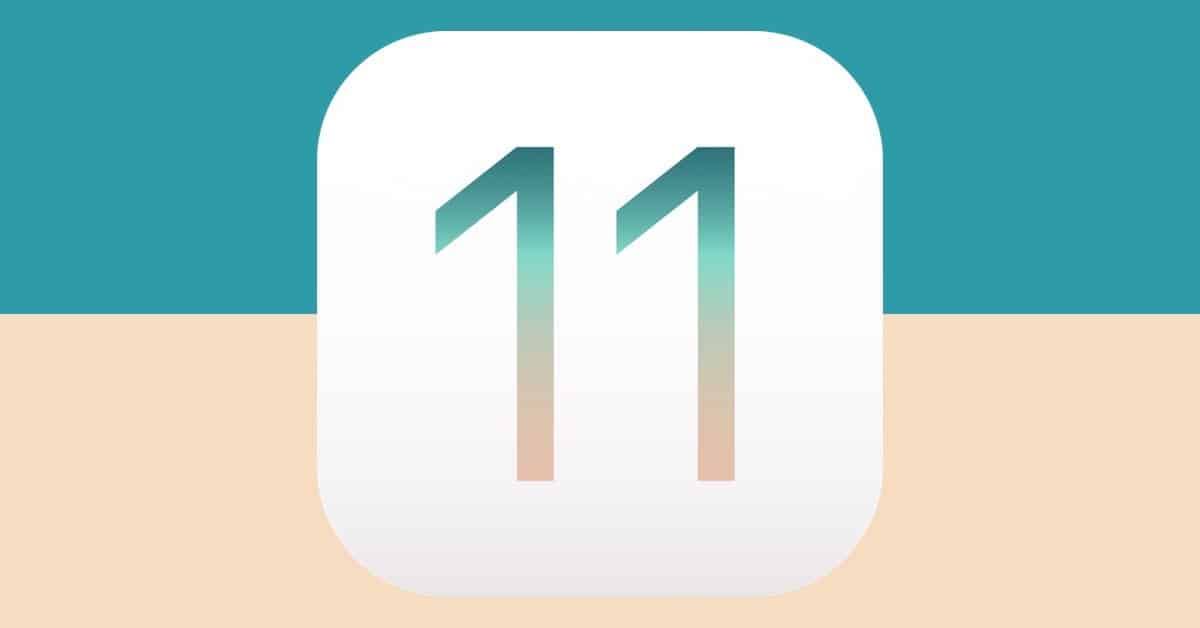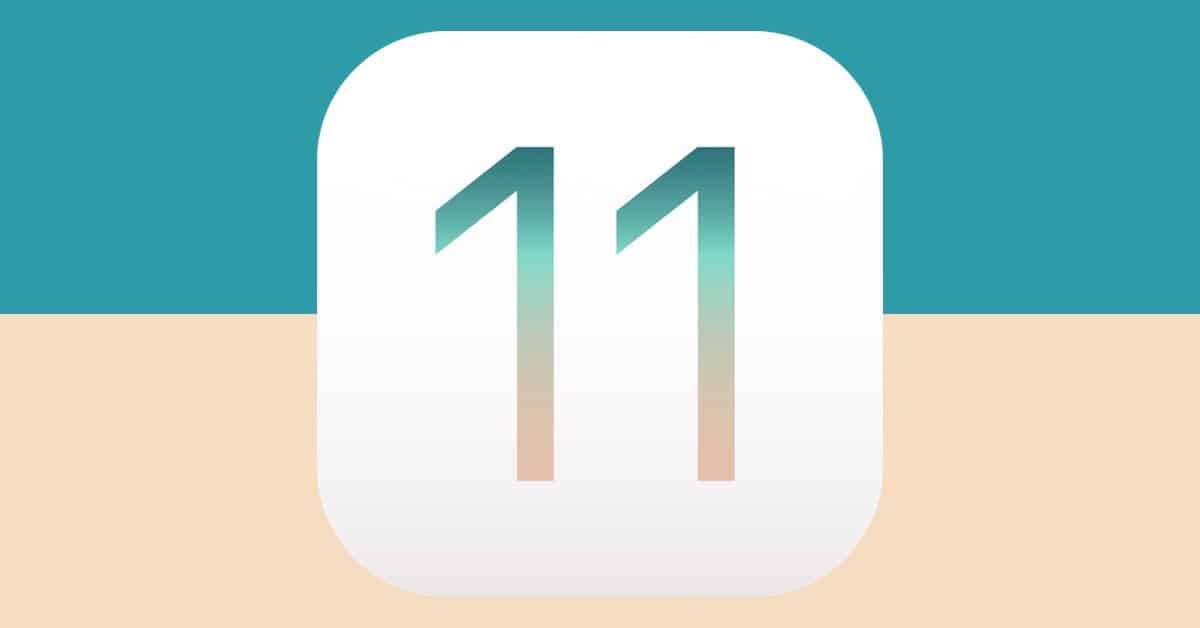 Apple's patch notes for iOS 11.2.6
iOS 11.2.6 includes bug fixes for your iPhone or iPad. This update:

Fixes an issue where using certain character sequences could cause apps to crash
Fixes an issue where some third-party apps could fail to connect to external accessories

For information on the security content of Apple software updates, please visit this website: https://support.apple.com/kb/HT201222
The update is a 41.5MB download as an over-the-air (OTA) update on iPhone X.