Apple released watchOS 5.1 on Tuesday along side iOS 12.1, but pulled update after some Apple Watch owners were left with watches that stopped working.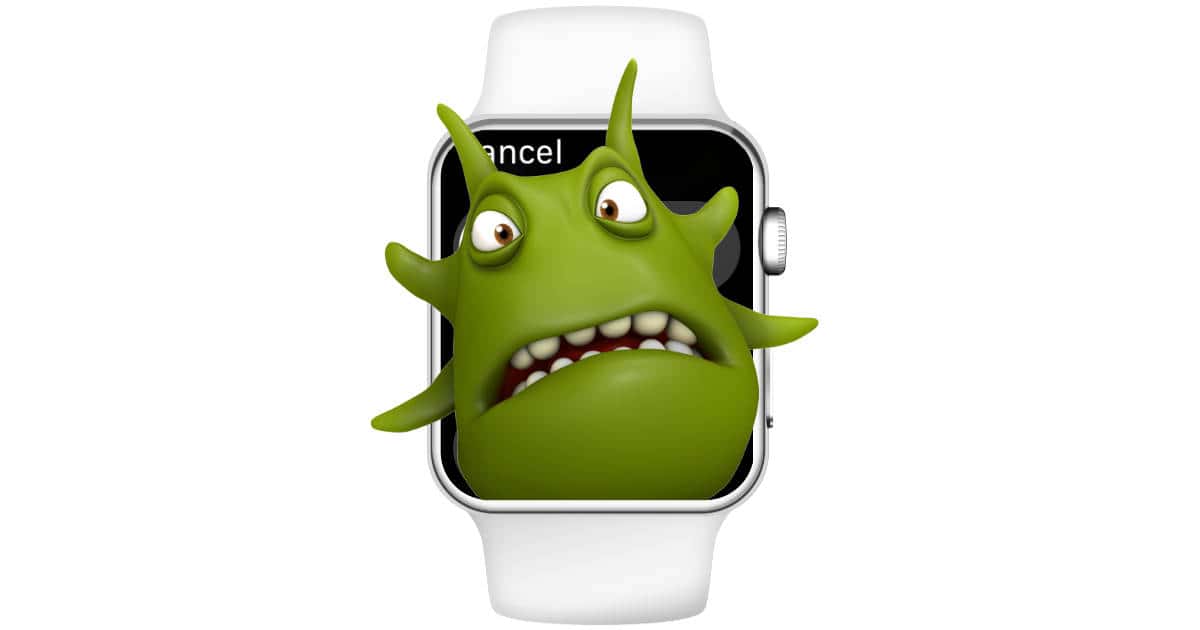 Affected Apple Watch owners all reported the same thing: the watchOS 5.1 update process started normally, but eventually left them with nothing but a glowing Apple logo on the display. There doesn't seem to be any way to force the update to start over, or to recover from the failed upgrade.
It appears only Apple Watch Series 4 owners are experiencing the problem. Some, however, have successfully installed the update.
If your Apple Watch was bricked by the watchOS 5.1 update, Apple Support will get you a replacement. You can contact Apple Support through the Apple website, or through the Apple Support app on your iPhone or iPad.