Apple introduced the second generation Apple Pencil at the end of October at the media event where the 2018 iPad Pro was unveiled. Read on to learn all about Apple's newest stylus.
The new iPad Pro marks a significant change in Apple's tablet design. This is the first model without a Home button, so there's more that's done with gestures, just like the iPhone XS and iPhone XR. It's also the first iPad to drop the Lighting port in favor of USB-C.
Which iPads Can Use the Second Generation Apple Pencil
Apple Pencil 2 is compatible with the 12.9-inch and 11-inch iPad Pro models Apple introduced in October 2018. If you have a first or second generation iPad Pro you'll use the original Apple Pencil
[Apple Announces New iPad Pro with Face ID and USB-C]
How Does the Second Generation Apple Pencil Pair with iPad Pro
The original Apple Pencil paired when you plugged it into the Lighting port on your iPad Pro. Not so with the second generation version. The new Apple Pencil automatically pairs with your 2018 iPad Pro, no need to plug in anything.
How does the Second Generation Apple Pencil Charge
The new Apple Pencil uses inductive charging, much like Apple Watch, to charge. Just set your Apple Pencil on the side of your 2018 iPad Pro and it'll snap in place thanks to magnets in the tablet body. That starts the charging process and gives you a convenient place to keep your Apple Pencil, too.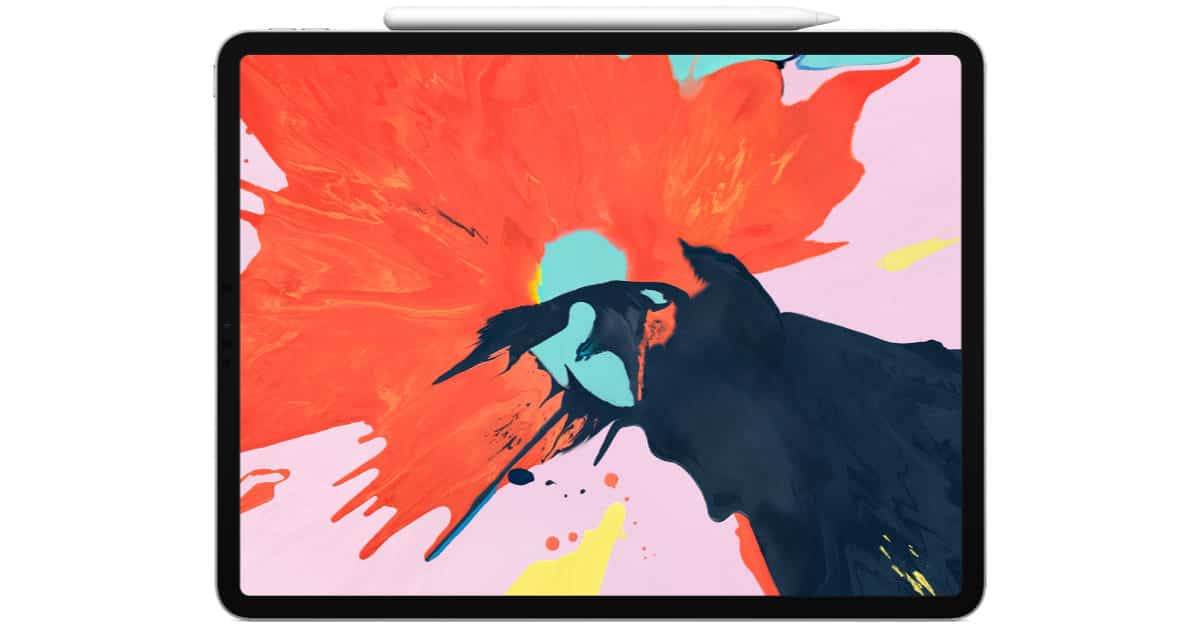 How Can I Tell the Difference Between the First and Second Generation Apple Pencil
The original Apple Pencil has a cap on the end covering its Lighting connector. That connector plugs into previous generation iPad Pro Lighting ports to charge and pair.

The second generation Apple Pencil doesn't have a cap, and has a flat side instead of a completely round shaft. That flat side snaps in place on the edge of your iPad Pro.
Does the Second Generation Apple Pencil Include More Features than the Original
Apple Pencil 2 supports pressure sensitivity and senses the stylus angle, just like the original. It also has a touch sensitive area where you hold the stylus when writing or drawing. Just tap the side of the stylus with your finger.
Tap controls can be set by apps and user preferences. You can switch brushes in your drawing app, for example, with a quick finger tap instead of tapping on menus.
How Much Does the Second Generation Apple Pencil 2 Cost
Apple Pencil 2 is priced at US$129. That's $30 more than the original model. The higher price is most likely related to the wireless charging feature.