A new Wi-Fi security standard will be introduced in 2018 called WPA3. The Wi-Fi Alliance is a non-profit industry consortium made up of device manufacturers like Apple, Microsoft, and Qualcomm, and it's responsible for wireless networking standards.
WPA3
Yesterday the Wi-Fi Alliance announced that WPA2 will be updated to WPA3. WPA, which stands for Wi-Fi Protected Access, is a security feature of Wi-Fi networks. One of the most important things the Alliance hopes to solve is open Wi-Fi networks. These networks are convenient but not secure.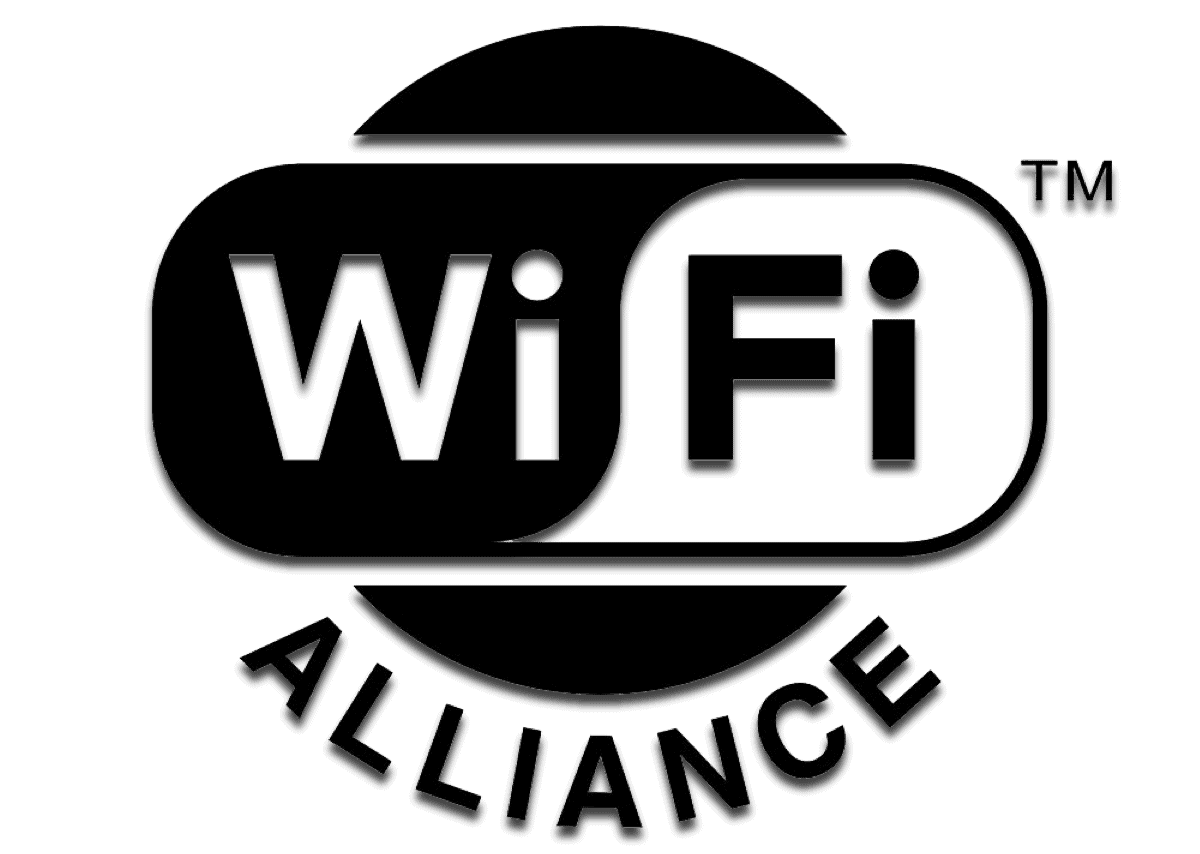 WPA3 will also use individualized data encryption. This will secure the connection between each device on a network and the router. Finally, WPA3 will help protect against brute-force dictionary attacks, so it makes it harder for hackers to guess your password using certain software. After too many failed password guesses, WPA3 will block an attacker.
Edgar Figueroa, president and CEO of the Alliance, says:
Security is a foundation of Wi-Fi Alliance certification programs, and we are excited to introduce new features to the Wi-Fi CERTIFIED family of security solutions. The Wi-Fi CERTIFIED designation means Wi-Fi devices meet the highest standards for interoperability and security protections.
For entities with higher security needs, like governments, defense, and industrial groups, a 192-bit encryption standard will be used.