An American Muslim woman asked a federal judge to force border officials to delete data they copied from her iPhone. They seized it from her when she landed in an airport back in February (via ArsTechnica).
[Facebook Says myPersonality App Misused 4M Users Personal Data]
Attack of the Clones
If you clone a phone, are they the same phone or different people now? The woman's lawyers are arguing that it's the same phone in an unusual lawsuit. They file a Rule 41(g) Motion, otherwise known as a motion to return property.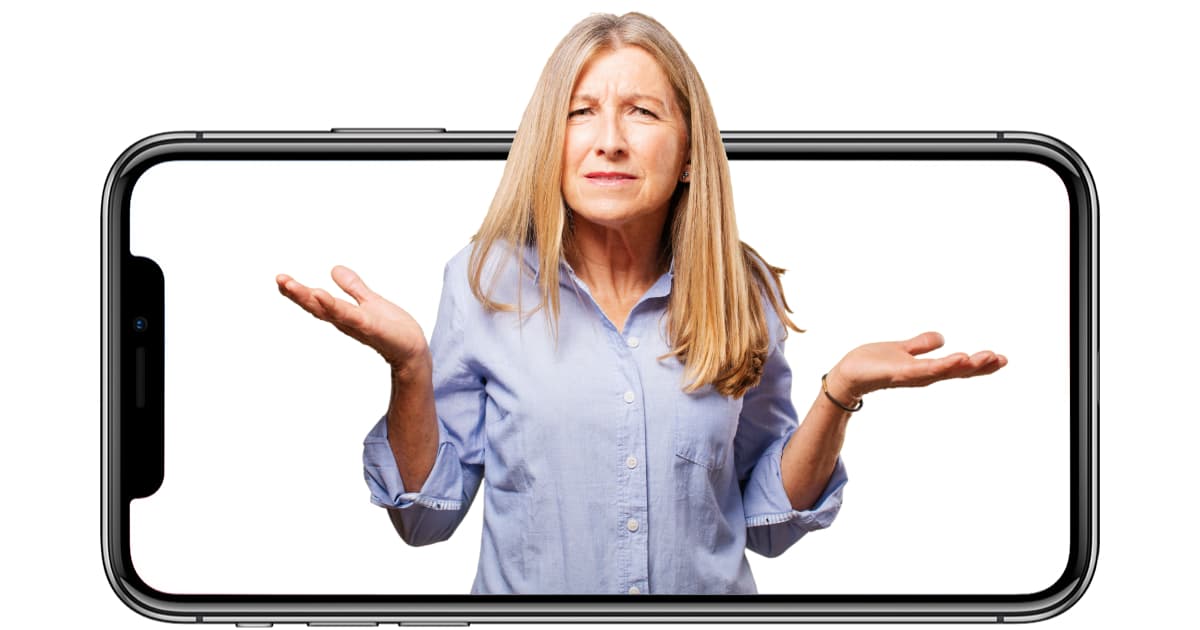 Normally, this rule is invoked for tangible items seized as part of a criminal investigation, not for digital data that can easily be copied, bit for bit. Here, Lazoja has asked the judge to return data that she already has—after all, federal authorities eventually returned her iPhone after 90 days, fully intact.
Basically she now has not one, but two phones now. The phone is the body, the data is the mind. And if the mind is an exact copy, it's the same phone (although in people it's different, link above).
The border officials didn't give a reason for why they took her phone, and didn't accuse her of a crime.They returned her phone to her after 90 days. But they still have the data in their possession.
An advantage of a Rule 41(g) Motion is that the judge can now oversee the case quickly. Her lawyers have asked for a hearing on September 17.