Apple's New APFS File System, Developers Respond to App Store Reviews – TMO Daily Observations 2017-03-28
Say hello to APFS, Apple's new file system for macOS and iOS that rolled out as part of yesterday's operating system updates. Dave Hamilton and Bryan Chaffin join Jeff Gamet to explain what APFS is and how it impacts users, along with why we don't need to be afraid of the change. They also offer up their thoughts on Apple finally letting developers respond to App Store reviews.
Sponsors
Live smarter by knowing more about the place you care about most. Elgato's Eve Energy understands your energy consumption and instantly see how much energy your devices are using, plus and switch them on or off with a simple tap or using Siri.
Show Notes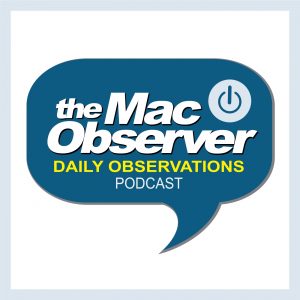 Apple opens App Store comments to developers
TMO Daily Observations Twitter feed