Robots, Apple Robots, Autonomous Vehicle Robots, and Foldable Phones with John Martellaro – ACM 503
This episode is all about robots! Apple robots, military robots, delivery repots, preacher robots, manufacturing robots, and self driving car robots! Bryan Chaffin is joined by guest host John Martellaro to deep into what's happening with robots today and what they expect for robots in the future. Put your SciFi futurist cap on for this one. They also talk about foldable phones, or as they like to think of it, the netbook of 2019.
Sponsors
SPONSOR: ExpressVPN – Take back your Internet privacy TODAY and find out how you can get 3 months free. Visit ExpressVPN.com/ACM to learn more.
Show Notes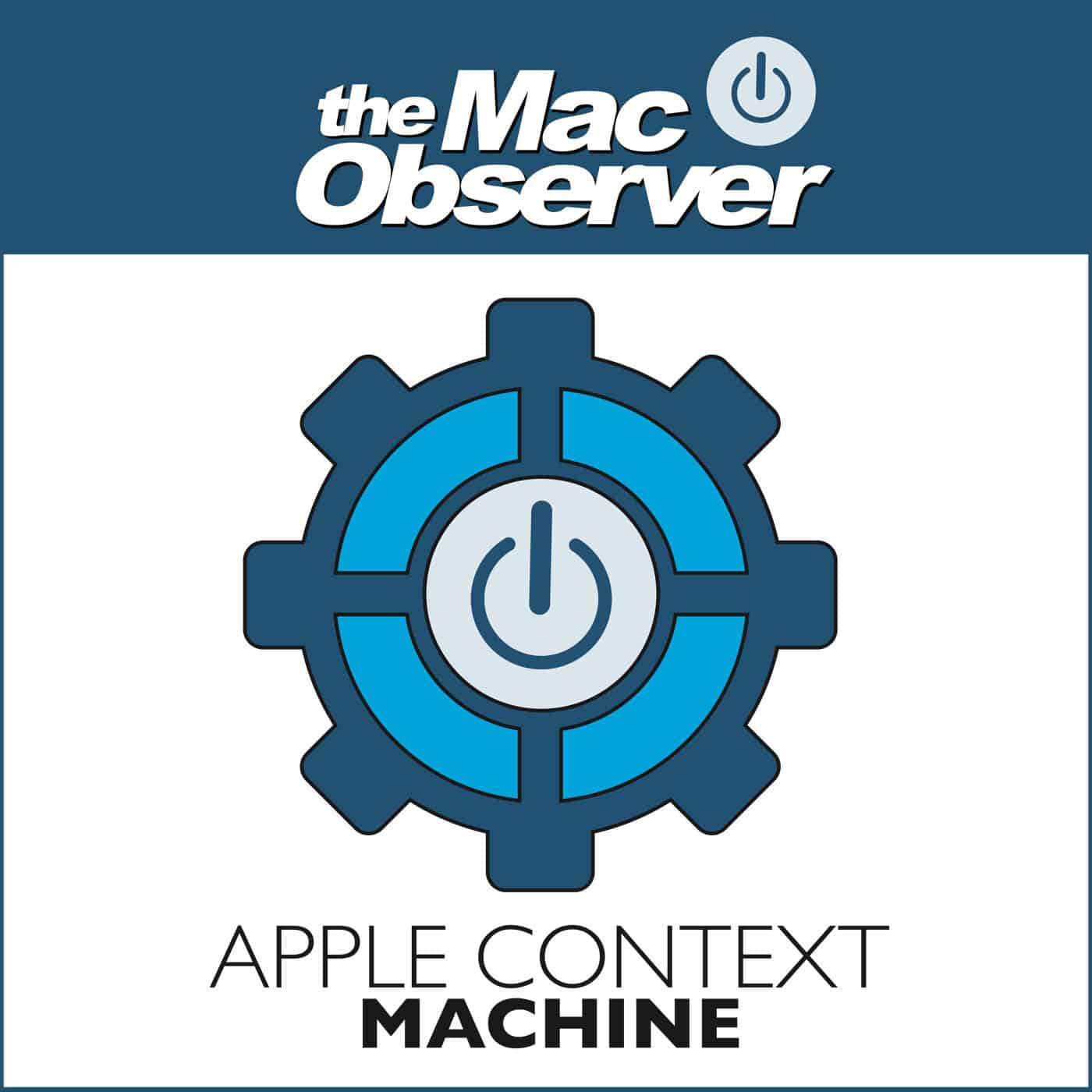 Sources referenced in this episode: