With CES 2017 behind us, Bryan Chaffin and John Martellaro join Jeff Gamet to talk about what stood out for them. They look at health and fitness, televisions, and more.
CES 2017 Wrap Up - TMO Daily Observations 2017-01-09
Sponsors
Looking for fresh and ready to make meals delivered to your door? Check out Blue Apron. TMO Daily Observations listeners get three free meals for two and free delivery!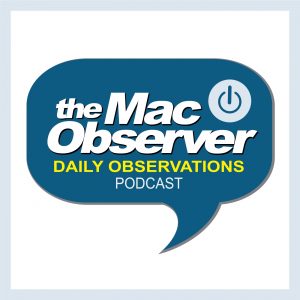 The Mac Observer's CES 2017 coverage sponsors: