iPhone 8 3D Cameras, iPhone and Social Platforms – TMO Daily Observations 2017-05-11
Apple has a supplier for 3D cameras for the iPhone 8, and the question is exactly how will they be used. Dave Hamilton and Bryan Chaffin join Jeff Gamet to debate what Apple intends to do with 3D on the new iPhone, plus they look at how the iPhone's hardware features may be more important than its software.
Sponsors
iMazing 2 is the Mac App which simply lets you do more with your iPhone or iPad. You can copies files to and from your iOS devices, backup all your files, save voice messages, and more. You can try iMazing 2 now for free and get the app for 20% off.
Show Notes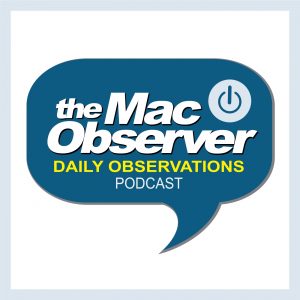 iPhone 8 3D cameras
iPhone as a hardware platform for Facebook
TMO Daily Observations Twitter feed