Apple seems to be sending mixed messages about its commitment to the Mac platform. John Martellaro and Kelly Guimont join Jeff Gamet to discuss where the Mac is today and what may be in store for it over the next couple years. They also share some of their favorite holiday movies.
TDO 2016-12-21: Apple's Mixed Mac Message
Sponsors
Eero home WiFi mesh networking gives you better performance and coverage. The 3-pack kit is $100 off until December 24, so you can get started for $399 and use discount code TDO when you pick overnight delivery for free shipping.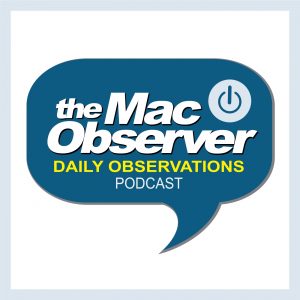 Favorite Holiday Movies