Apple says an iMac with pro features is coming later this year, but didn't elaborate on exactly what that entails. Jeff Butts and Dave Hamilton join Jeff Gamet to talk about what they'd like to see in the new model. Spoiler: they were able to distill that down to two words.
What We Want in Apple's Pro iMac - TMO Daily Observations 2017-04-18
Sponsors
Looking for fresh and ready to make meals delivered to your door? Check out Blue Apron. TMO Daily Observations listeners get three free meals from your first order and free delivery!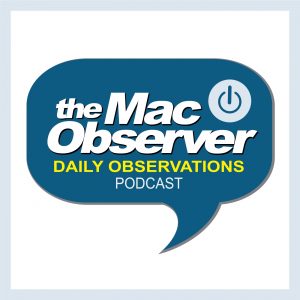 Our Pro iMac feature wish list
TMO Daily Observations Twitter feed