Here's everything you need to know before upgrading to macOS (10.13) High Sierra. macOS  upgrades usually go fairly smoothly, but it's always wise to take a methodical approach.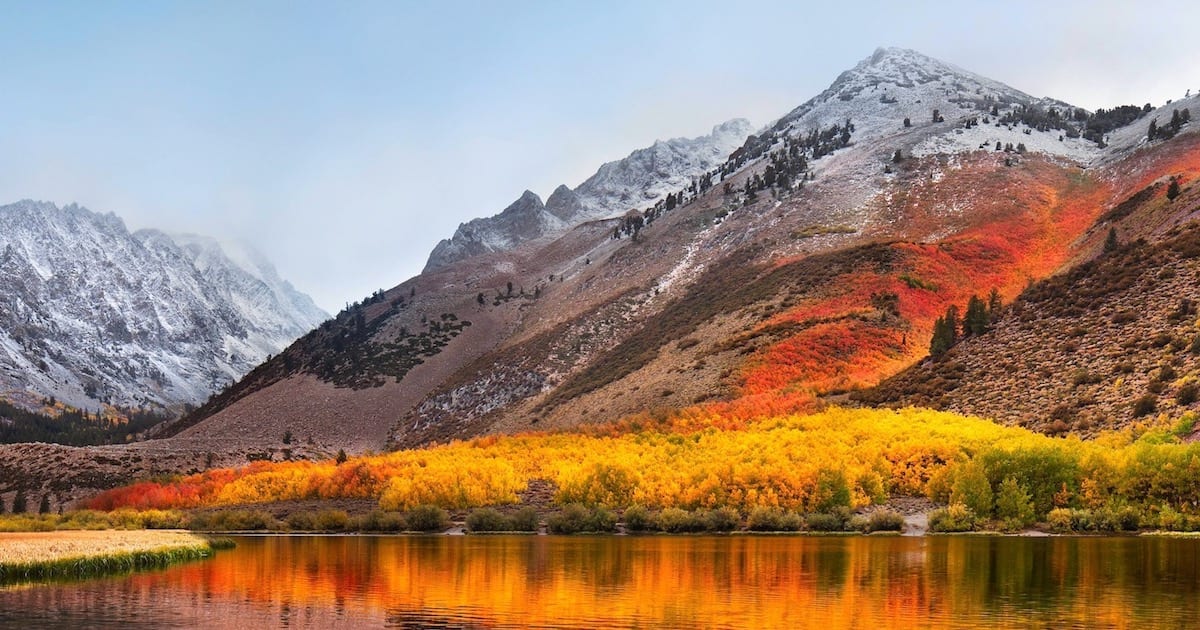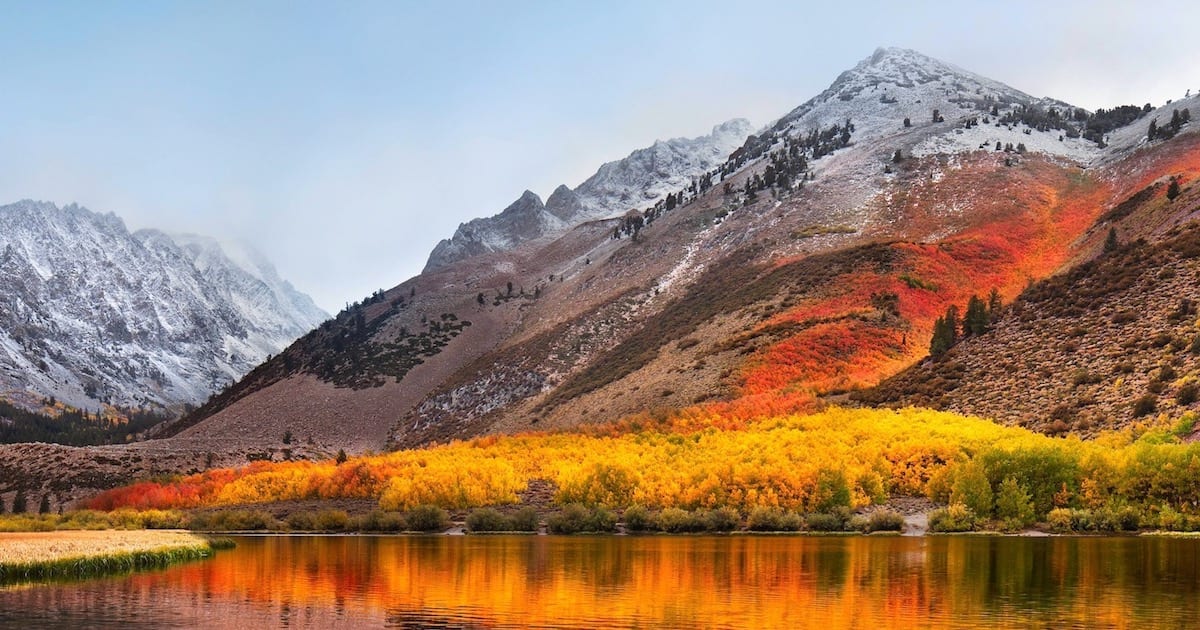 Day One Decision
The first step in this process is to decide if you even want to upgrade on the day High Sierra is released. On the plus side, you'll be taking advantage of all the security upgrades at the earliest opportunity. On the other hand, it's often wise to monitor the situation to see if there are any grave issues cropping up.
In the process of installing the public betas, I never had any problems with my MacBook. High Sierra appears to me to be a very stable upgrade.
However, there will always be some users who, for some reason, have a problem. The trick is to determine if the problem is specific to that user or is widespread enough to wait for a community consensus and perhaps a fixed release from Apple. The major Apple websites, including this one, will report on any serious issues. Thigs should sort themselves out by the evening of launch day.
Prior to making this go/no-go decision, there are some important steps you can undertake in the meantime.
App Compatibility
Almost all users have favorite apps. Many have a workflow for their professional work or even a hobby. The first thing to think about before you even decide to upgrade your OS is to make a list of what we call "mission critical" apps and then determine if they're all compatible with High Sierra.
Chances are good that the apps you have in your dock are the apps you need to check, but there may be some important but seldom used utilities or applications not kept in the dock. Places to look are /Applications, /Applications/Utilities and /Users//Applications. In the latter case, if multiple users have often used accounts, say, other family members, you may have to check with those other users.

To determine if an app is compatible with High Sierra, a good place to start is RoaringApps. If the information there isn't definitive, you will have to go to the developer's website and look for affirmations or notes on the support page as to whether the app is supported in High Sierra.
An equally valuable approach, before you start the upgrade, is to reboot your Mac and then re-launch your mission critical apps one-by-one to see if they're inviting you to update to a new version.
Finally, see Jeff Gamet's "Here are Some Apps that Are (or Maybe Aren't) macOS High Sierra Compatible."
System Integrity
From time to time, rarely, the Mac's file system, HFS+, can become corrupted. If you try to upgrade the OS with a corrupted file system, some very bad things can happen, the least of which is a failed install. The way to check this is with /Applications/Utilities/Disk Utility.app. Select your Internal drive's boot partition, and then at the top of the main window, select "First Aid."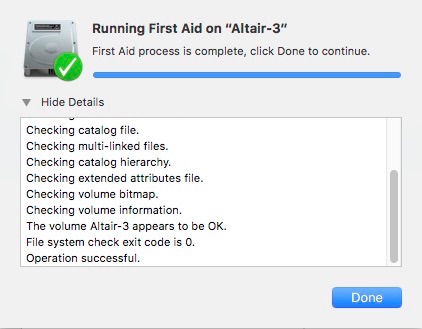 Disk Utility can usually fix any minor problems. If it cannot, you may need a more powerful disk repair utility. These are the kinds of utility apps I mentioned above that need to be checked for High Sierra compatibility. That's because, depending on the kind of Mac boot drive you have, your file system may be force-upgraded during the install from HFS+ to APFS. More on that later.
Next page: backup strategy and install.