One of the cool new features for the iPhone XS and iPhone XS Max is the ability to adjust the depth of field in photos after you've already snapped the picture. You can do that with older iPhones, too, with a quick trip to the App Store.
To snap photos with adjustable depth of field on an iPhone X and earlier, start by downloading Focos from Apple's App Store. It's free, but does have extra features you can pay for with an in-app purchase. Here's how it works:
Start by snapping a photo with the Focos app
Now use the slider to adjust the depth of field. Slide to the left to bring the background into focus, and to the right to focus on the foreground.
Tap

Save

when you're done to add the pic to your Photos library.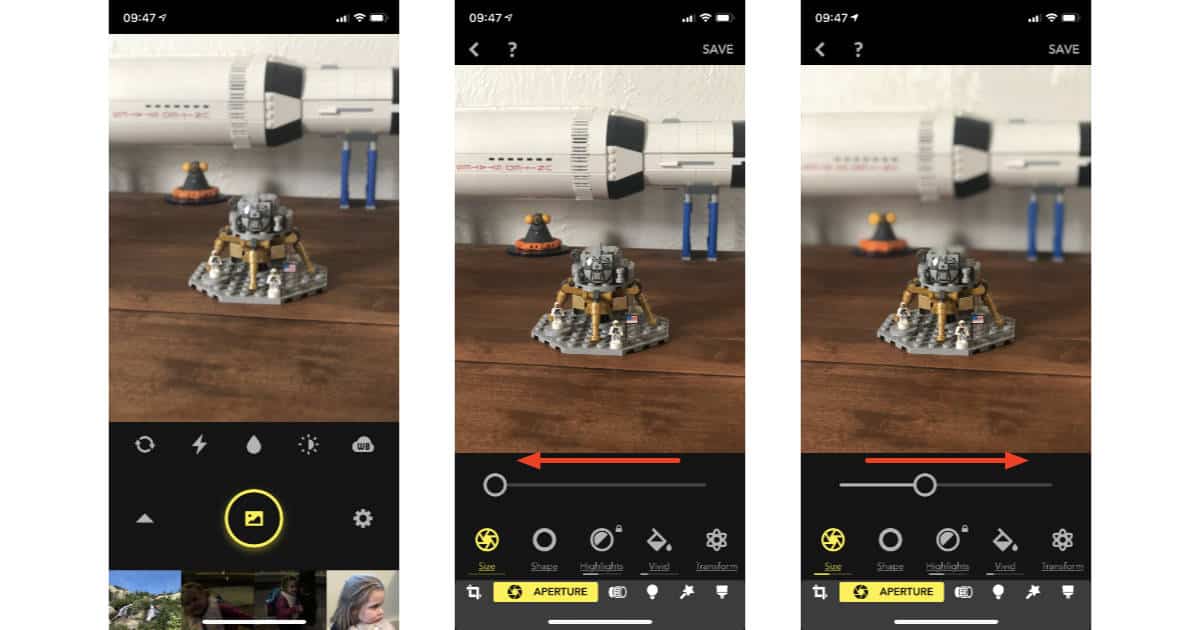 You can also use Focos with Portrait Mode photos you snap with Apple's Camera app.
Since Focos is a free app, it's a pretty affordable way to add a cool iPhone XS feature to your older iPhone.