Want to use your AirPods on your next flight? Go ahead, because the FAA says it's OK to use them—along with other Bluetooth headphones—on airplanes.
The FAA, or Federal Aviation Administration, was pretty clear on Bluetooth devices on flights back in 2013 during the transition away from requiring all devices with radios be turned off during take off and landing.
At the time, the FAA said,
If your air carrier provides Wi-Fi service during flight, you may use those services. You can also continue to use short-range Bluetooth accessories, like wireless keyboards.
Your wireless headphones count as short-range Bluetooth accessories, too, so it's safe to use them on your flight. That puts the big question, "Can I use my AirPods on airplanes?" to rest.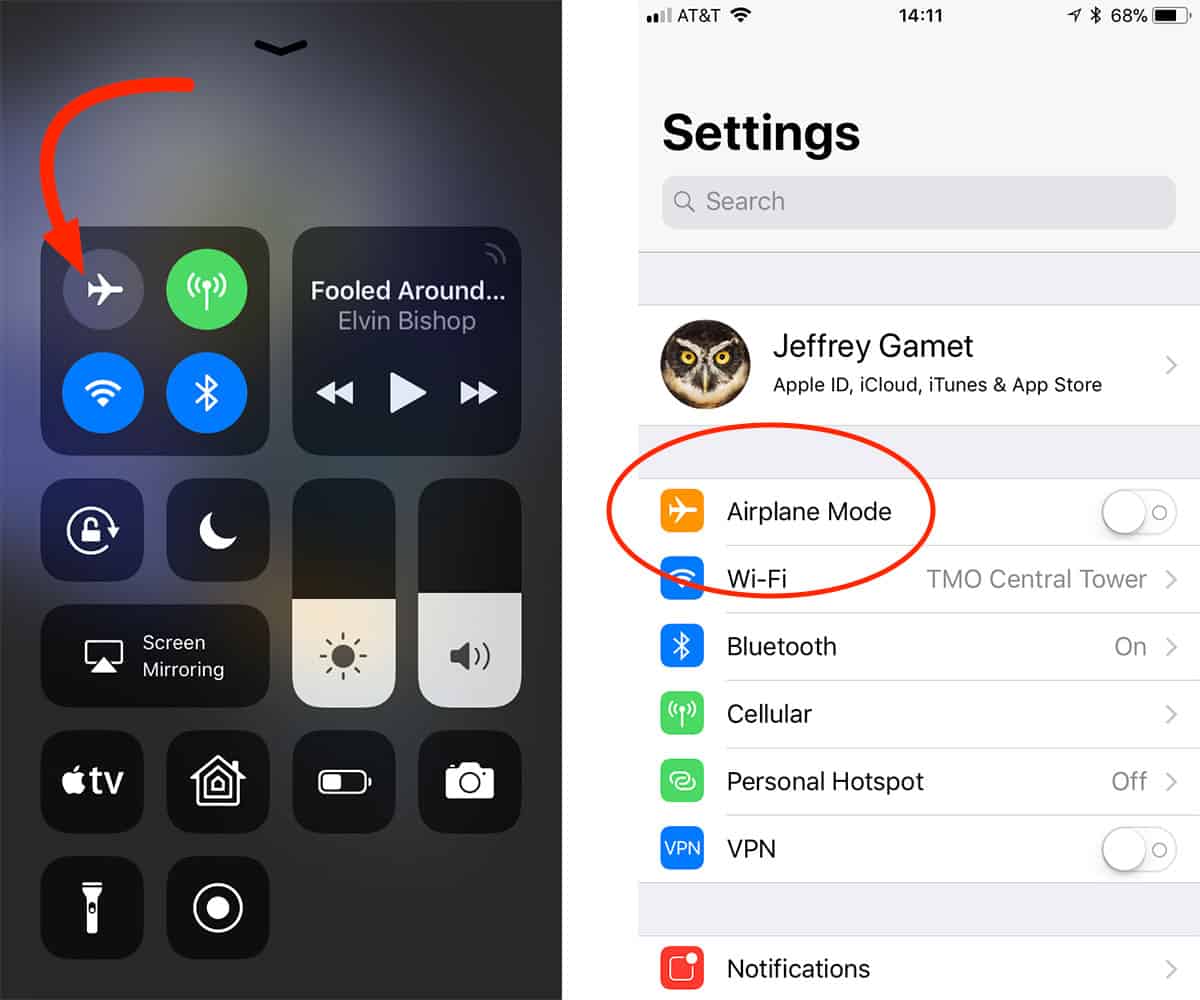 That doesn't, however, mean you don't need to put your iPhone or iPad in Airplane Mode. You can use your AirPods or other wireless headphones while Airplane Mode is on, but you'll need to re-enable Bluetooth.
First, enable Airplane Mode in Control Center, or go to Settings > AirPlane Mode. Once AirPlane Mode is enabled, re-enable Bluetooth by going to Settings > Bluetooth where you can toggle Bluetooth back on.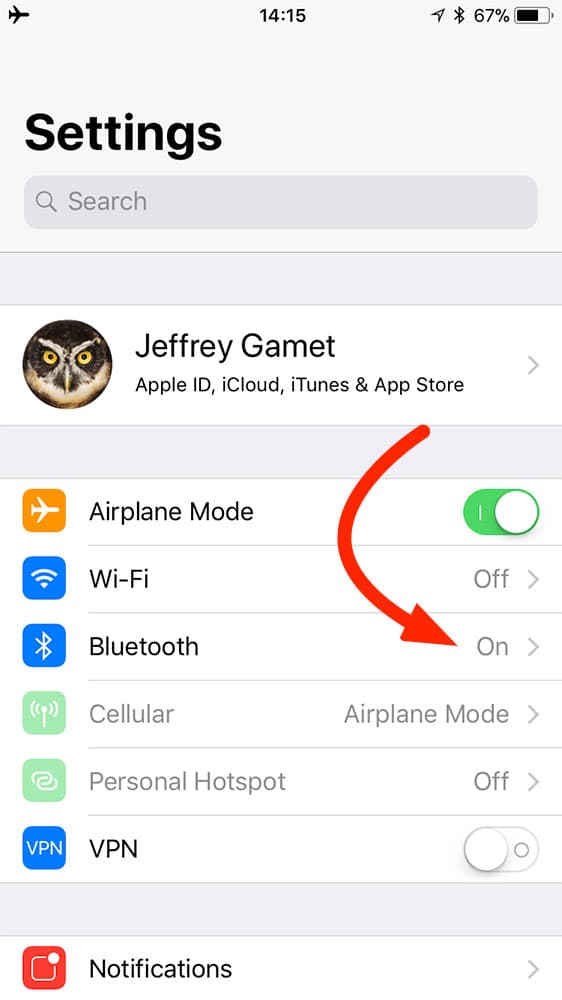 Now you can listen to your favorite tunes without any pesky wires in the way, and maybe relax a little on your flight, too.