Apple released iOS 10.2 for the iPhone, iPad, and iPod touch on Monday with support for the new TV app, and a matching update rolled out for the fourth generation Apple TV, too. That's pretty cool, unless you aren't watching any channels the TV app supports. If that's you, then tapping the Home button on your Apple TV remote doesn't need to take you right to the TV app. If that's you, here's how to change the remote back so it takes you to the Home screen.
To change the Apple TV remote Home button so it doesn't launch the TV app, do this:
Choose

Settings

on your Apple TV
Select

Remotes and Devices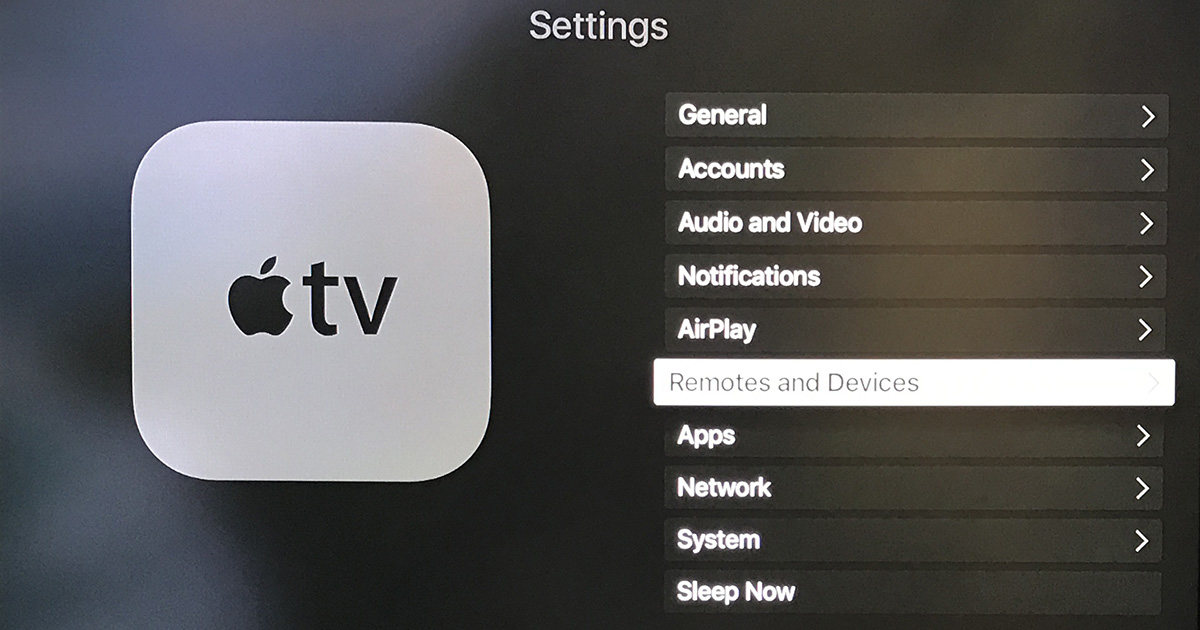 The Home Button setting is a toggle, so choosing it once switches the Home button so it takes you to your installed apps, just as it did before today's update. Select it again to change back to the new function where it launches the TV app.
The TV app has great potential because it promises a unified interface for the shows and movies you watch instead of forcing you to jump from app to app—something TMO's Dave Hamilton recently lamented. The problem is that some apps are noticeably missing from the compatibility list—like Netflix—and cord cutters may not have much more than their iTunes library showing up.
Still, seeing the TV app on the fourth generation Apple TV is a big step towards getting us into a content-centric viewing experience instead of the app-centric world Apple has kept us in so far. Now if Apple could get Netflix onboard, and convince Amazon to release Prime Video for Apple TV, the TV app would be awesomely useful.