Nothing says "I've been up to shenanigans" quite like a completely blank browser history. You've heard the phrase "caught with his hand in the cookie jar"? Well, wiping your browser history clean is the equivalent of smashing the cookie jar and leaving the pieces for someone else to find. Or something. I'm not good at analogies. What I am good at, though, is covering my tracks! Or I would be, if I ever had anything to hide.
So if you similarly have…ahem…nothing to be ashamed of, then you should still consider the implications of Safari's "Clear History" command.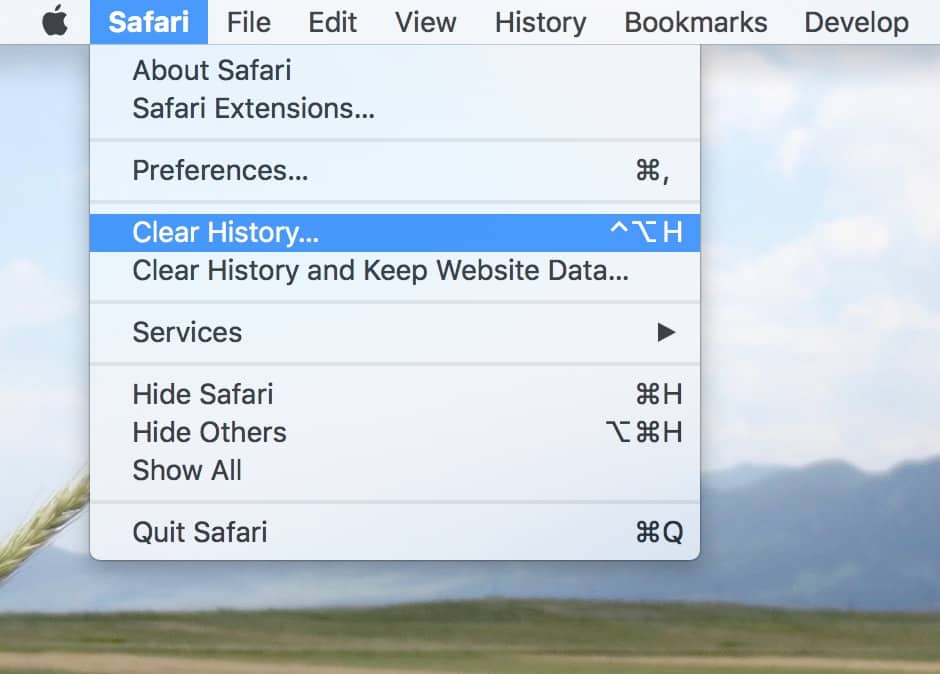 This handy option will give you the choice of what time period to remove, so you could pick, say, "the last hour."
However, if you just need to get one pesky site out of your list because you forgot to turn on Private Browsing, there's a way to do that, too, and the rest of your history won't be affected. To keep your secrets under wraps, start by clicking on Safari's "History" menu and choosing "Show All History."

Then you'll see every site you've visited. To remove one, click on it from the list and just press the Delete key on your keyboard.

If you're so inclined, you could also hold down the Command key to select a few items to delete at once.
If you're using iCloud to sync Safari data, this removal should sync across to your other devices, too. The keyword there, however, is "should." If it's important that no one know about your addiction to [insert unsavory thing here], then go and check your iPhone and iPad, too! On iOS, you can clear a single history item by first tapping the "Bookmarks" icon.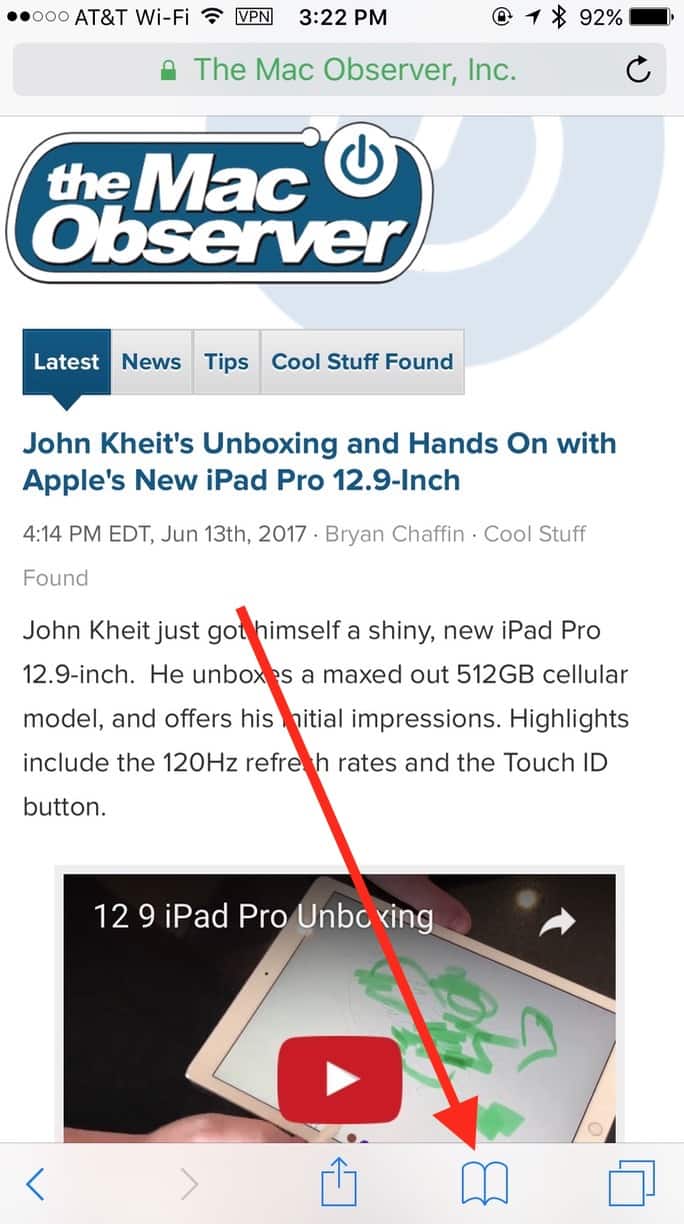 Then keep tapping the back button in the upper-left…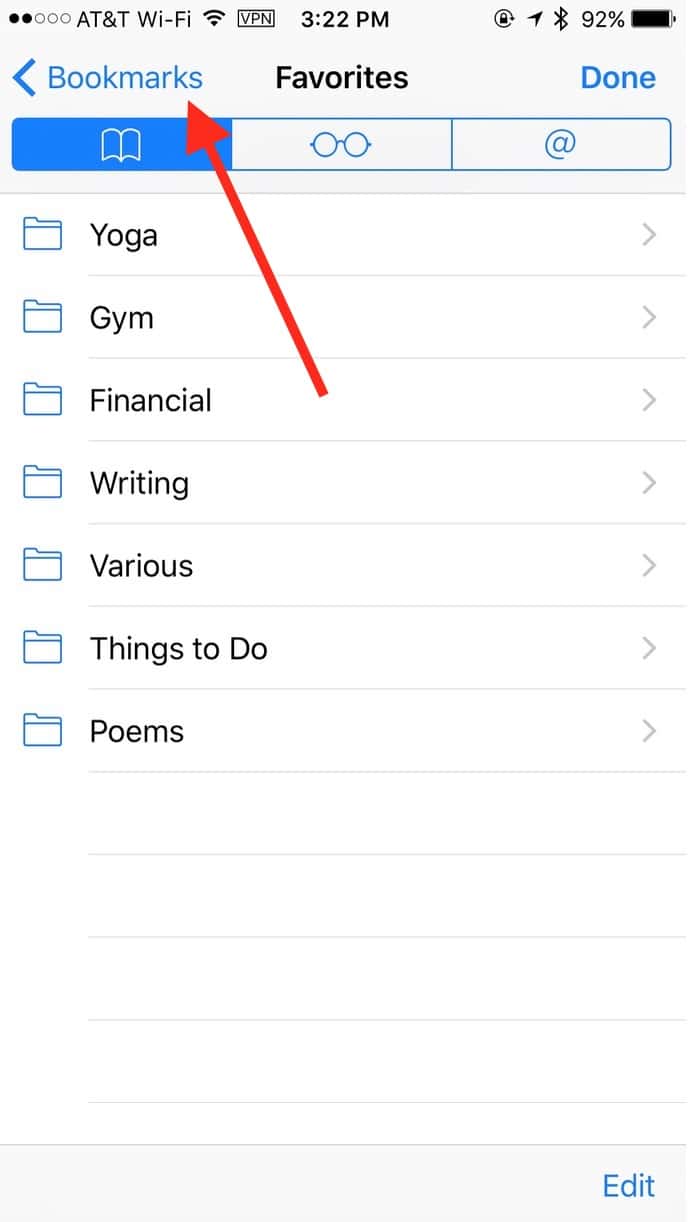 …until you see "History."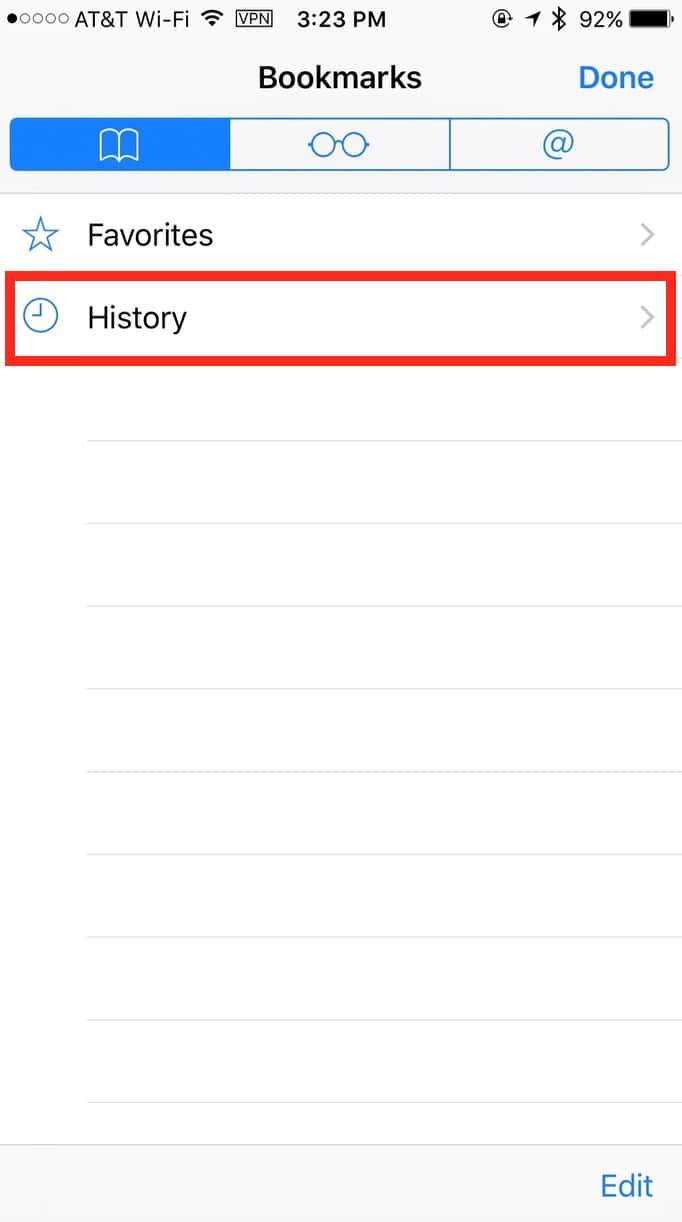 Touch that section to view it, and then swipe from right to left across an item to remove it.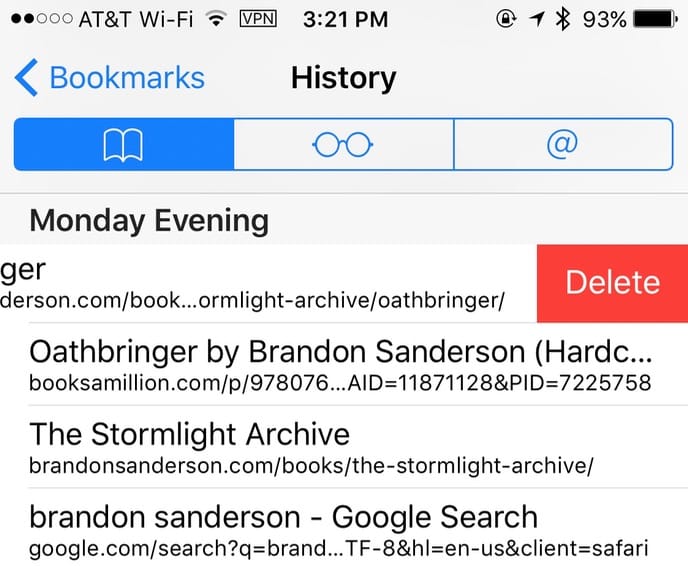 Now no one will know of my secret love for…Brandon Sanderson's books. Dang, what a relief!