The iPhone's default camera app is good, but sometimes there are one or two features you're looking for that it doesn't have, such as locking the focus or shooting in RAW. But it turns out that you can focus lock the camera, it's just hidden away behind a gesture. Focus lock means that the camera will stay focused on a certain object even when you move around. Here's how to do it.
Focus Lock
Locking the focus isn't new in iOS 11, but since the user interface is different it's time for a refresher. You may already know that when you're taking a photo with the default camera app, you can tap on the screen to focus on something specific in your frame. Now, to focus lock, you have to press and hold anywhere you want to focus on for a second.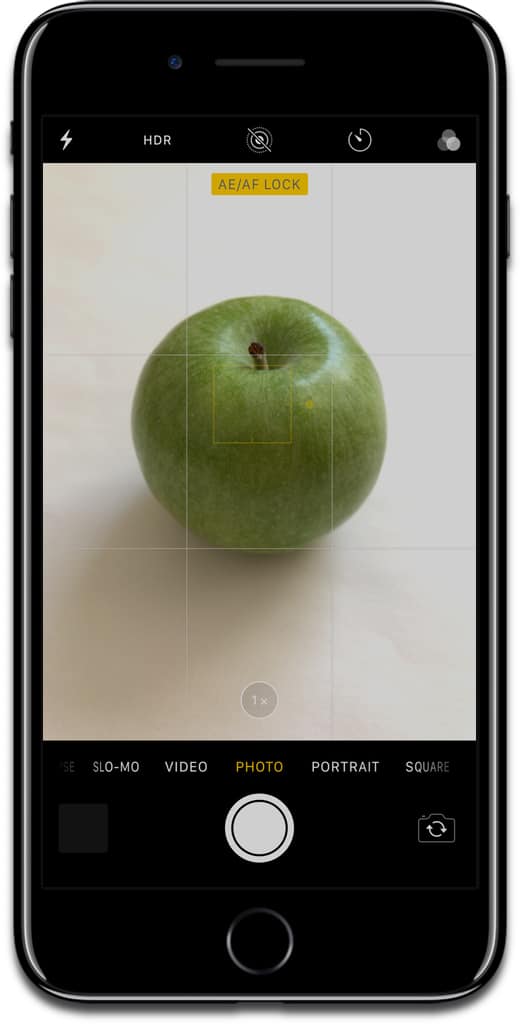 The yellow reticle will flash a couple of times, and it will lock onto the object until you close the app or tap on another part of the screen. In my use, I noticed that highlights sometimes get blown out when focus lock occurs, so after you lock the focus you can tap on the sun icon and swipe up or down to control the exposure. Swiping down will darken the image and lower the intensity of highlights so you get more detail.