The iPhone XR is one of the thickest iPhone models, and I've previously written a size comparison article. You won't be able to reuse your iPhone X case on the XR, although you can with the XS. So here are some iPhone XR cases.
[Need an iPhone XS Case? Just Use Your iPhone X Case]
Rugged: UAG Plasma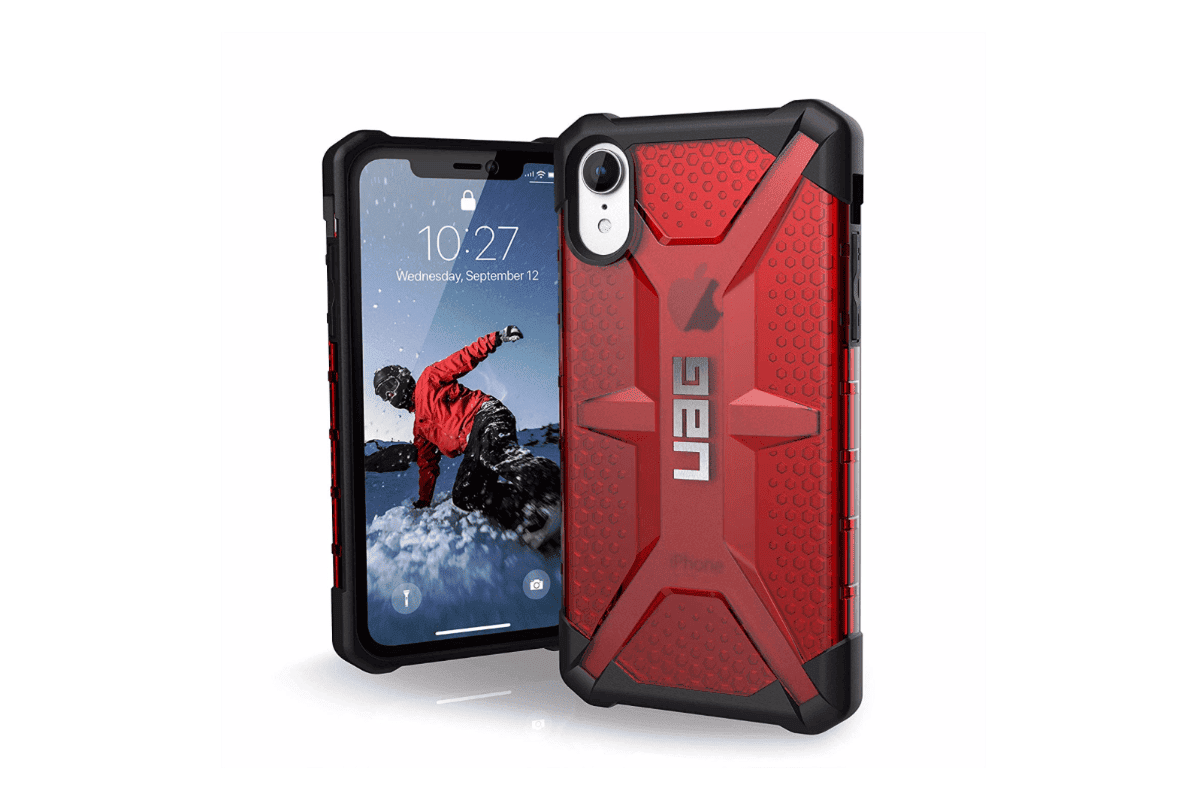 Cases from Urban Armor Gear are rugged and perfect for the outdoors. Whether you're camping, hiking, or just want tough protection, any UAG case is great. The UAG Plasma case meets military drop test standards (MIL STD 810G 5.16.6). The back has raised ridges that increase the structural integrity of the case. The front has raised rubber edges so your screen doesn't touch surfaces. And rubber corners provide shock absorption. UAG Plasma: US$39.95
Luxury: Mujjo Tan Leather Case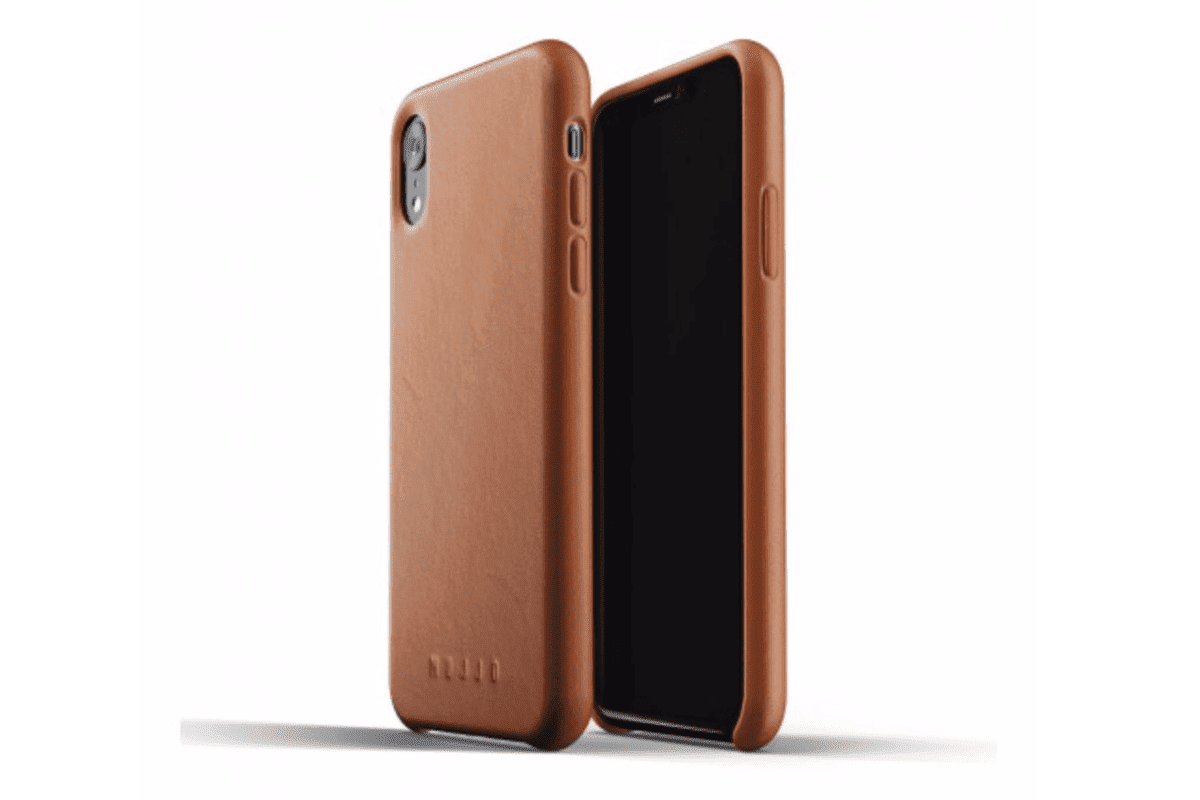 Mujjo's leather cases are professional and luxurious. They use full-grain vegetable tanned leather to make your iPhone XR look and feel good. The leather ages gracefully over time and will give your case its own unique character. Each case is treated with aniline oil to enrich the color tones. Mujjo Leather Case: US$43.56 (€37.11).
Wild: Toast Real Wood Case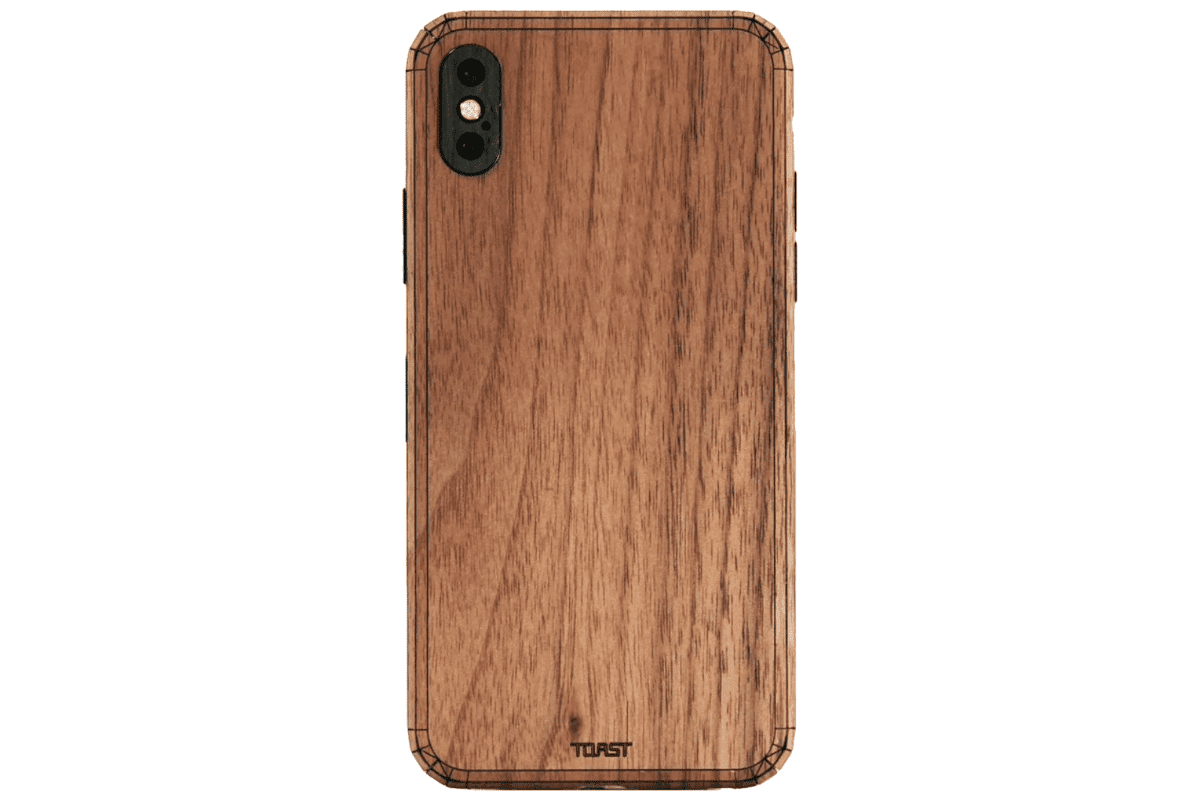 Toast cases are made out of real wood, and will give your iPhone XR an eco-friendly vibe. The cases are cut with lasers to ensure precision, and they are responsibly sourced from trees. Plus, Toast is a member of 1% For The Planet which means they donate 1% of net sales to environmental non-profit organizations. And through Trees For the Future they plant tree seedlings. Toast: US$34.00
Glamor: Casetify Black Lace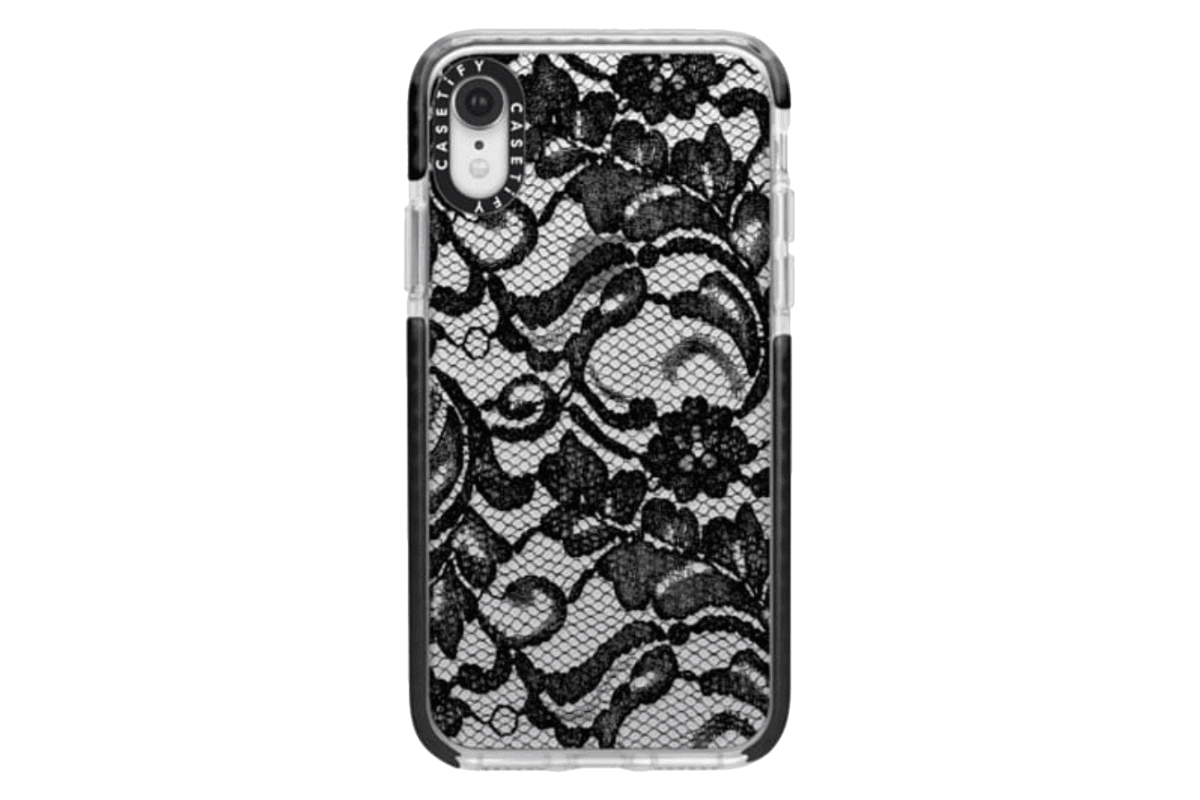 Glow up your iPhone XR with the Black Lace case. Every Casetify product is made-to-order and hand-inspected from corner to corner. This ensures they can provide high quality iPhone XR cases, prevent excess waste, and remain environmentally conscious. Each case is drop tested and is made with a special material they call "qitech." Black Lace Case: US$45
Minimalist: Peel iPhone XR Case
Peel cases are ultra-thin. They can't protect against drops but they can prevent scuffs and scratches. Each case is just 0.35mm thin, and a subtle lip fits snugly around the camera. Minimalism is at Peel's core, so there are no visible logos on the cases. After a while you'll probably forget your iPhone XR even has a case. Peel: US$25
[Apple's 5 Minute Video Tour for Navigating iPhone XS/XS Max/XR]