Apple made a webpage dedicated to using Hey Siri with multiple devices. Many HomePod users have been frustrated because sometimes the device picks up Hey Siri commands, even if your Apple Watch or iPhone is closer. Here are some tips to manage Hey Siri if you have a HomePod.
Hey HomePod
When you say "Hey Siri" near multiple devices that support this hands-free command, the devices talk to each other using Bluetooth to figure out which device should respond. The device that heard you best or was recently raised will be the one to respond to you.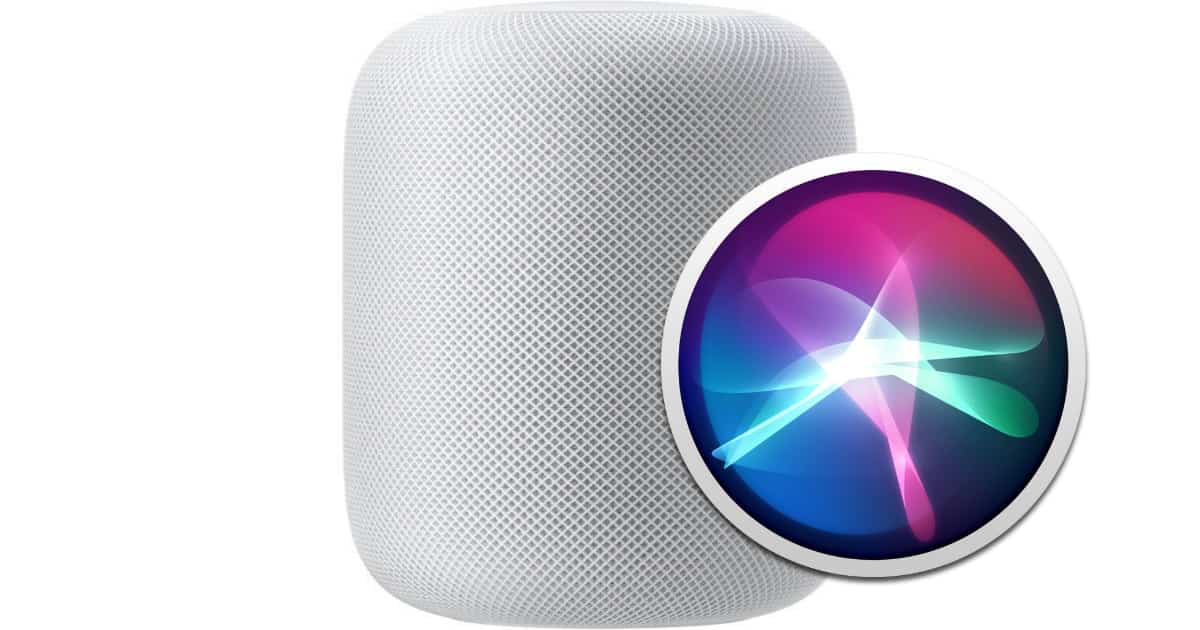 But HomePod responds to most Hey Siri requests, even if there are other capable devices nearby. Here's what you can do if the wrong device responds to a Hey Siri command:
Make sure

Bluetooth is enabled

on all of your devices
Make sure all of your devices have the

latest software update

If you have an iPhone or iPad,

place it face down

so it doesn't respond
If you want to use Siri on a different device,

raise to wake

it or press the

Home or side button

On HomePod, saying "Hey Siri, turn off Hey Siri" or turn off Listen for Hey Siri in

HomePod settings

in the Home app, the HomePod won't respond to Hey Siri. To turn it back on, touch and hold the top of the HomePod and say "Turn on Hey Siri."
On the device you want to use Hey Siri on, make sure the setting is enabled in

Settings > Siri & Search > Listen for "Hey Siri"
It may be frustrating if your HomePod picks up all of the Hey Siri requests, but that's what it was designed to do. Hopefully these tips will make it easier to manage Hey Siri with multiple devices.