iPhone owners beware: There's a new malicious text message making the rounds that can crash your Messages app. The message, known as Black Dot, first showed up on Android smart phones and on the iPhone leaves the Messages app unresponsive. Here's how to fix it.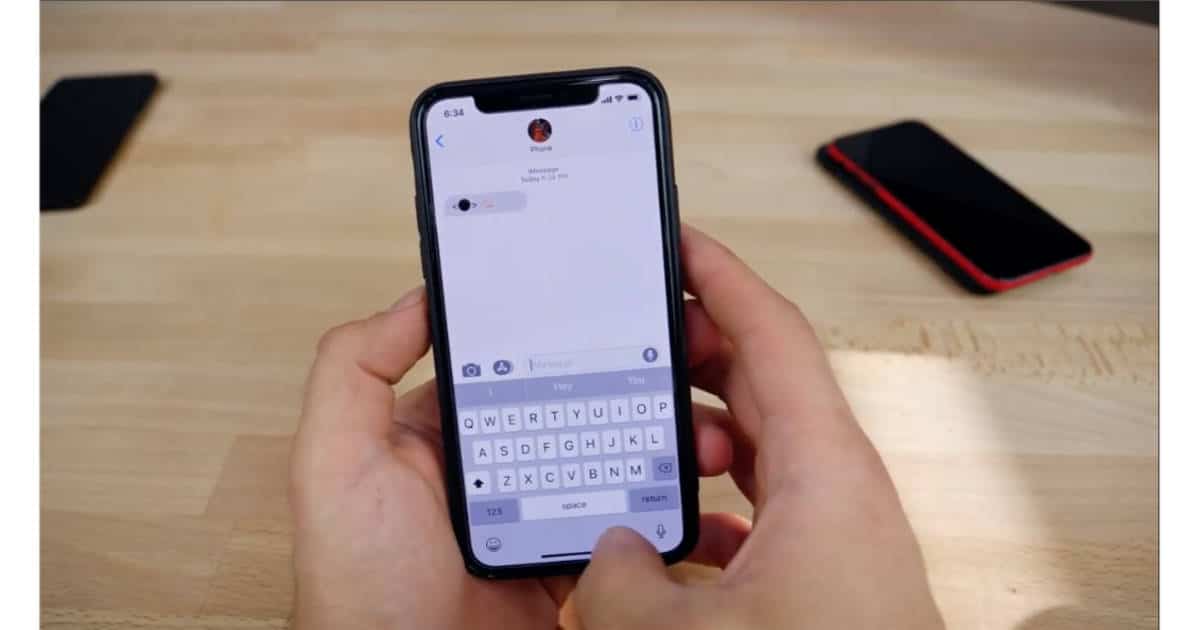 The malicious message gets its name from the black dot character victims see, but the real payload is in a ridiculously long string of invisible Unicode characters that come along with the message. The character string is so long it essentially chokes your iPhone's processor. Once the victim views the message, the Messages app locks up and stays that way even after force quitting or rebooting your iPhone.
While Black Dot leaves Messages essentially dead, it doesn't do anything else so there isn't any malware threat here. EverythingApplePro has a great video showing it in action.
How to Fix Black Dot on Your iPhone
To recover from Black Dot and get the Messages app working again, here's what to do:
Swipe up from the bottom of your iPhone display to see the app switcher, then swipe up on the Messages app to quit it. If you have an iPhone X stop your swipe gesture about a third of the way up the screen.
3D Touch the Messages app icon and choose

New Message

Tap

Cancel

Swipe right to left on the Black Dot message to delete it
If you don't have a 3D Touch-capable iPhone, you can use Siri to send a long message to the conversation. Now go back into the Messages app and delete the conversation.
Black Dot may be annoying, but it isn't much else other than a great example of how complicated Unicode makes coding.