Sometimes you just don't want to answer the phone. That's okay, maybe you're busy or you just need peace and quiet. When your iPhone is unlocked you see decline and answer buttons. But when the iPhone is locked you only see a slide to answer button.Here's how to decline a call in that situation.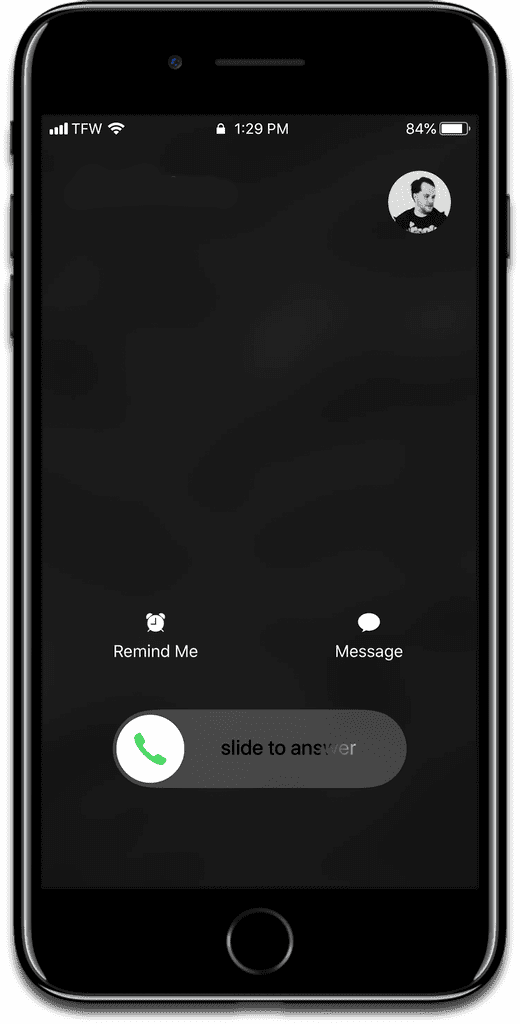 [PSA: Scam Phone Call Claims to Be from 'Apple Support']
Decline a Call
To quickly decline a call when you only see the slide to answer button, just press the power button twice. Or, to silence the call but still let it ring, just press the power button once.
[iOS: If You 3D Touch Call from Phone App, Fun Stuff Happens]