Pre-orders for Apple's iPhone X start this Friday and it's no secret inventory will be limited at best. Getting a pre-order for delivery on the November 3rd could be pretty tough, so The Mac Observer has a few tips on how to increase your odds of success.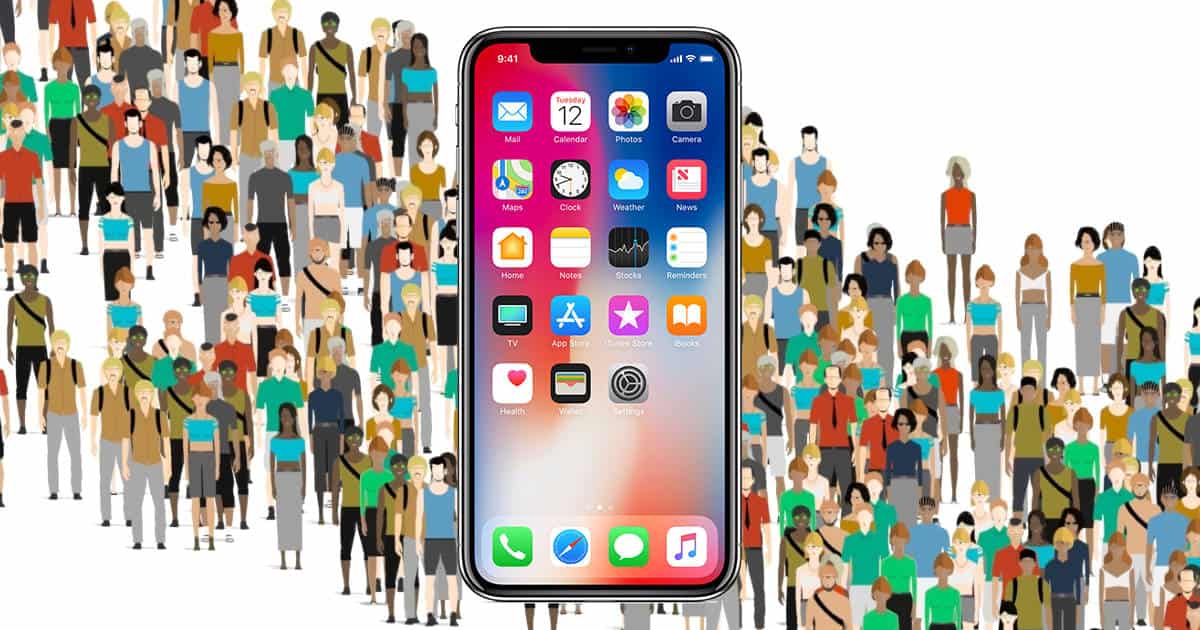 Choose Your iPhone X in the Apple Store App
Fire up the Apple Store app on your iPhone or iPad and pick the iPhone X model you want—64 GB or 265 GB. You'll get pre-approved for your iPhone X purchase or upgrade, but that's not the same as placing your order. You need to head back to the app Friday morning to complete the process. The upside is that your selection will still be ready to go so you won't spend time tapping through options before you tap the Buy button.
Pre-order Your iPhone X Through Your Cellular Carrier
Apple isn't the only game in town for iPhone X pre-orders. Your cellular carrier will take orders Friday morning, too. Here are the links for the big four carriers iPhone X pre-order pages:
Try to Order from Apple's Website and Apple Store App
The Apple Store app has proven time and again to be more reliable for ordering new iPhones on pre-order day, but it isn't the only option available. You can also login to Apple's store from your Web browser and try there. We recommend you try in the Apple Store app and Apple's website to increase your odds of successfully completing an order.
Unlock Your Credit Report
If you locked your credit report after the Equifax hack you'll need to unlock it at least long enough to get through the pre-order process. Putting a freeze on your credit was smart, but don't let that block you from getting your new iPhone X. Here are links for the credit monitoring companies:
Last Resort: Wait in Line
Apple said it will have iPhone X in its stores on November 3rd, but the company also said, "Stores will have iPhone X available for walk-in customers, who are encouraged to arrive early." That means line up early because inventory will be very limited.
iPhone X Pre-release Order Times
Pre-orders for iPhone X start at 12:01 AM pacific time on Friday, October 27th. Pricing starts at US$999. In-store sales start at 8 AM local time on Friday, November 3rd.