Let's say you know what an interrobang is, and let's also say you want to type one on your iPhone or iPad. How do you do it? Read on to learn how.
First, an interrobang is a punctuation symbol that looks like an exclamation point and question mark smashed together. Here's what it looks like: ‽
Yes, it's a real Unicode character, but it isn't on the iOS keyboard. You could install a third-party keyboard that includes the symbol, or you could go the easy route and set it up yourself.
Here's what to do:
View this article on your iPhone or iPad and copy the interrobang symbol from this article ‽
Now launch the Settings app
Choose

General

Tap

Keyboard

Select

Keyboard

Tap

Text Replacement

Tap the

+

symbol in the upper right corner
Paste the interrobang symbol in the Phrase field
Type

!?

in the Shortcut field
Tap

Save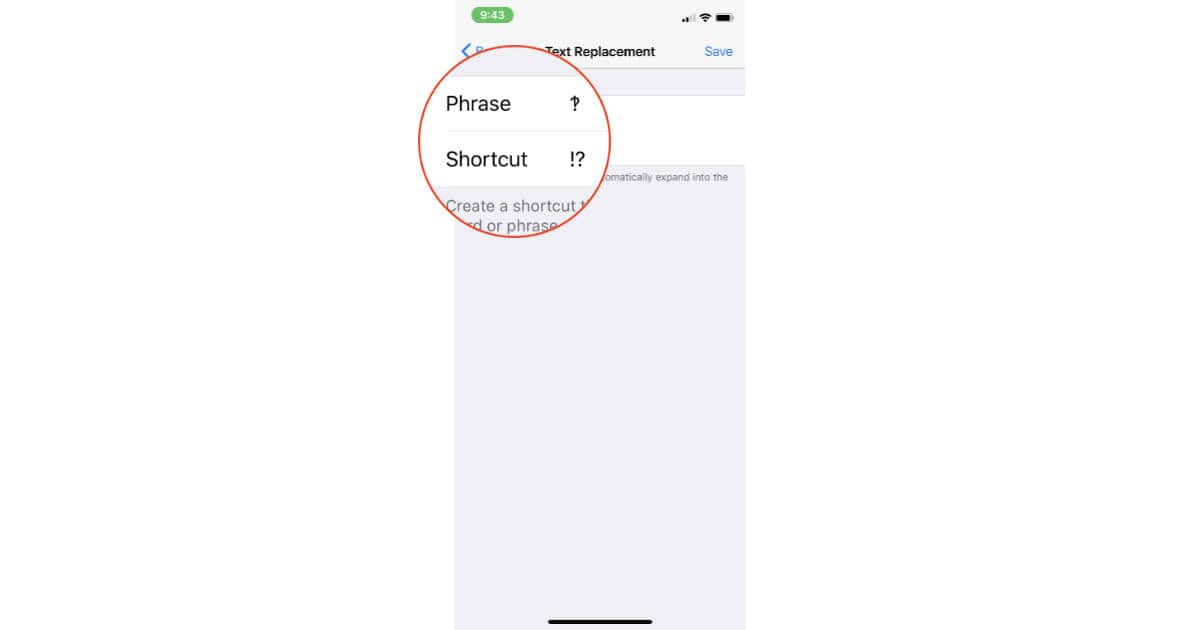 Now whenever you need to use the interrobang just type !? and iOS will automatically convert it to the right symbol.