The iPhone 15 series launch includes four models: iPhone 15, iPhone 15 Plus, iPhone 15 Pro, and iPhone 15 Pro Max. The Dynamic Island is standard on all the iPhone 15's and so is the 48MP primary camera sensor. But the best feature of the iPhone 15 and iPhone 15 Pro series are the new wallpapers, because they're available for free. So go ahead and download iPhone 15 and iPhone 15 Pro wallpapers in 4K for free and transform and upgrade your device for free (at least aesthetically).
Download iPhone 15 4K Wallpapers for Free
Apple launched iPhone 15 in five different colors, viz., pink, yellow, green, blue, and black. Just like every year, all of these iPhones come with an exclusive wallpaper depending on its color. No matter if you're using an iPhone 7 or an iPhone 14, you can download the iPhone 15 wallpapers for free. 
iPhone 15 Pink Wallpaper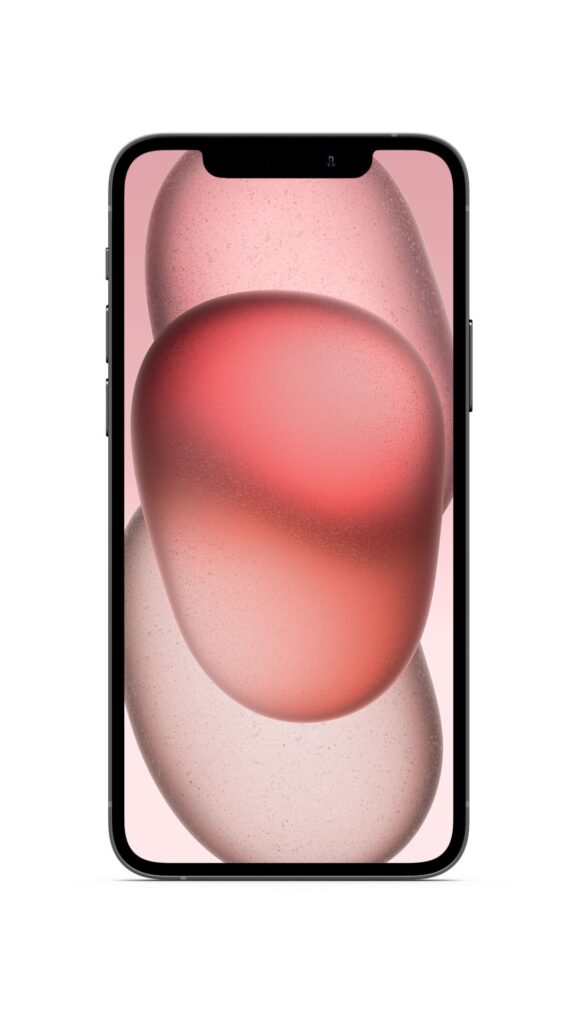 iPhone 15 Yellow Wallpaper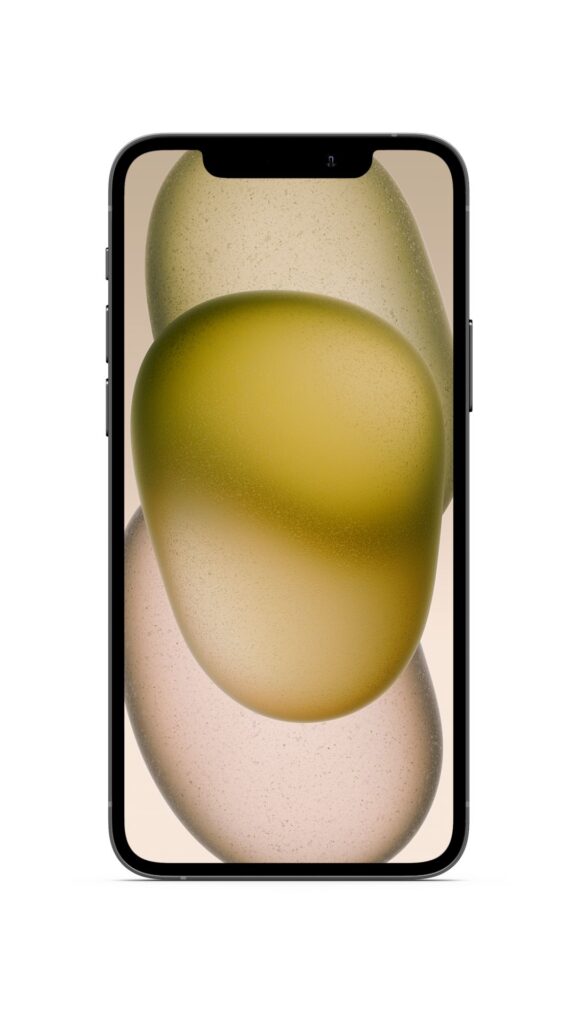 iPhone 15 Green Wallpaper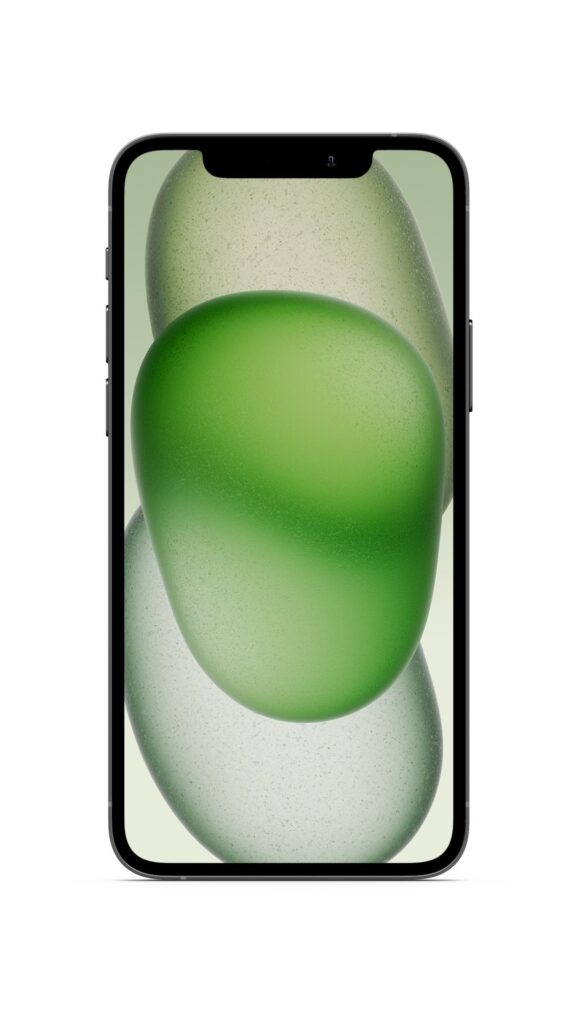 iPhone 15 Blue Wallpaper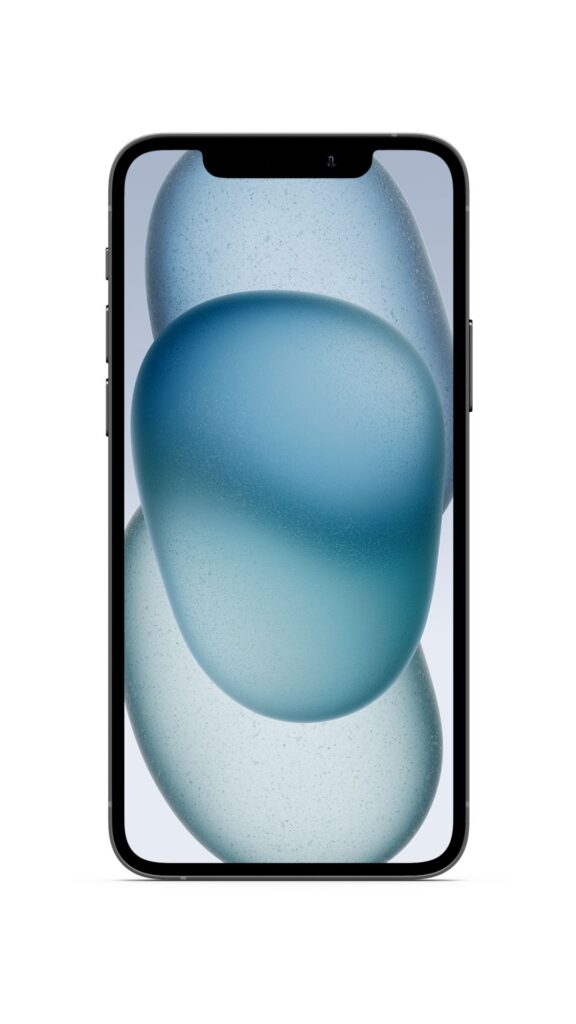 iPhone 15 Black Wallpaper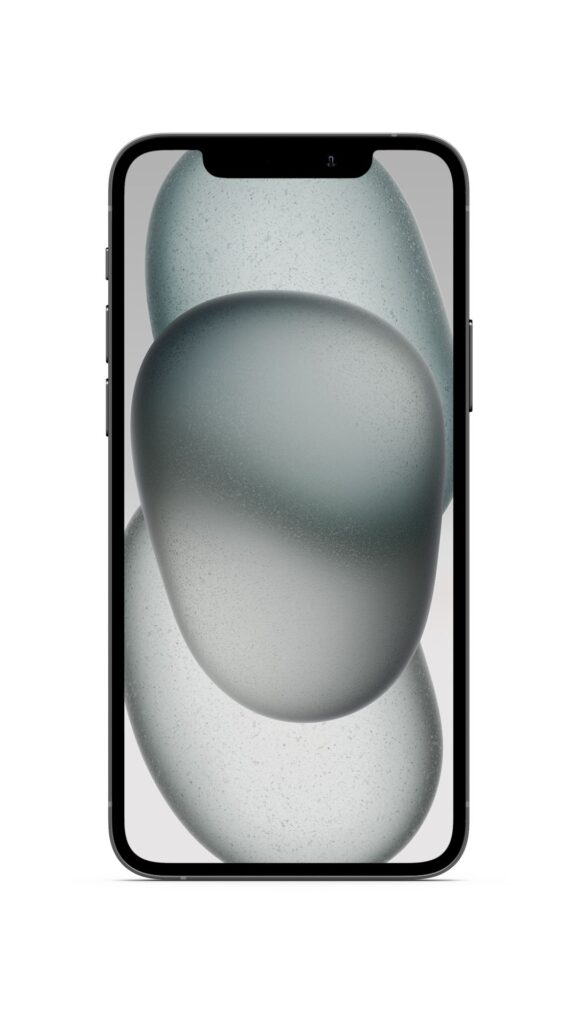 Download iPhone 15 Pro 4K Wallpapers for Free
For those unaware, iPhone 15 Pro comes in a new titanium finish. It is available in four color options viz., black titanium, white titanium, blue titanium, and natural titanium. For those who want to upgrade their iPhone 14 Pro to iPhone 15 Pro without spending a penny, just download and use the iPhone 15 Pro wallpapers. Indeed, a big brain moment.
iPhone 15 Pro Black Titanium Wallpaper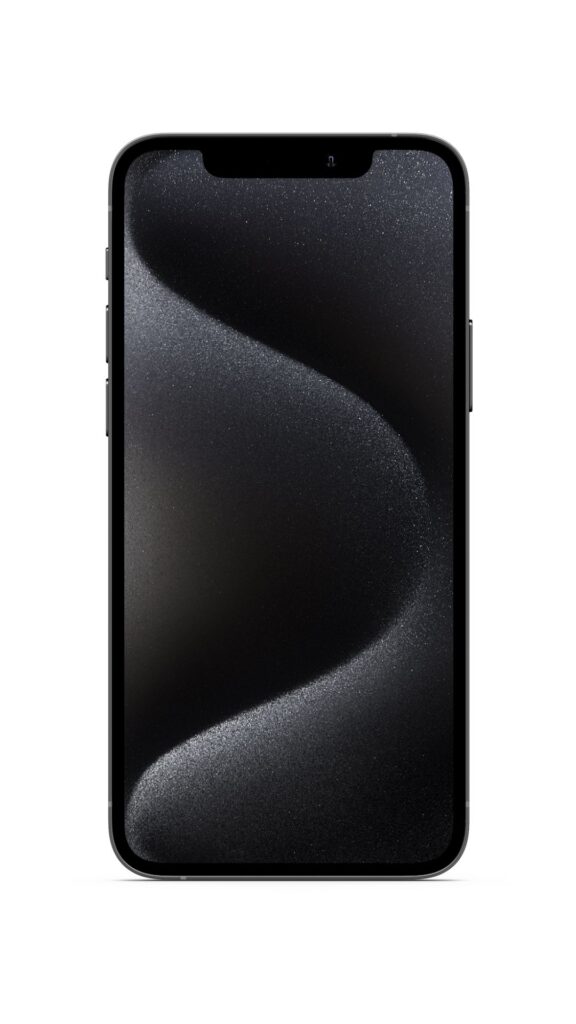 iPhone 15 Pro White Titanium Wallpaper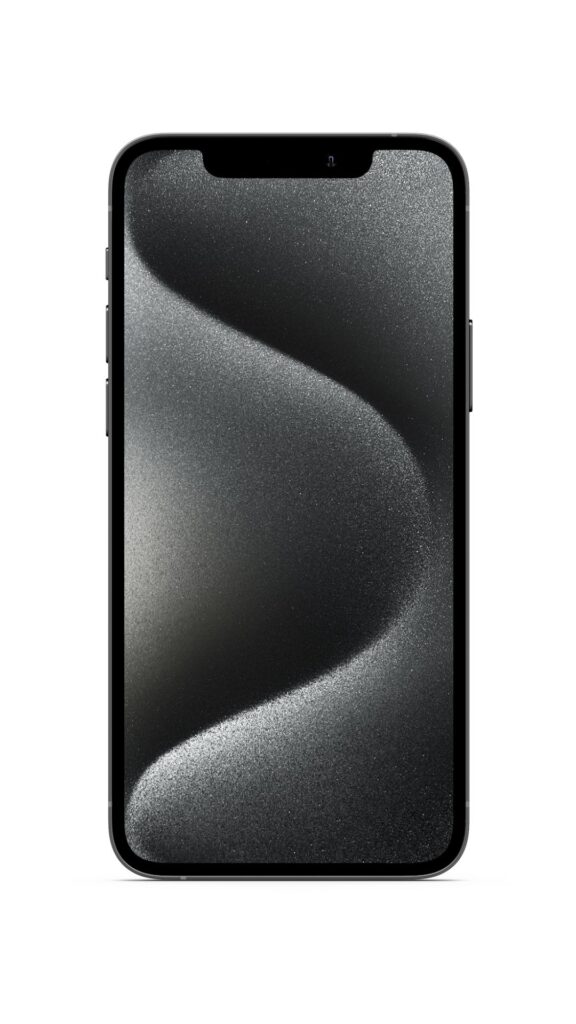 iPhone 15 Pro Blue Titanium Wallpaper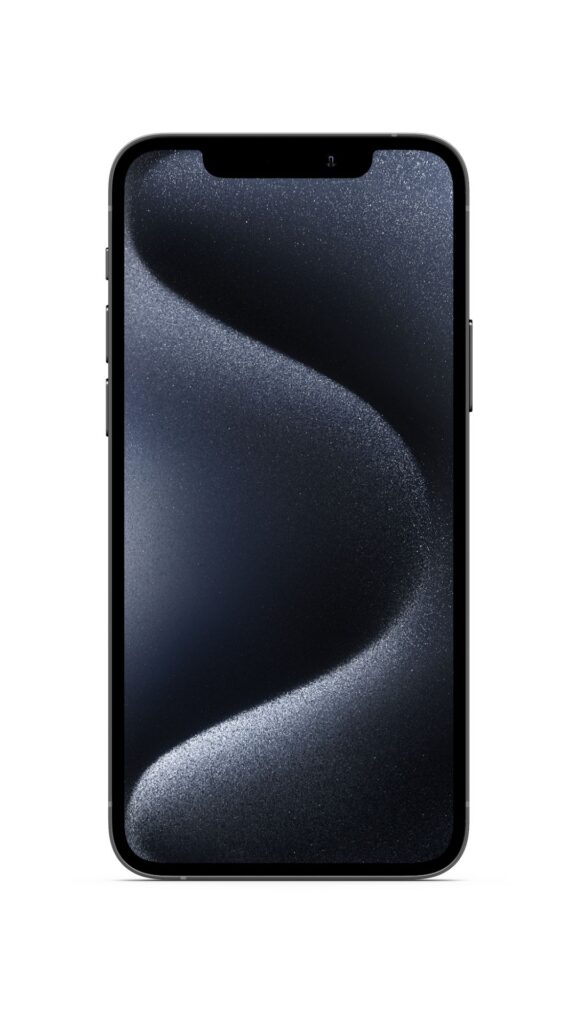 iPhone 15 Pro Natural Titanium Wallpaper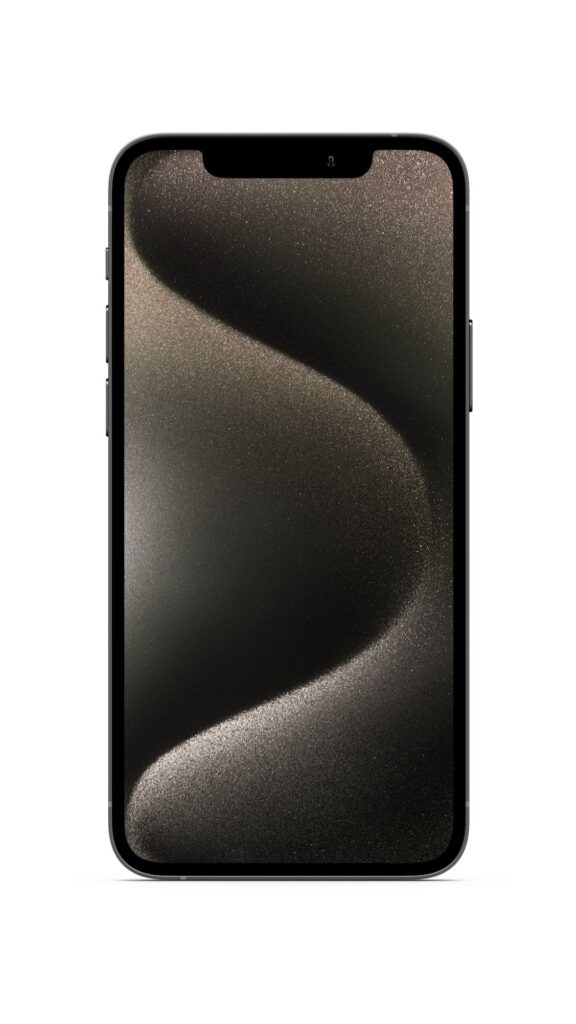 Want More Wallpapers?
If these wallpapers are not up to your standards and you're looking for something else, we have a lot more to offer. Go ahead and check out the best iPhone Depth Effect wallpapers, or the top 10 incredible Dynamic Island wallpapers that might suit your needs better. If even these aren't up your alley, please let us know what wallpapers you'd like and we'll try to curate a list of the best from that category.